Retail/Office Site - For Sale
2100 North Aspen Avenue
Broken Arrow, Oklahoma 74012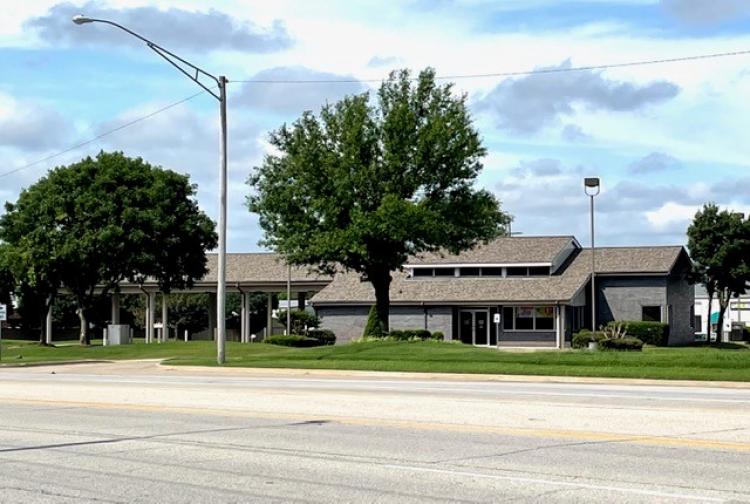 Description
FOR SALE - Branch Bank Office Building and 1.02 excess acres.  Entire Site including Building and 2.18 AC - $1,300,000; or sold separately - Building on 1.16 AC - $1,000,000; Excess 1.02 acres of Land - $425,000.
Branch Bank Office Building, 3,611 SF, includes a 5-lane drive-thru, drive-thru ATM, teller area, 2 offices, conference room, administrative area, safety deposit box vault, work room with a safe, and break room. 

The 2.18-acre property contains a primary improved site of 1.16 acres (50,726 SF) and excess land of 1.02 acres (44,431 SF).  
The Property is located on North Aspen Avenue (South 145th East Avenue) just south of West Albany Street (East 61st Street) with easy access to the Broken Arrow Expressway.