St Anthony Mustang Healthplex -Retail space
201 S Sara Rd
Mustang, Oklahoma 73064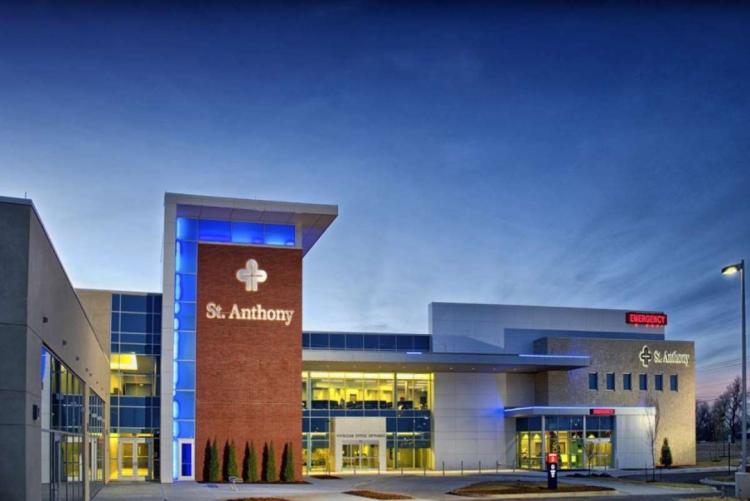 Contact

Office: 405.239.1250
Mobile: 405.830.8505

Description
The St. Anthony Mustang Healthplex is conveniently located at the intersection of Sara Road and Highway 152. Approximately 20,267 square feet remaining space is situated on the first floor, and connected to the three story Healthplex. Large bay depths and limited structural columns allow for a flexible space layout. Energy efficient geo-thermal HVAC system.

Spaces below can be combined to accommodate a single 20,267 SF Tenant, creating an East facing entrance.  Offering excellent visibility and parking.

Located at the heart of Mustang retail, adjacent to Wal-Mart SuperCenter and Lowe's.

Great visibility and access.    Sara Road provides access to Newcastle, Tuttle, Blanchard
and Minco traffic.