Warehouse & Enclosed Yard
1720 NW 1st Street
Oklahoma City, Oklahoma 73106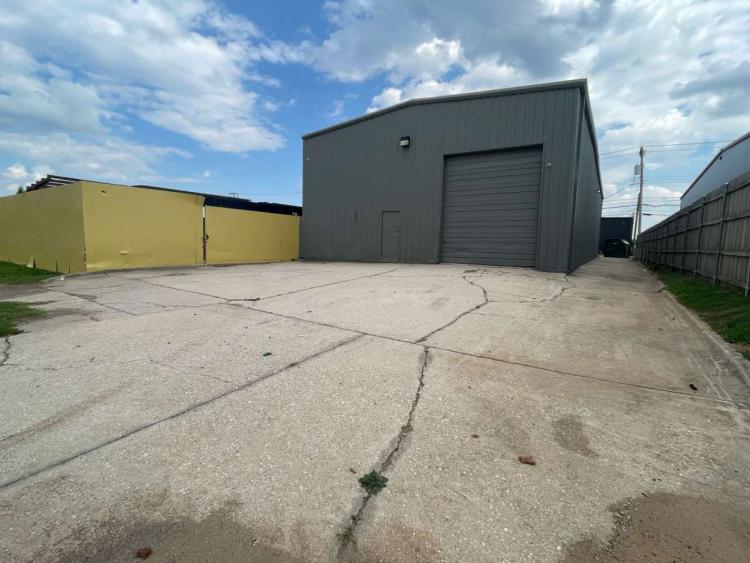 Description
1720 NW 1st street also known as the Artform Production Building:
a 4,000 sq ft industrial haven on a 14,000 sq ft double lot. Crafted in 1979, it's tailored for light manufacturing/fabrication and storage, boasting two 14-ft roll-up doors for easy drive-through access. Inside, a climate-controlled 1,000 sq ft production room and restroom elevate convenience. Security is paramount with a fenced yard, gated entry, yard cover, and exterior storage. The south-facing entrance offers a double-wide alley for enhanced accessibility. Embrace 0.32 acres of potential—a space where
innovation thrives and legacies unfold. Don't miss this industrial opportunity that seamlessly blends history with forward-looking possibilities.
Building: 4,000 SF
Land: 14,000 SF (0.32 Acres)
Built: 1979
Plumbed for Air Compression 3 Phase Electric
1,000 SF climate controlled production room
Two 14' high roll up doors
Fenced & Gate Yard
Yard Cover
Exterior storage shed