Commercial Development Land for Sale - Miramar Blvd & I-44 Service Rd
Miramar Blvd & the North Service Road to I-44 at the I-35 Junction
Oklahoma City, Oklahoma 73111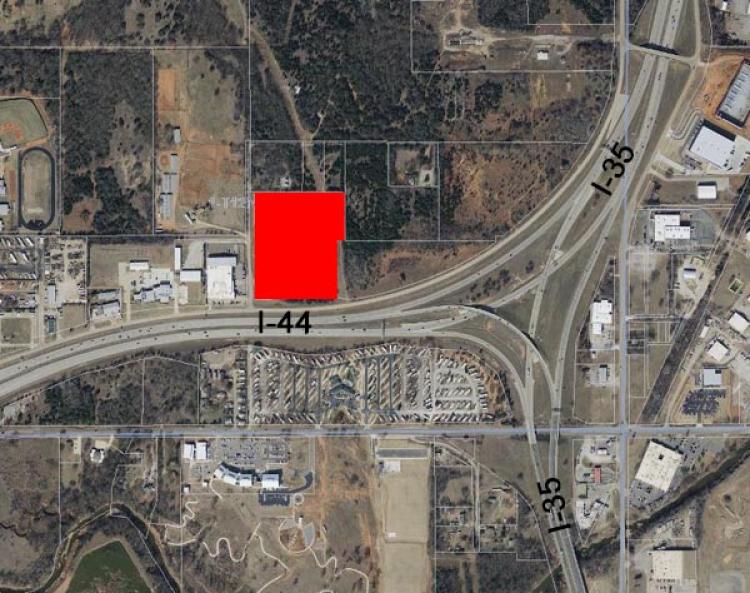 Total Square Feet
411,642
Description
Sale Price:               $1,700,000
Lot Size:                  9.45+/- acres
Zoning:                   C-4
Water:                     8 inch along west boundary
Sanitary Sewer:     The adjacent sewer connection would require City-prohibited lift station. The owner constructed a new                                           connection to the 8 inch line across I-44 at N.E. 63rd,
4-way access to I-44 and I-35 is one half mile west at Eastern. There is a 4-way interchange with I-35 at one mile north at Wilshire. The next closest water and wastewater utilities north of I-44 on the west side of I-35 are approximately one mile east and north.