Pad Site For Sale near Oklahoma State Capitol
4801 N Lincoln Blvd
Oklahoma City, Oklahoma 73105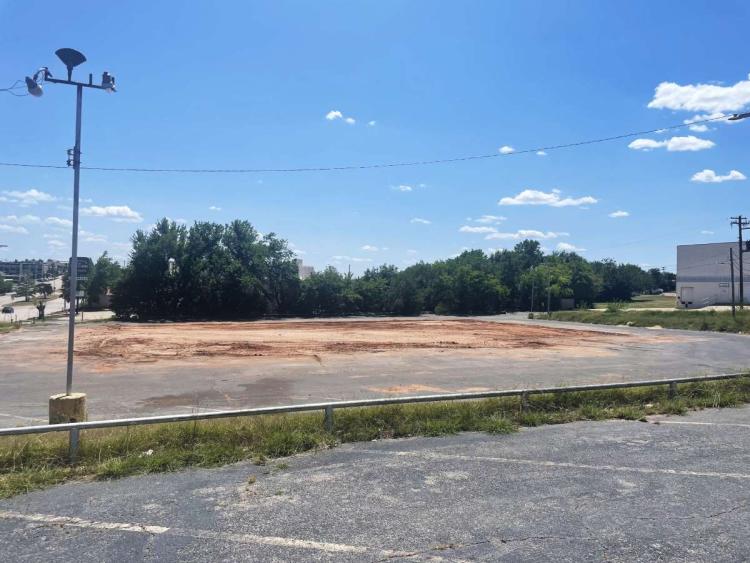 Description
Former Restaurant building was removed and land is primed for redevelopment sitting on nearly two acre parcel.
The Site has two signage/pylons in place as well as two separate curbcut entrances from Lincoln Boulevard.

This property sits at the S/W corner of NE 48th St & N Lincoln offering excellent visibility and access.
Site has great access to I-44 to the north & I-235 to the west
Brand new Homeland Grocery store recently opened at 36th & N Lincoln
Located 2 miles north of the State Capitol
Located a few blocks north of the brand new Presley Apartments