Brixton Square Office Space for Lease
7101 Northwest Expressway Suite 800
Oklahoma City, Oklahoma 73132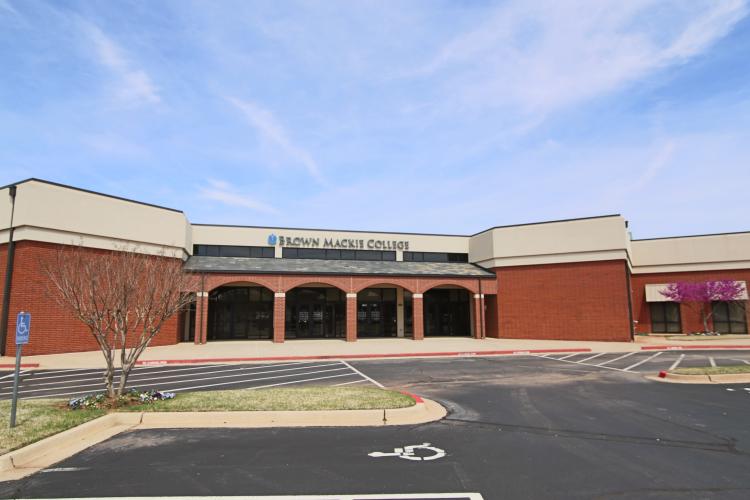 Lease Rate
15.00/Sf Tenant pays utilities and janitorial
Contact

Office: 405.239.1202
Mobile: 405.641.3218

Description
-Class B, stand-alone Office Building.
-Up to 10 parking spaces per each 1,000SF.
-Easily accessible from Kilpatrick Turnpike.
-Other tenants include Panera Bread, Subway and many other
speciality retailers.
-All four corners of Rockwell and Northwest Expressway have a
heavy concentration of restaurants.
-ADA compliant.
-Northwest Expressway marquee signage available.