Chesapeake Community Plaza
710, 720, 730 W Wilshire Blvd
Oklahoma City, Oklahoma 73116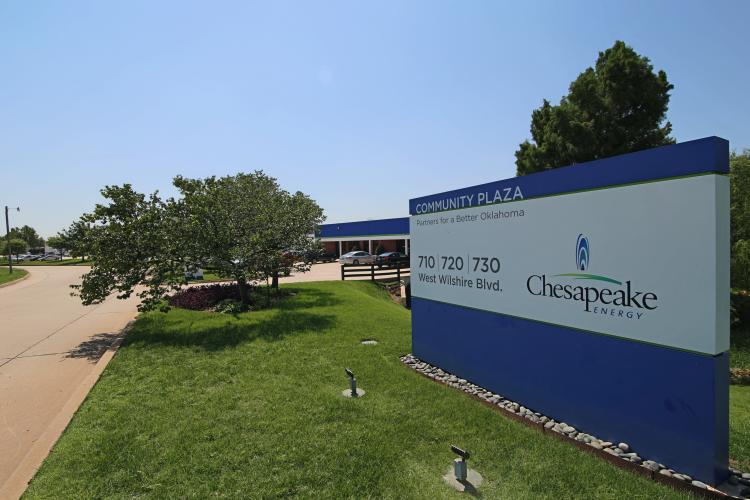 Description
This Plaza is dedicated to providing quality office space at below market rates to 501C3 nonprofit entities
Chesapeake Community Plaza is dedicated to providing quality office space at below market rates to 501C3 nonprofit entities.

Located at W Wilshire Blvd & Wilshire Creek Blvd (just east of N Classen Blvd).

Conveniently located off Wilshire Blvd with ample parking. Access to a large common meeting facility is included.