Make Ready
220 NW 13th St
Oklahoma City, Oklahoma 73103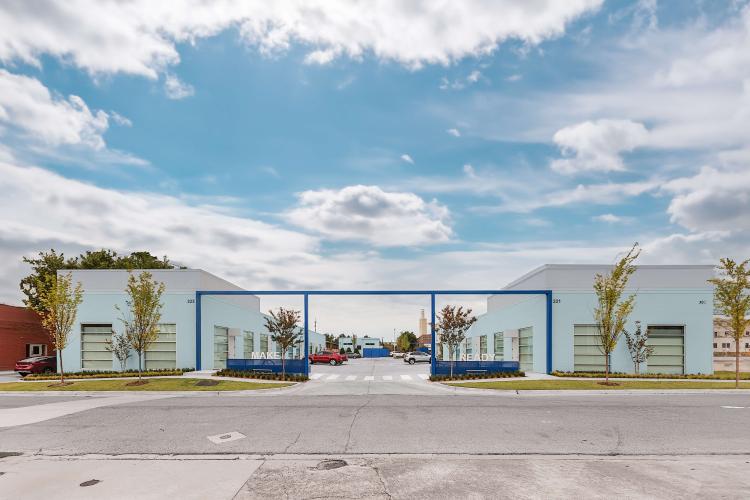 Lease Rate
$1,255 - $4,000 per month (MG)
Description
The expansion of the beloved Make Ready adds 14 new suites, for a total of 28 suites, with small businesses in mind.

Each suite is delivered move-in ready with a kitchenette, finished HVAC, restroom, walls & ceiling painted, sealed concrete floors and window shades. Minimum 1 year lease term.

Make Ready is located between Robinson and Harvey, NW 12th and NW 13th Streets and consists of 28 total units.
Convenient location near neighborhoods, highway access and Downtown OKC
Move-in ready
All additional expenses and utilities are included in rent, except janitorial, electric and data services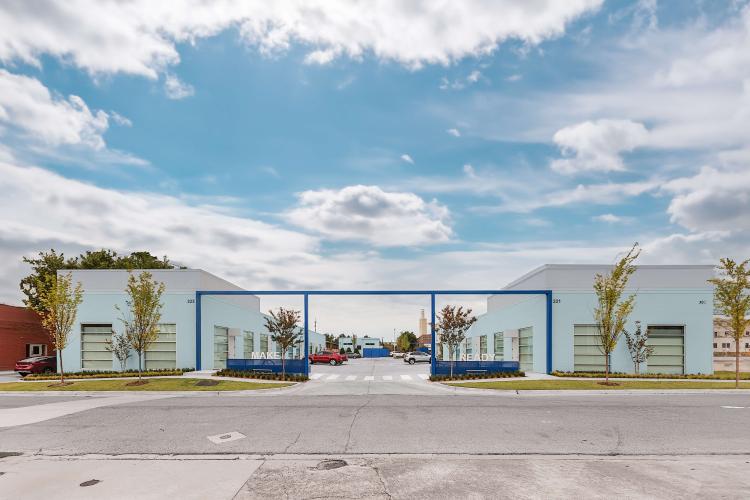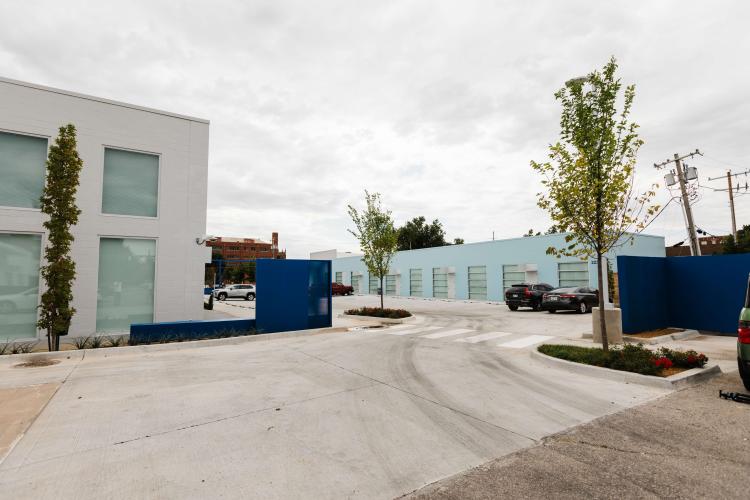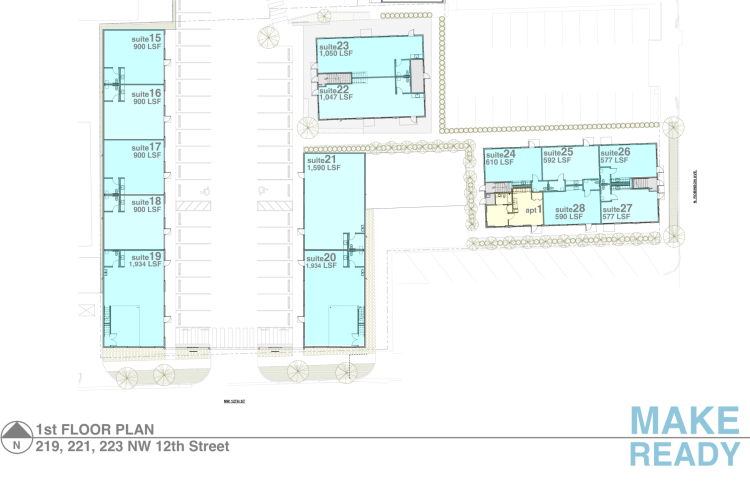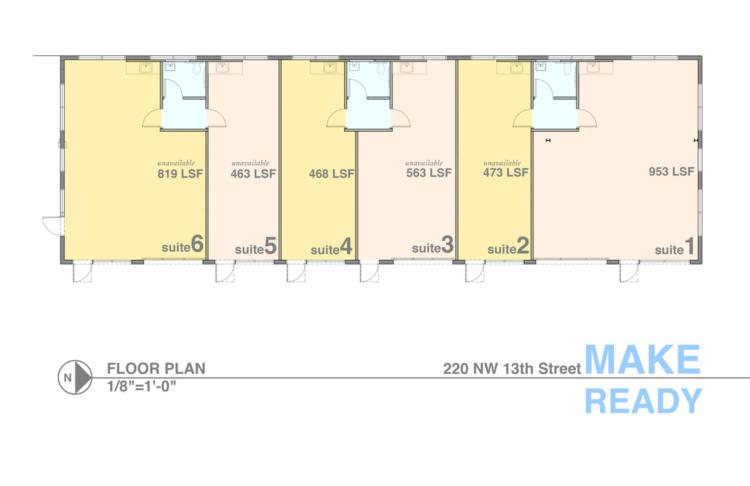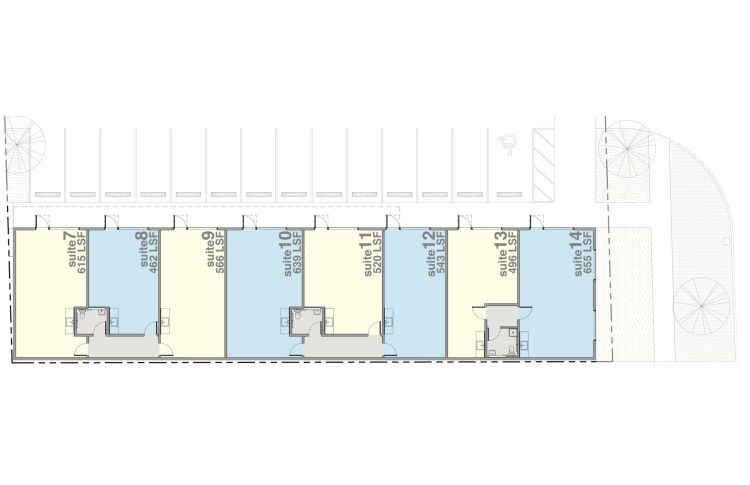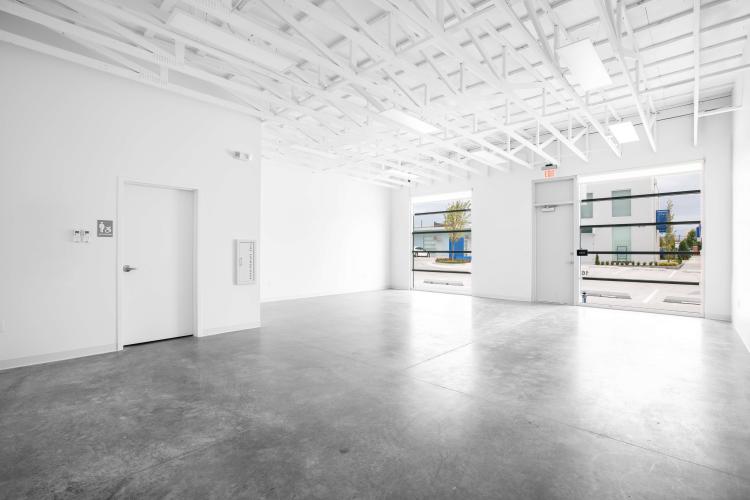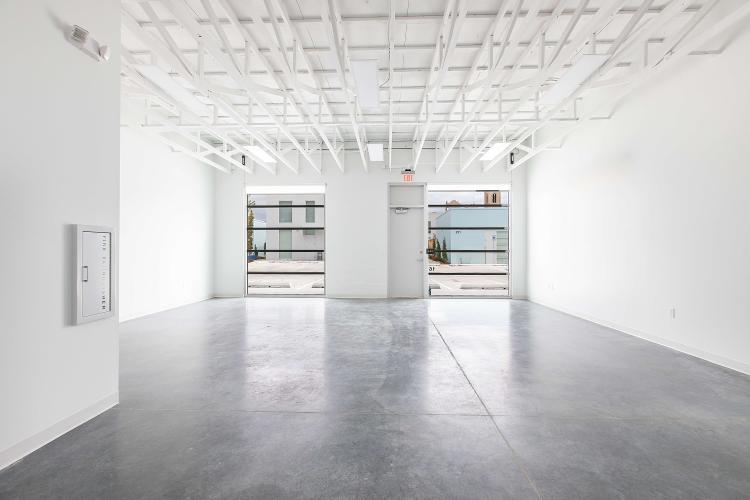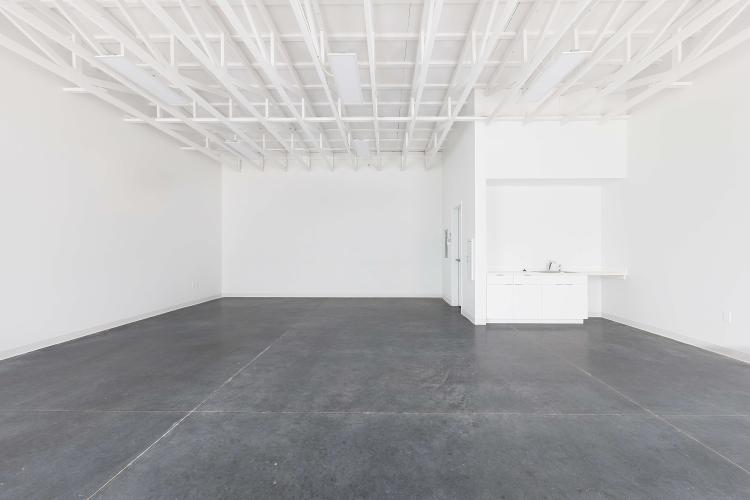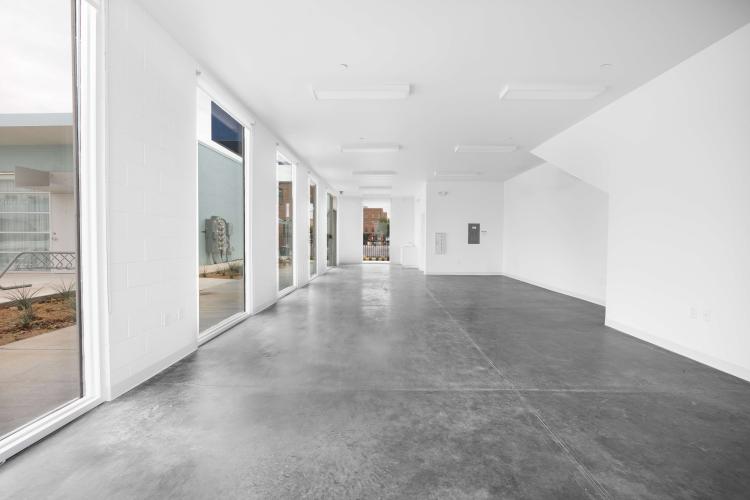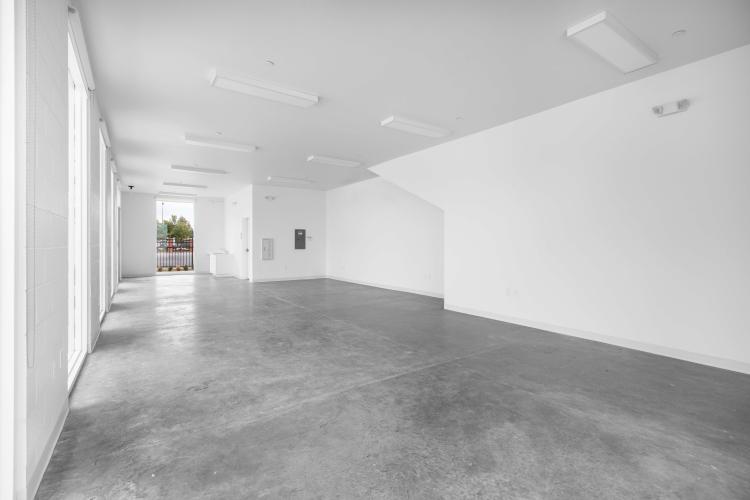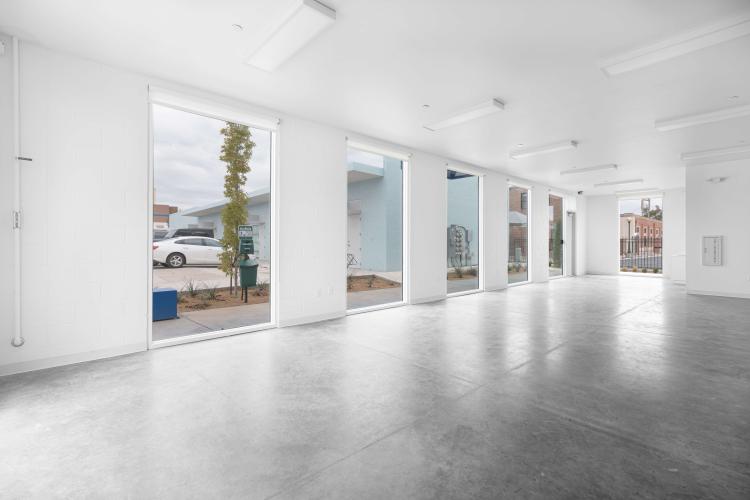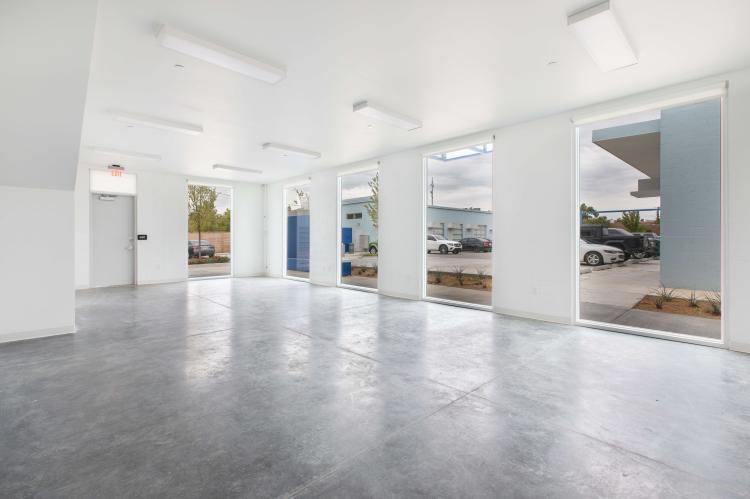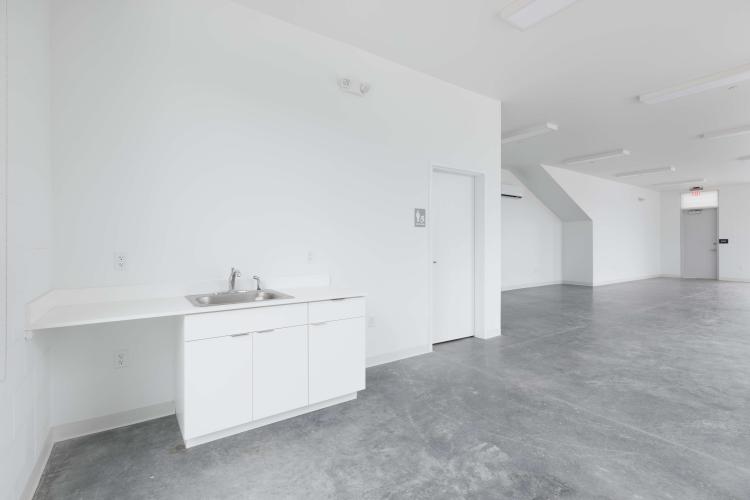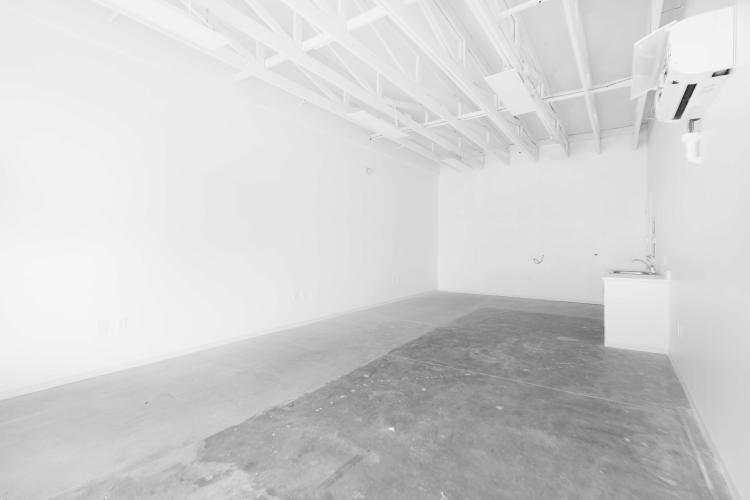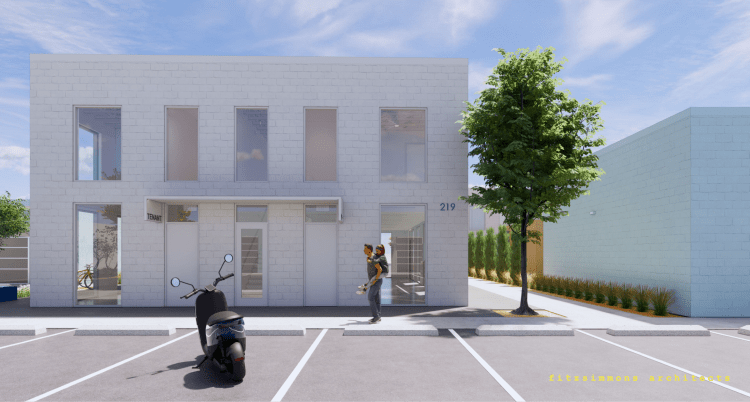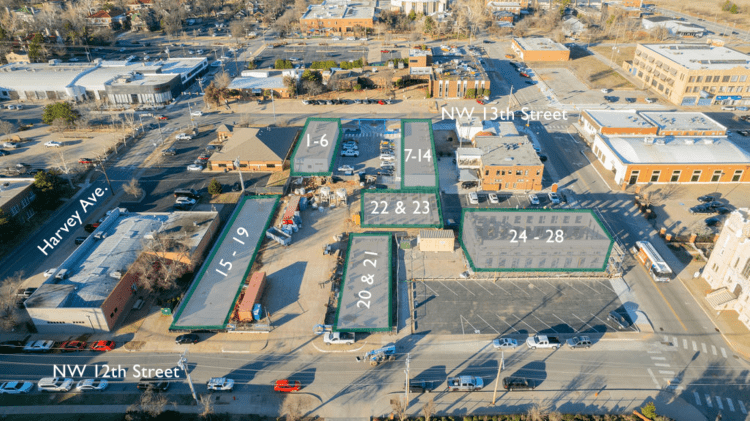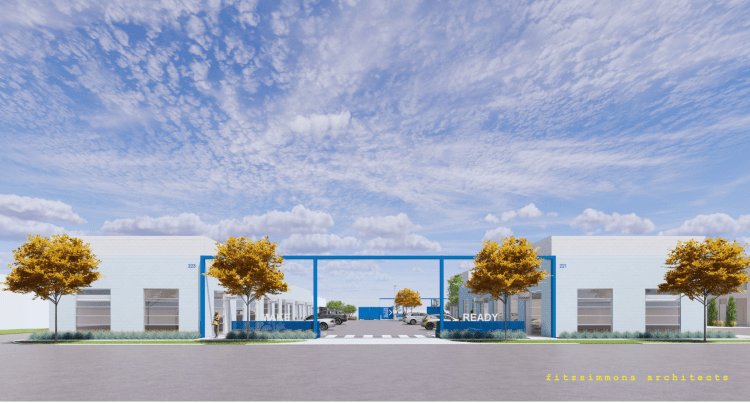 Available Suites
Visit individual pages for additional details.

| Space | Price/Sq. Feet | Square Feet |
| --- | --- | --- |
| Suite 11 | $1,255 per month (MG) | 520 |
| Suite 12 | $1,312 per month (MG) | 543 |
| Suite 28 | $1,440 per month (MG) | 590 |
| Suite 25 | $1,340 per month (MG) | 592 |
| Suite 10 | $1,540 per month (MG) | 639 |
| Suite 15 | $2,230 per month (MG) | 900 |
| Suite 16 | $2,230 per month (MG) | 900 |
| Suite 17 | $2,230 per month (MG) | 900 |
| Suite 18 | $2,230 per month (MG) | 900 |
| Suite 23 | $2,715 per month (MG) | 1,047 |
| Suite 22 | $2,715 per month (MG) | 1,050 |
| Suite 21 | $3,725 per month (MG) | 1,590 |
| Suite 19 | $4,000 per month (MG) | 1,934 |
| Suite 20 | $4,000 per month (MG) | 1,934 |
35.482163430092, -97.516835364418