Pasteur Building - Office Suites - Midtown
1111 N Lee
Oklahoma City, Oklahoma 73103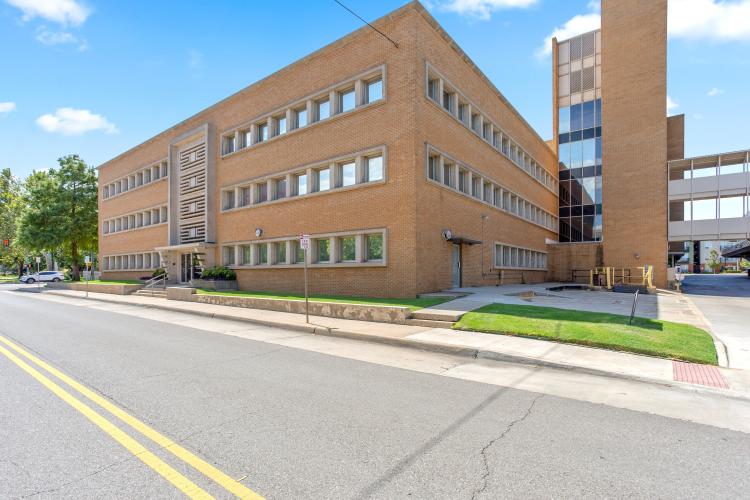 Lease Rate
$16.00 psf (Full Service)
Description
A variety of suite sizes are available in the Pasteur, Midtown's mid-century office building. The building boasts original marble and pewter details in both lobbies, affordable 2nd generation office space and an attached parking structure.

This spot is appropriate for both start-ups and established businesses - employees will love the walkability to Midtown's amenities and interaction with other innovative tenants.

Ground floor, exterior, and common area remodeling scheduled for 2022 - Tenants can reserve new spaces now for move in this year.
Midtown location
Flexible suite sizes
On site parking at no additional charge
Walkability to restaurants and services in Midtown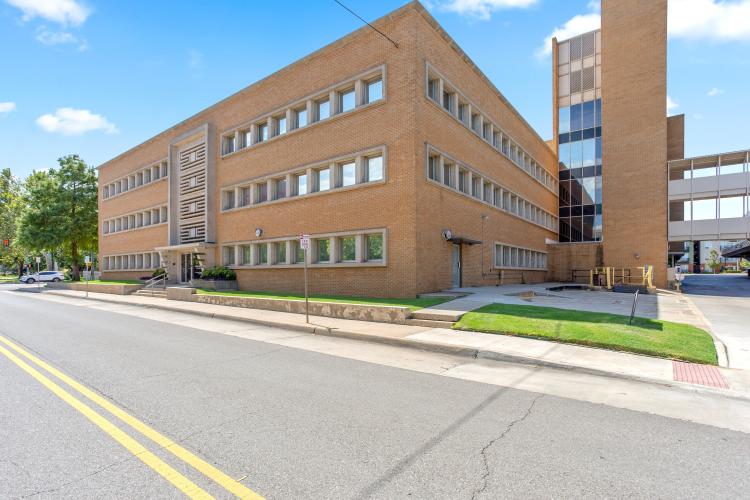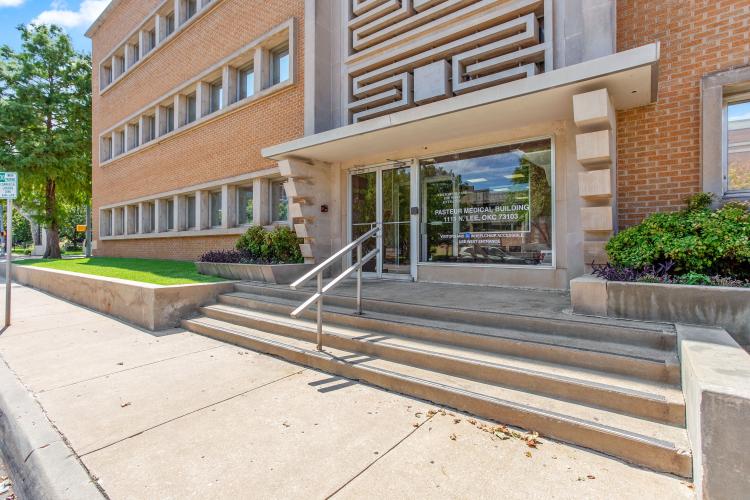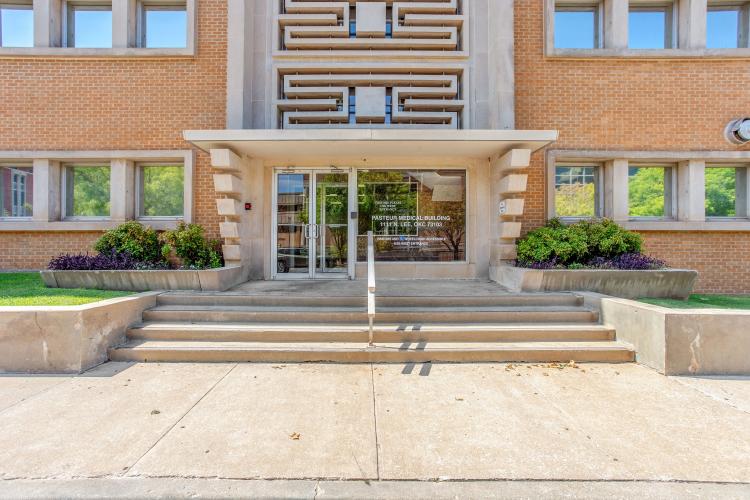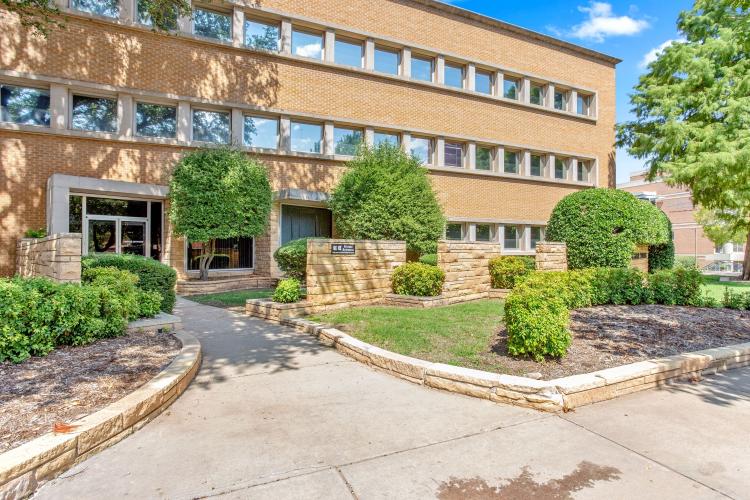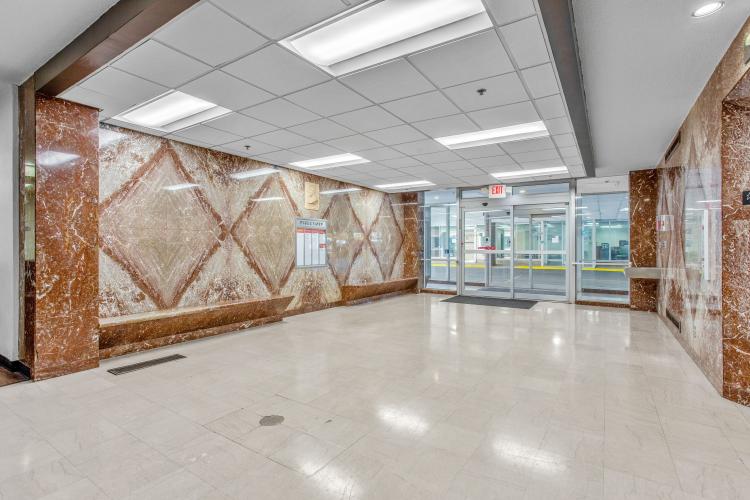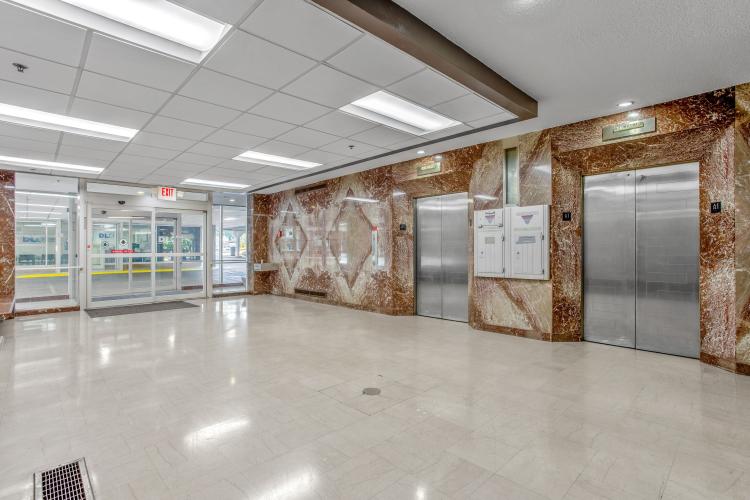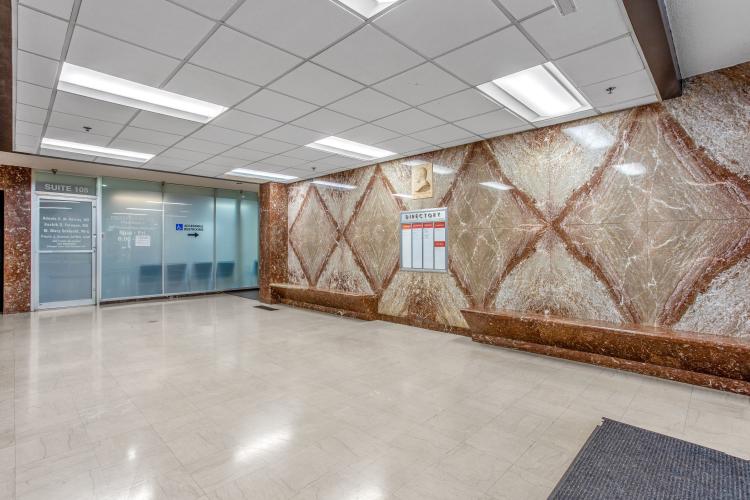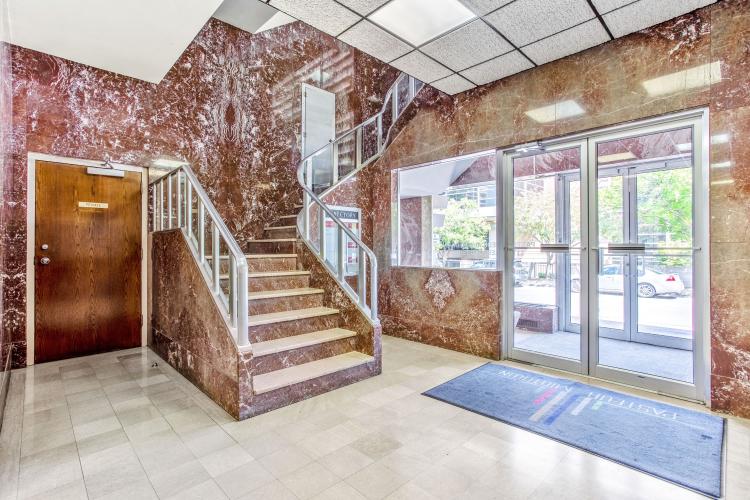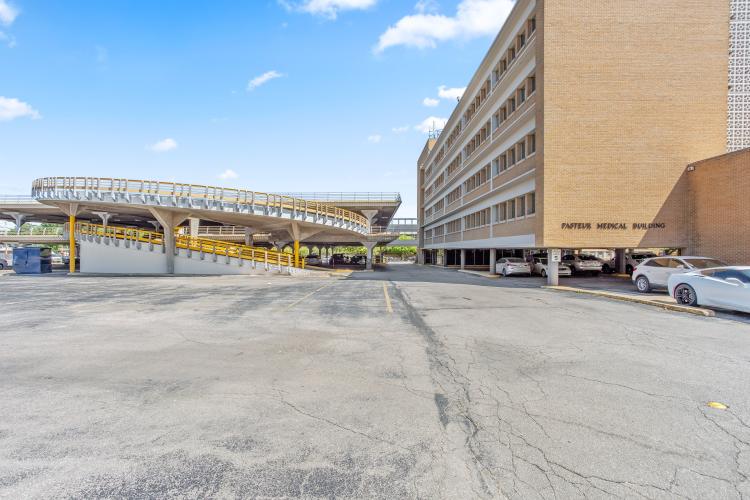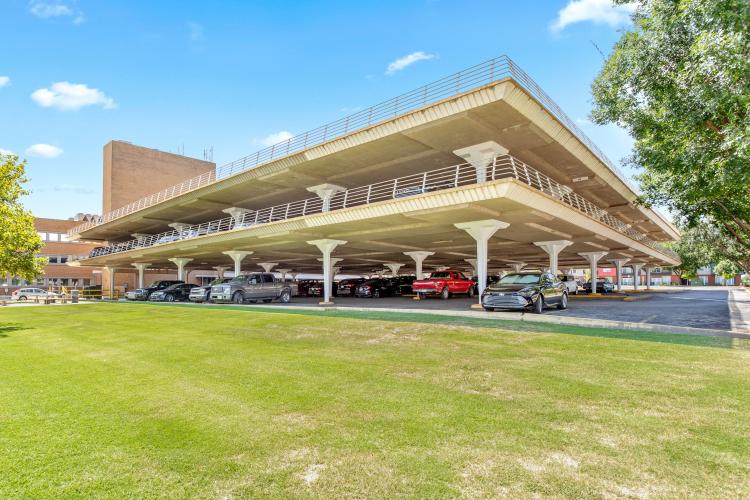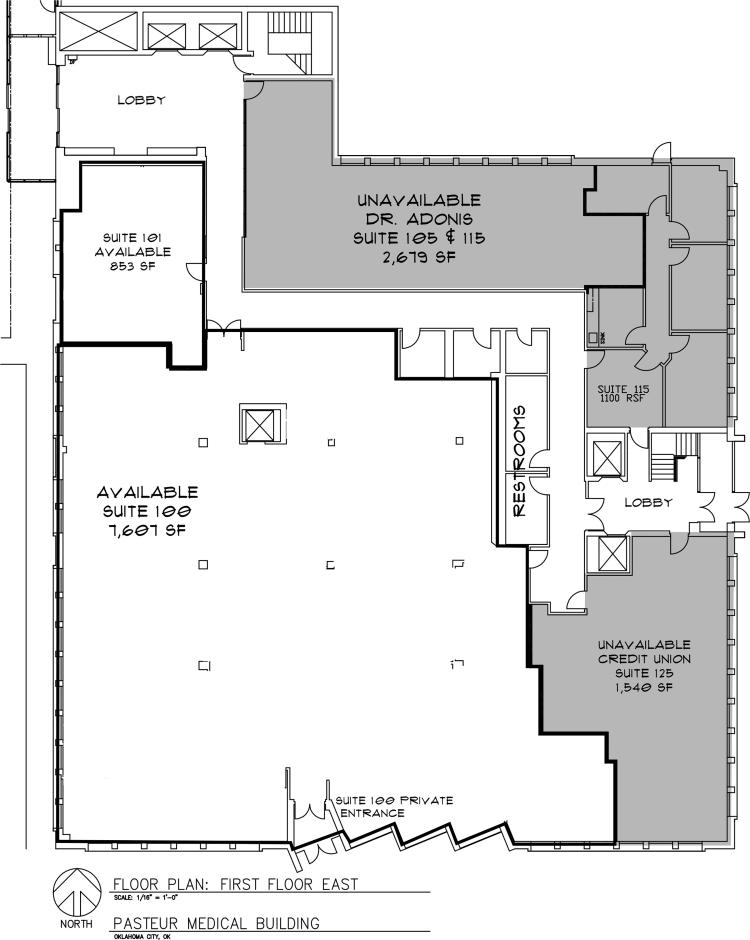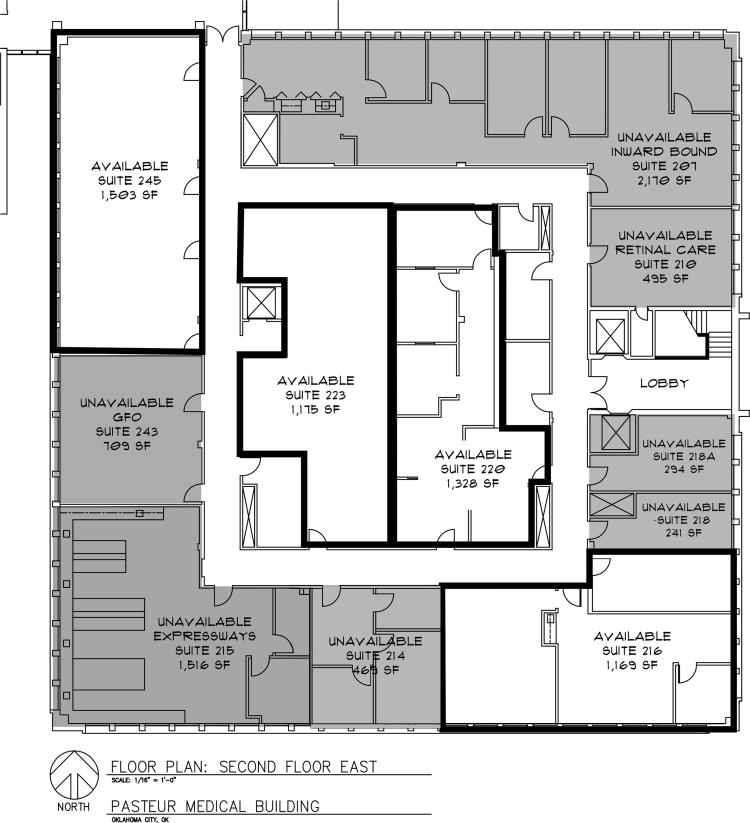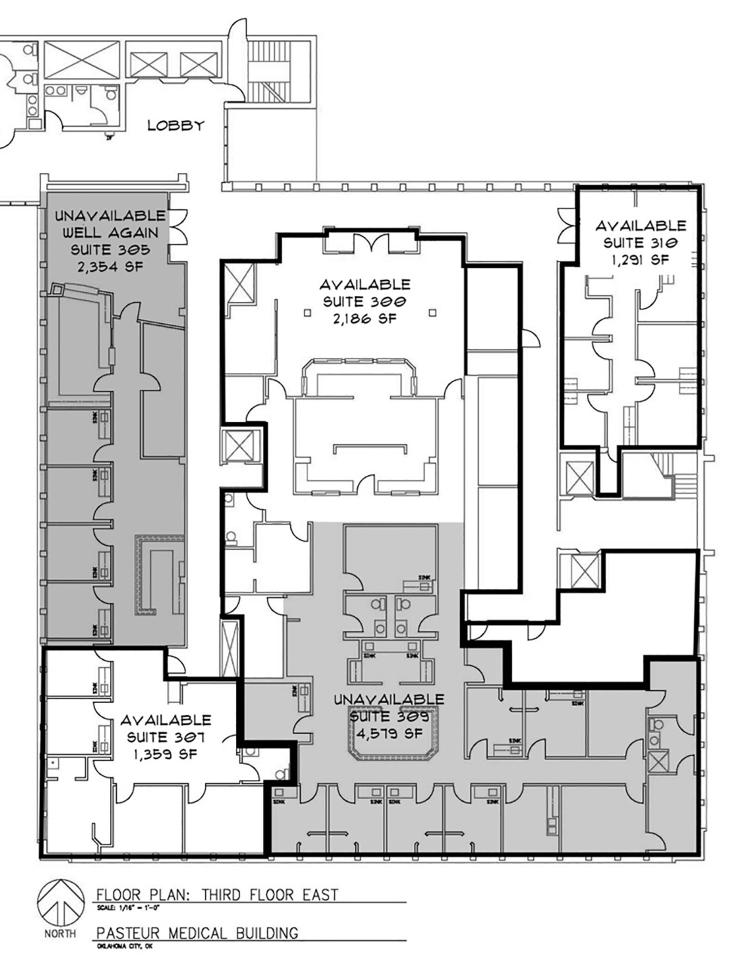 Available Suites
Visit individual pages for additional details.

| Space | Price/Sq. Feet | Square Feet |
| --- | --- | --- |
| Suite 101 | $16.00 psf (full service) | 853 |
| Suite 216 | $16.00 psf (full service) | 1,169 |
| Suite 223 | $16.00 psf (full service) | 1,175 |
| Suite 310 | $16.00 psf (full service) | 1,291 |
| Suite 220 | $16.00 psf (full service) | 1,328 |
| Suite 307 | $16.00 psf (full service) | 1,359 |
| Suite 245 | $16.00 psf (full service) | 1,503 |
| Suite 401 | $16.00 psf (full service) | 1,510 |
| Suite 235 | $16.00 psf (full service) | 1,601 |
| Suite 300 | $16.00 psf (full service) | 2,186 |
| Suite 100 | $16.00 psf (full service) | 7,606 |
| Suite 500 | $16.00 psf (full service) | 9,614 |