Plaza Court | 1100 Classen Dr - 2nd Floor
1100 Classen Dr.
Oklahoma City, Oklahoma 73103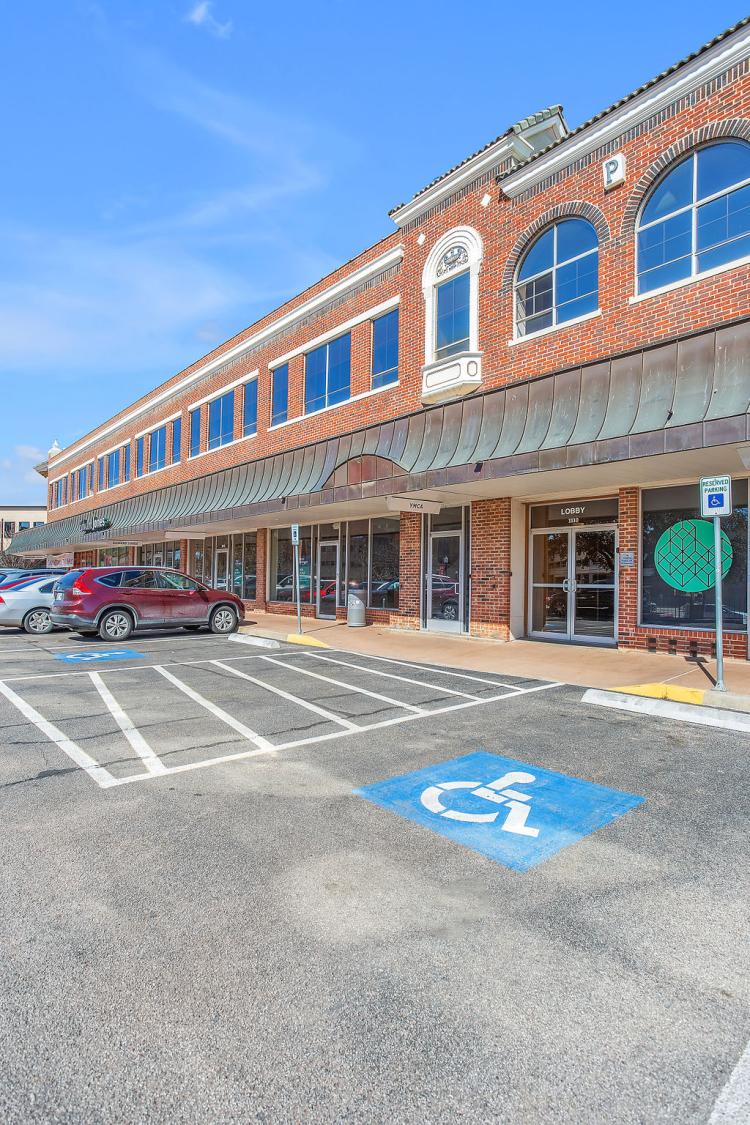 Lease Rate
$29.00 psf NNN
Description
New office suites are under construction in the 2nd floor of the Midtown Plaza Court
Building. Suites feature an updated lobby with elevator, parking, and modern finishes. Floor plans 
shown are proposed floor plans, which can be customized to each tenant to meet their requirements 
for open floor plan and private offices.
Renderings by Fitzsimmons Architects include proposed finishes and an upstairs lobby mural.
PROPERTY HIGHLIGHTS
Midtown amenities - this location is in the center of Midtown's restaurants and services
Move-in ready suites New, modern finishes
Iconic location with easy highway access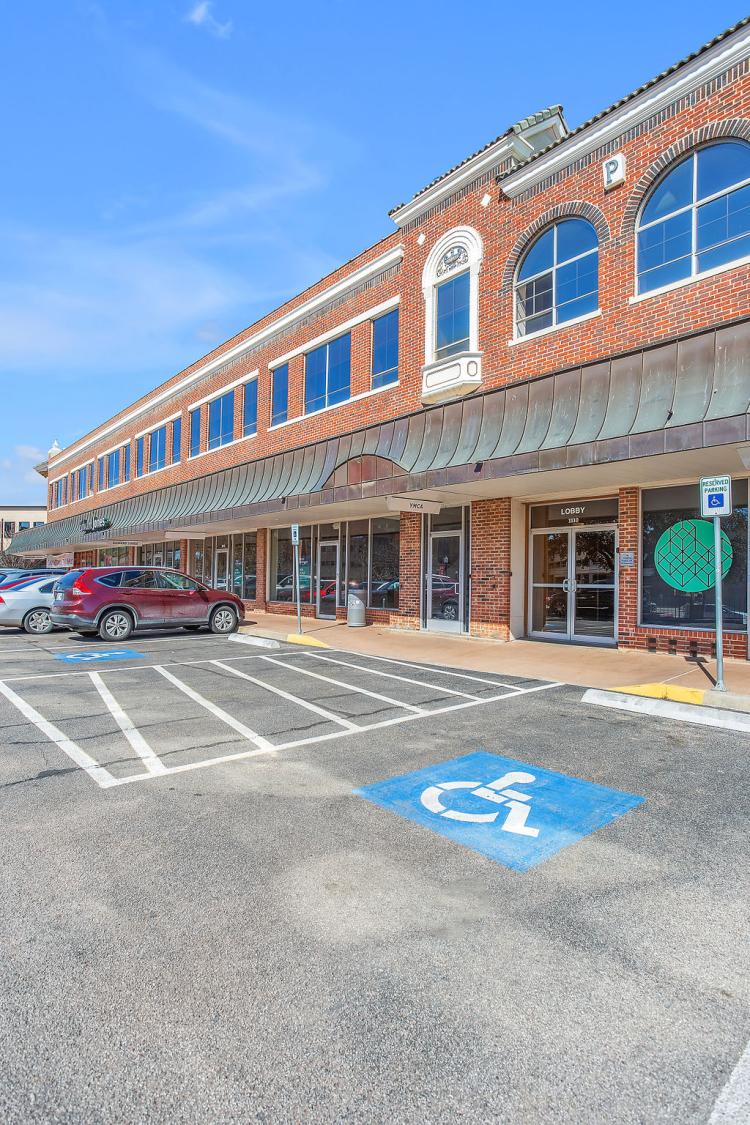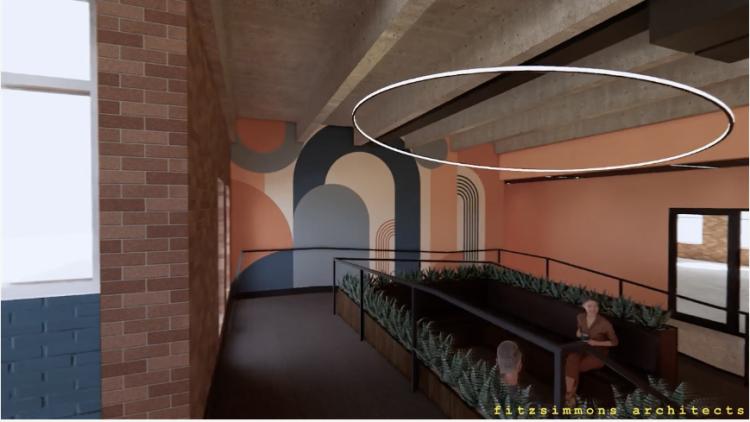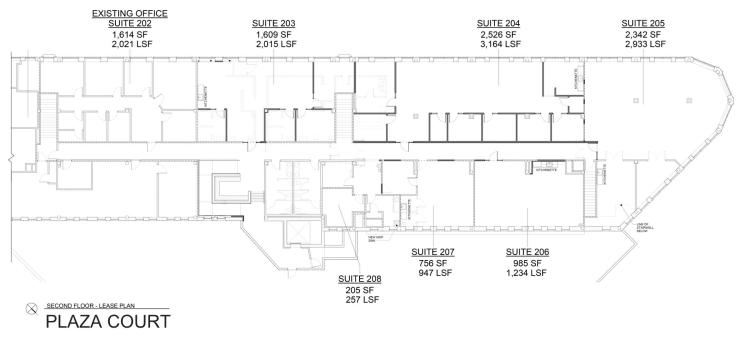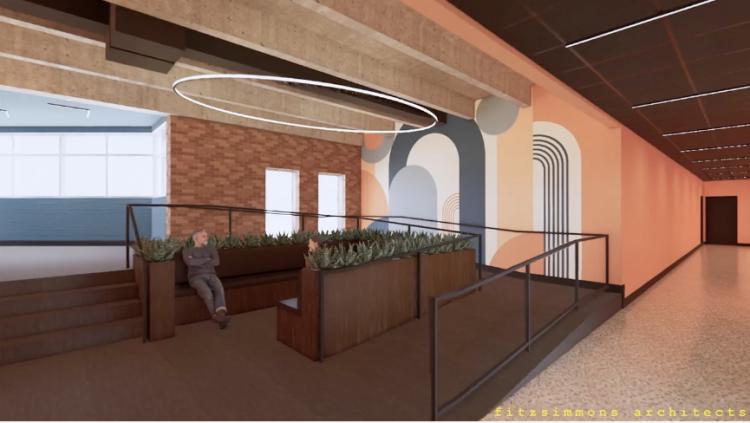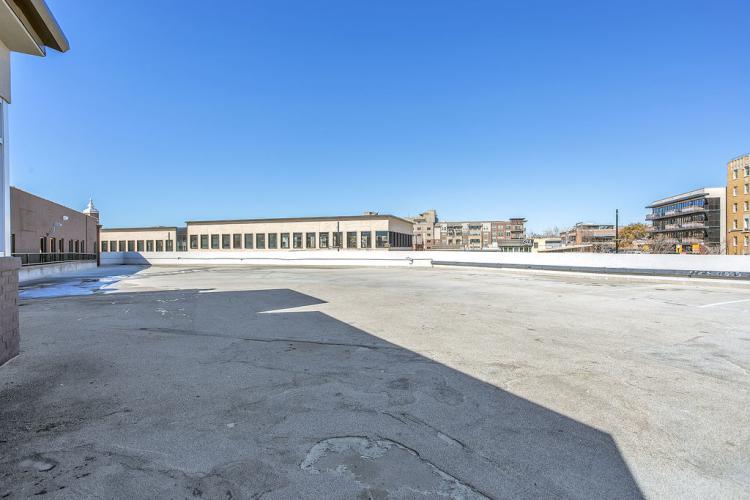 Available Suites
Visit individual pages for additional details.

| Space | Price/Sq. Feet | Square Feet |
| --- | --- | --- |
| Suite 208 | $29.00 psf NNN | 257 |
| Suite 207 | $29.00 psf NNN | 947, 2,181 |
| Suite 206 | $29.00 psf NNN | 1,234 |
| Suite 203 | $29.00 psf NNN | 2,015 |
| Suite 202 | $29.00 psf NNN | 2,021 |
| Suite 207 | $29.00 psf NNN | 947, 2,181 |
| Suite 205 | $29.00 psf NNN | 2,933, 8,112 |
| Suite 204 | $29.00 psf NNN | 3,164 |
| Suite 205 | $29.00 psf NNN | 2,933, 8,112 |