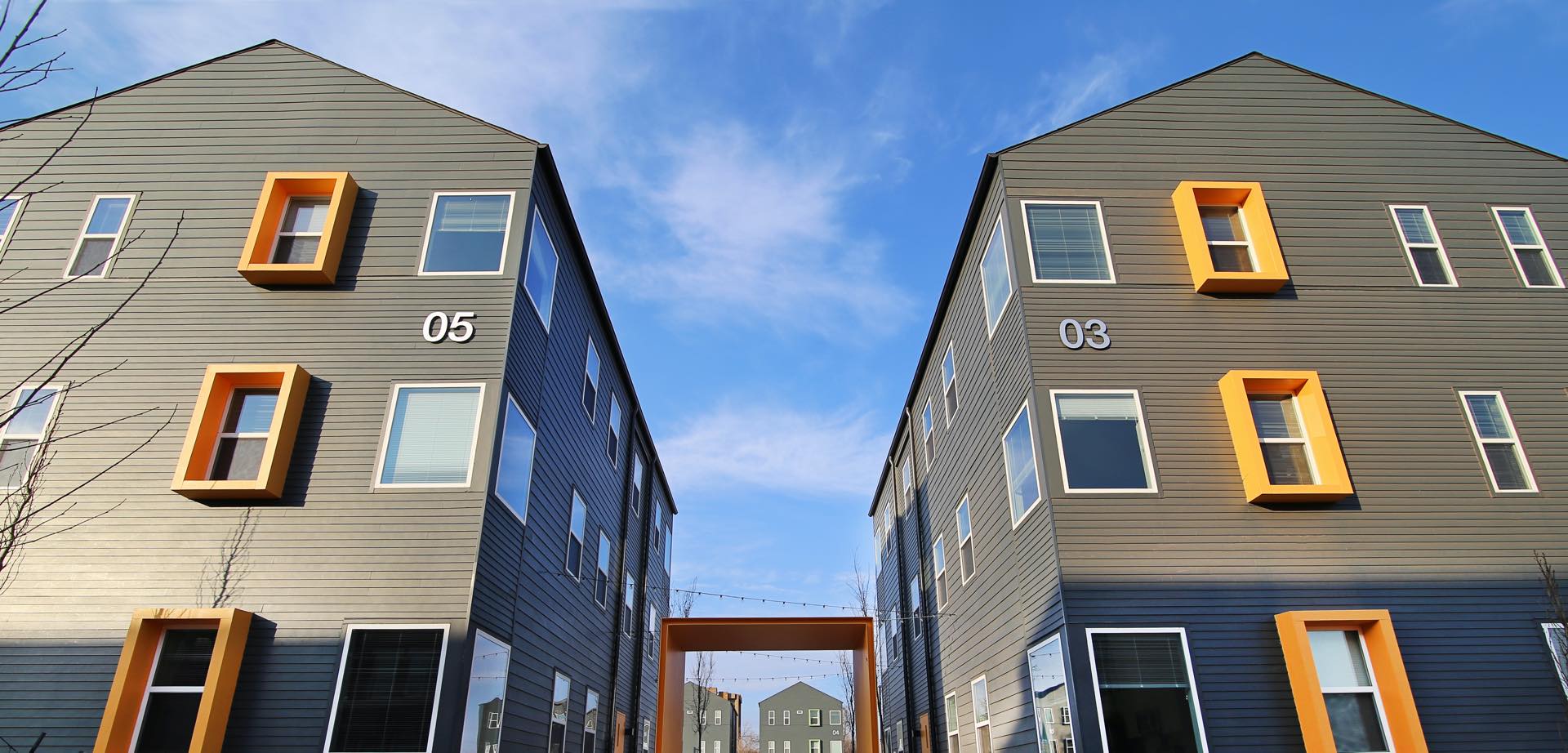 ​
Leasing an Apartment
At Price Edwards, we make becoming a resident easy! We strive to make the moving process as smooth as possible, providing future residents with personal guidance through every step, from selecting the right property to move-in day. Our apartments offer excellent amenities and something to fit every lifestyle, location preference and budget.
Management, Marketing & Maintenance
Price Edwards and Company's Multifamily Division has managed over 50,000 apartment homes since conception in 1988, including conventional communities, institutionally owned, LITHC and HUD communities. We have managed and sold communities for Fannie Mae and Freddie Mac, representing them as a receiver and as the selling broker. Our portfolios have ranged from A-class or new communities to distressed communities needing extensive care.
We are experts in staffing a community with teams that will successfully place the property in the market, enhance and maintain the marketability, and at the same time create a budget and manage the expenses to achieve the best profitability for the owner of the community. We are able to assist in the due diligence for a prospective buyer, by completing inspections, auditing leases, etc. prior to the closing, allowing for the owner to have a clear view of their purchase including the pros and cons. The PEC reporting system is with Yardi Rent Café and allows ownership access 24/7 to view the daily activity such as collections, leasing, expenses, etc. We are transparent and have worked with many third party auditors over the years. Our reporting package is detailed and will cater to the needs of the owner.
Price Edwards and Company was founded and remains in Oklahoma City with our biggest concentration in Oklahoma. We are experienced, licensed and capable of managing in all of our surrounding states.