Spring Creek Village Shopping Center
1189 - 1489 E 15th St
Edmond, Oklahoma 73013
Lease Rate
$25.00 - $28.00 psf NNN
Description
Edmond's most prestigious retail address, offering an array of high quality goods and services as well as a great mix of dining options.  
Spring Creek Village is located in the heart of the best demographics in the metropolitan area with great accessibility, visibility and name-recognition.  Local ownership is committed to the community and quality.
Spaces can be combined to accomodate 5,294 sq ft tenant.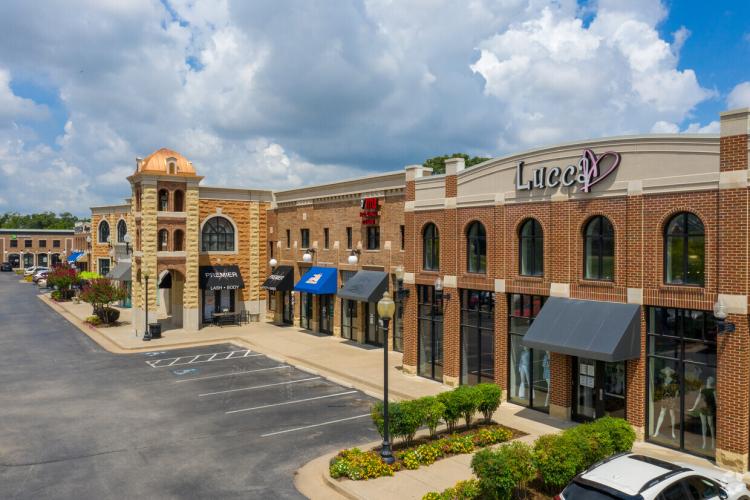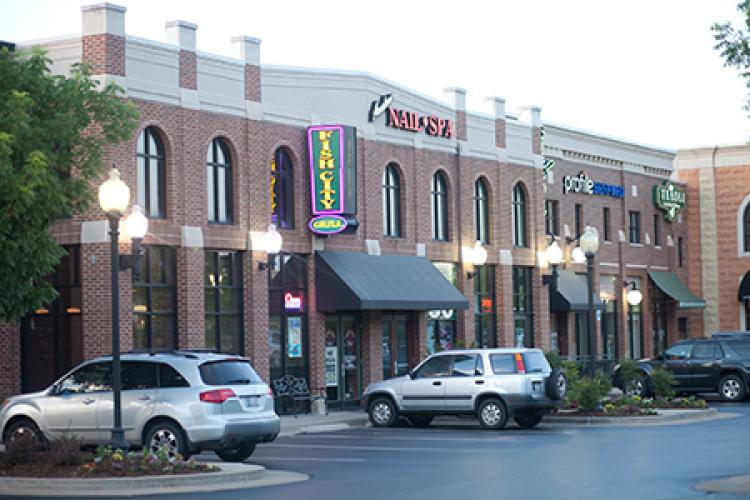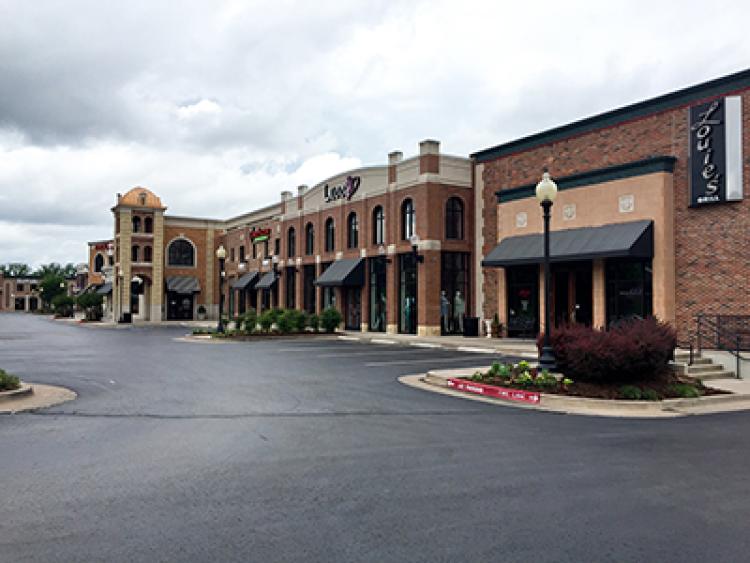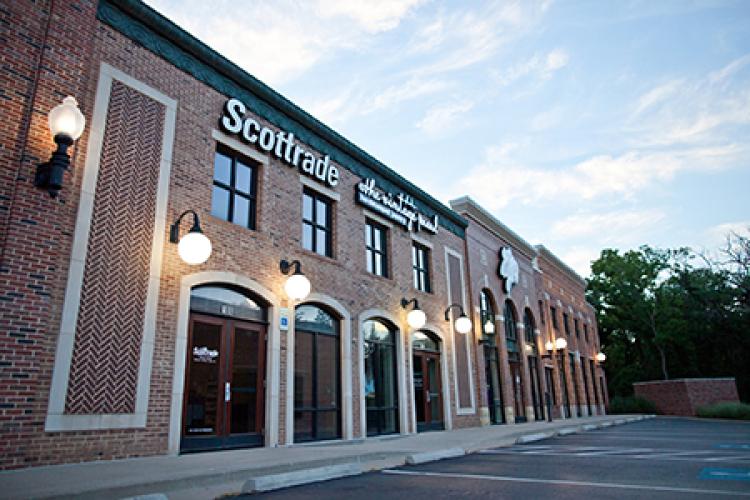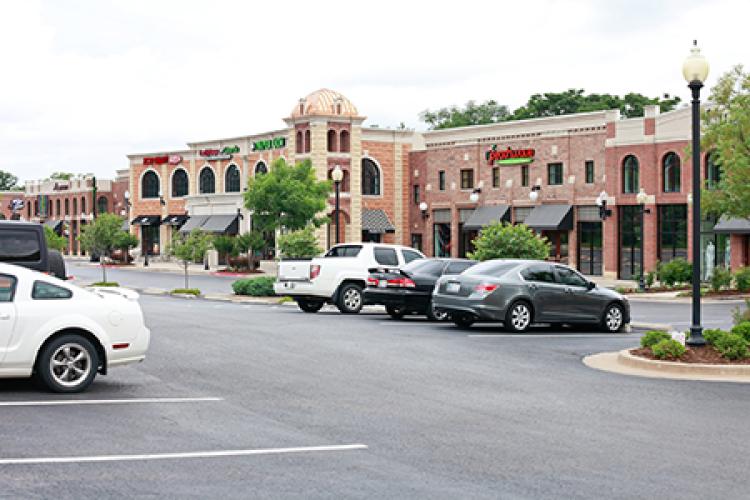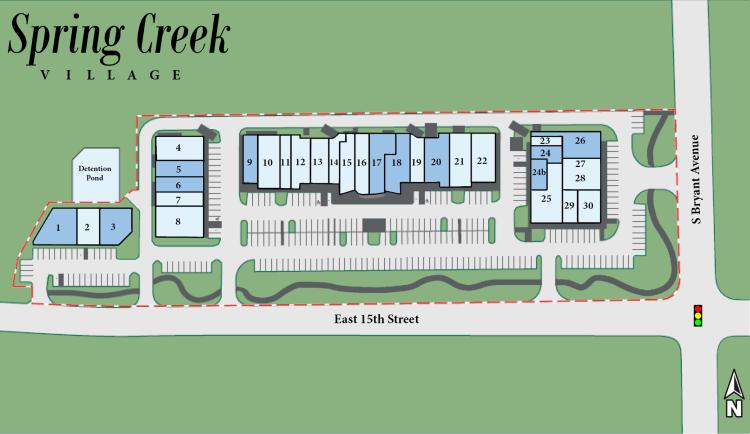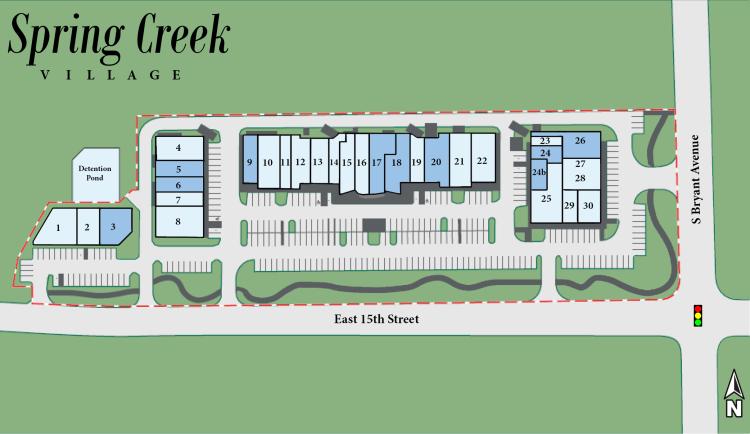 Available Suites
Visit individual pages for additional details.

| Space | Price/Sq. Feet | Square Feet |
| --- | --- | --- |
| Suite 1489 #108 | $25.00 - $28.00 psf NNN | 1,056 |
| Suite 1489 #116 | $25.00 - $28.00 psf NNN | 1,350 |
| Suite 1289 #116 | $25.00 - $28.00 psf NNN | 1,816 |
| Suite 1289 #112 | $25.00 - $28.00 psf NNN | 1,816 |
| Suite 1389 #100 | $25.00 - $28.00 psf NNN | 1,837 |
| Suite 1389 #134 | $25.00 - $28.00 psf NNN | 2,723 |
| Suite 1489 #188 | $25.00 - $28.00 psf NNN | 2,888 |
| Suite 1189 #156 | $25.00 - $28.00 psf NNN | 3,000 |
| Suite 1389 #144 | $25.00 - $28.00 psf NNN | 3,090 |
| Suite 1389 #132 | $25.00 - $28.00 psf NNN | 3,225 |