Guthrie Plaza | Price Reduced
1519 - 1601 S Division St
Guthrie, Oklahoma 73044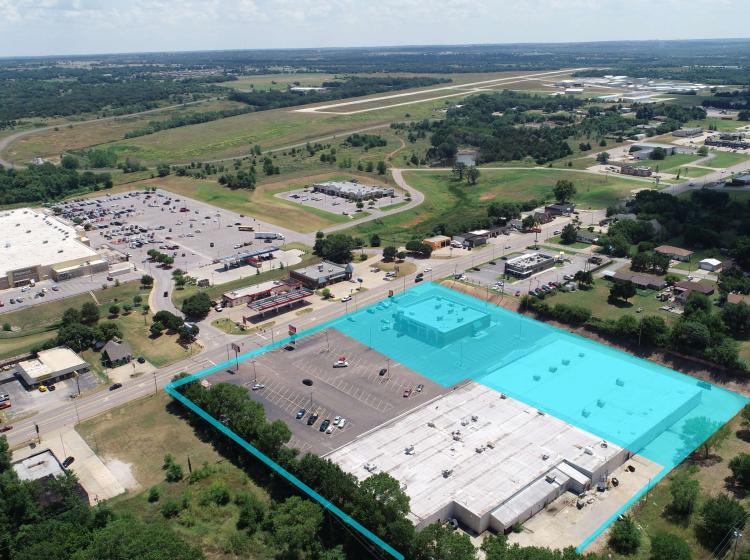 Description
Guthrie Plaza is positioned with direct frontage to Division, one of the most highly trafficked intersections in Guthrie. Located directly across from Wal-Mart SuperCenter with a signaled entrance.

This center has long term tenants who some have been in place since the 1990s, which provides stability for any investor who is looking for a strong property with great returns, as well as 2 shadow anchors (Galleria Furniture and Walgreen) offering excellent foot traffic.

Guthrie is projected for significant growth in the coming years as we are seeing several developments along the North I-35 corridor with Guthrie in it's path.

This property is not only positioned with great visibility but it's also minutes away from the Turnpike that connects to Edmond and the OKC Metro.
100% occupied plus Scooters Coffee in the parking lot.
 Shared pylon