Former Sonic | Land For Sale - Muskogee
1921 N York St
Muskogee, Oklahoma 74403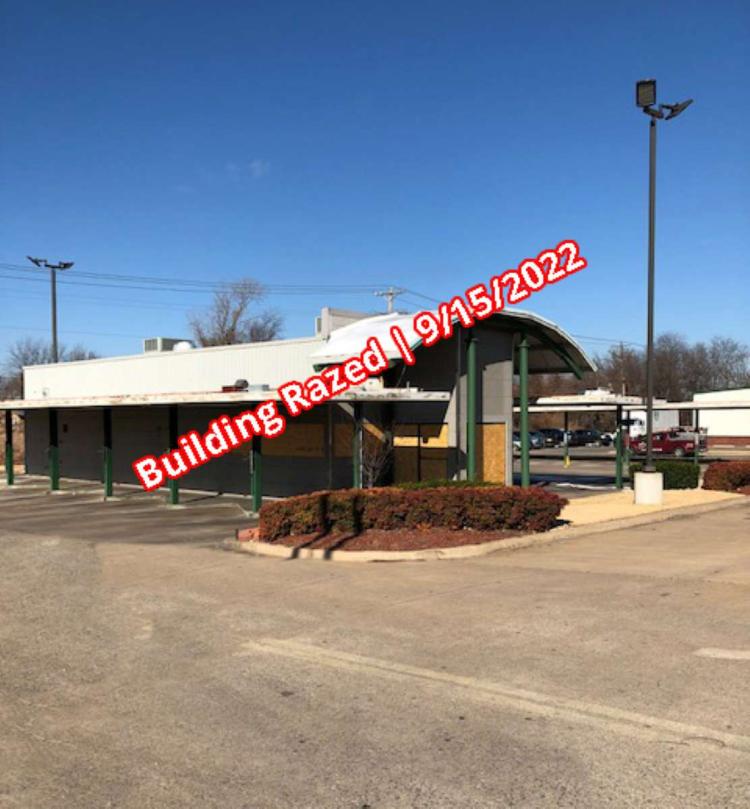 Description
This former Sonic Building was Razed on 9/15/2022. The land is located south of the main retail corridor East Shawnee Bypass (Highway 62), on the highly traveled N. York St.
This property is well maintained, offering excellent visibility and located on a hard corner.
A large, very visible pylon accompanies the land. The property is located on a strong commercial corridor.
Land For Sale
Utilities to the site
Pylon signage