Freestanding Convenience Store | Norman
1920 Atchison Dr
Norman, Oklahoma 73069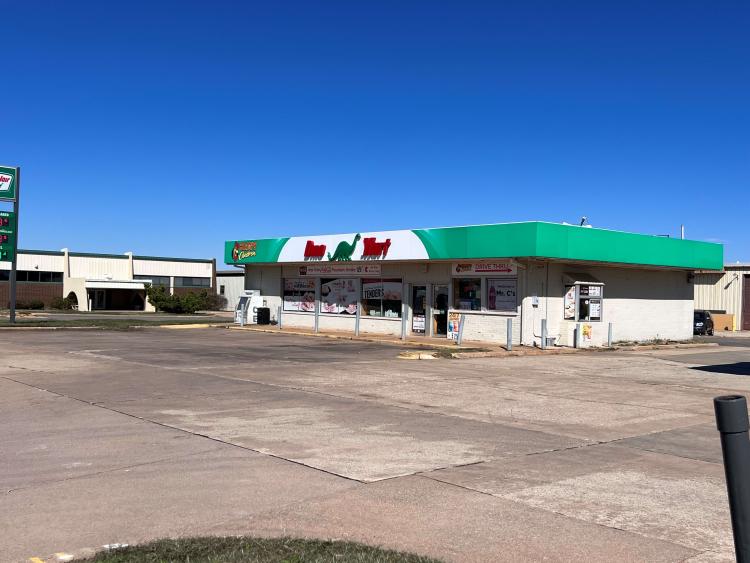 Description
Unlock the potential of this prime location by acquiring a convenience store with endless possibilities for redevelopment! This versatile property offers the perfect canvas for your entrepreneurial vision, allowing you to create a unique and thriving business that meets the evolving needs of the community. Don't miss this opportunity to breath new life into a well-positioned space. 
Situated in a highly desirable area that provides optimal visibility making it an attractive destination for potential customers. The strategic location provides a solid foundation for your redevelopment plans. Take advantage of the existing infrastructure, including utility connections, HVAC systems, and Commerical-grade electrical wiring, saving you money and time during your redevelopment process. This turnkey property offers a head start for your new venture! 
Surrounded by new multi family developments, shopping and dining, as well as providing quick and easy access to I-35!