601 & 621 N Oklahoma Ave | For Lease
601 & 621 N Oklahoma Ave
Oklahoma City, Oklahoma 73104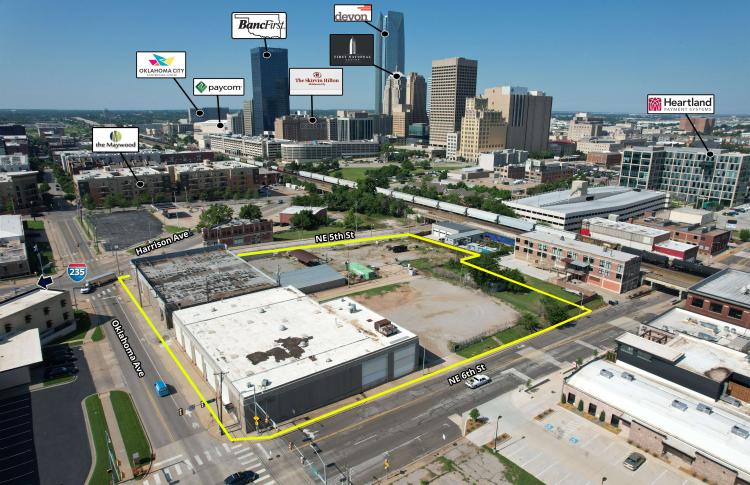 Contact
Office: 405.239.1270
Mobile: 405.657.7800
Office: 405.239.1220
Mobile: 405.226.5467
Description
TWO WAREHOUSES: 15,000 SF and 16,106 SF
METAL BUILDING: 2,592 SF
PROPERTY FOOTPRINT: 2.33 ACRES / 101,500 SF
RAW LAND: 1.56 AC / 67,802 SF (MOL)
This property is comprised of 3 vacant buildings, offering an excellent opportunity for owner/user or redevelopment.

LOCATION: Centrally located and close to several major highways including: I-235, I-40, I-44 and I-35. Sits right at the 6th Street exit into downtown OKC. Close to several restaurants, OU Medical Center, Saint Anthony's, Bricktown, State Capitol, Automobile Alley District, the Memorial and Chesapeake Arena.   
Zoning: SPUD (Simplified Planned Unit Development) with DHSA (Downtown Highway Scenic Area) overlay. Underlying Zone: DBD (Downtown Business District). Agricultural use permitted.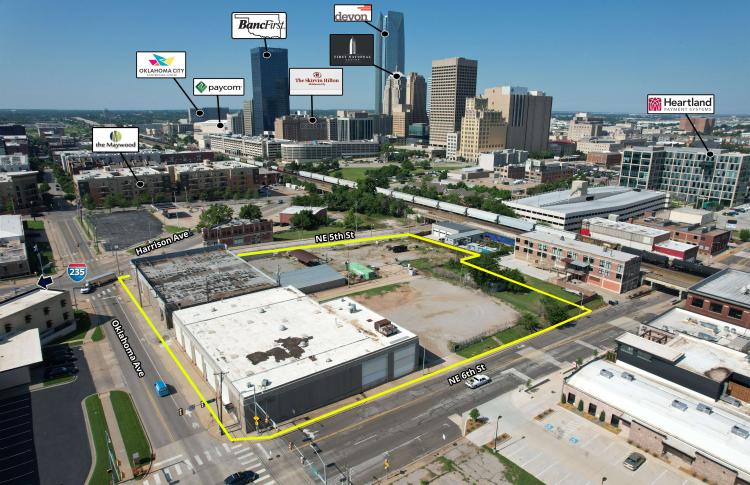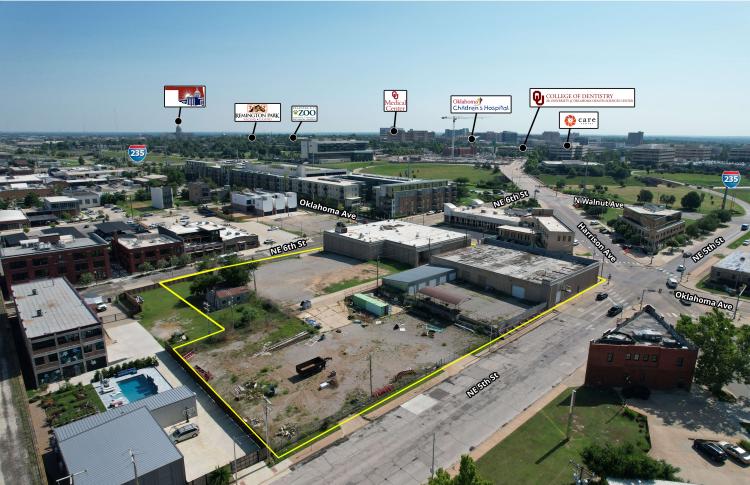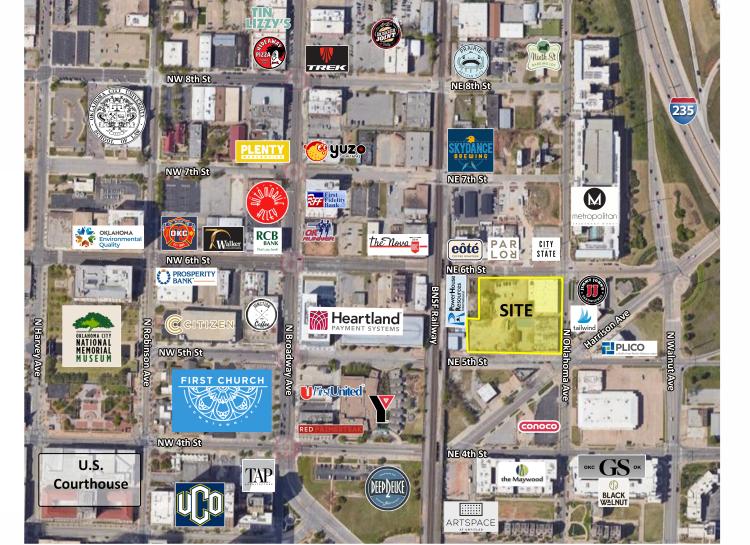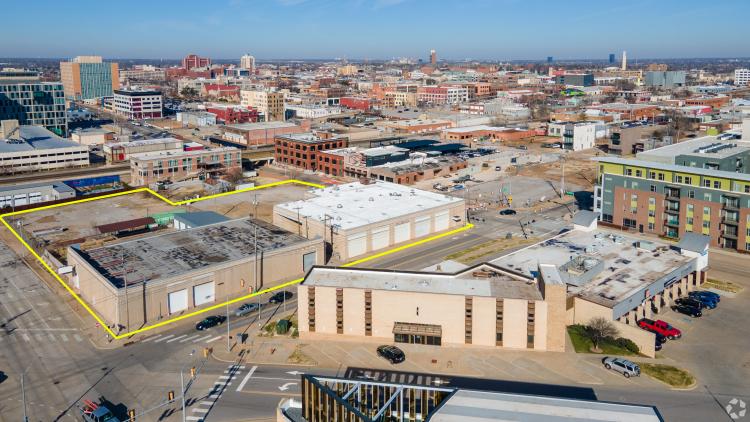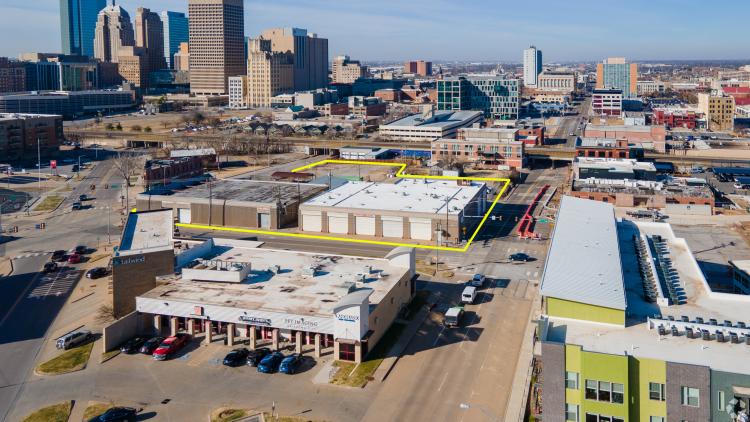 35.473192898832, -97.510650415777