Westernview Center
7421 S Western Ave
Oklahoma City, Oklahoma 73139

Lease Rate
$12.00 - $18.46 psf NNN
Total Square Feet
109,896
Description
Westernview Center is a well established destination location, offering a strong CoTenancy in this ideal South Oklahoma City Center. Anchor Tenants include Dollar General, Taste of China, Archwell Health, Edward Jones, US Coast Guard, CiCi's Pizza and Cricket Communications.
White box with walls ready for paint, ceiling, lights, HVAC and ADA restroom.
Office spaces are available on the 2nd floor of Professional Building - Full Service. Dutch Brother's Coffee is located across the street on the hard corner of S Western Ave & I-240.
Immediate Access to I-240; Freeway Visibility
Dedicated Turn Lane; Signalized Intersection
Pylon Sign; Multiple access points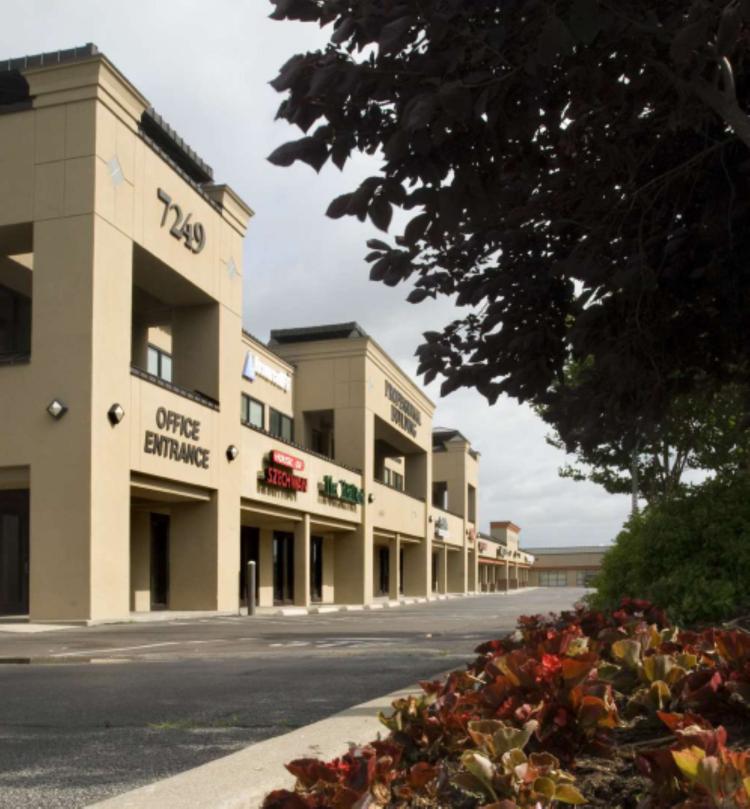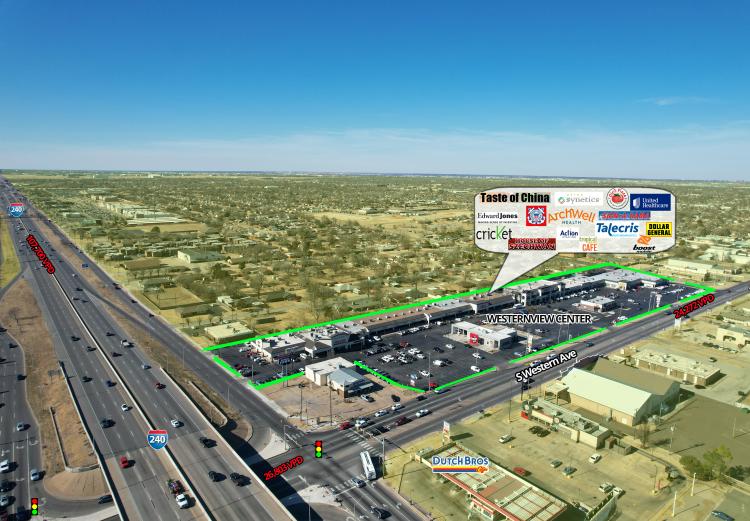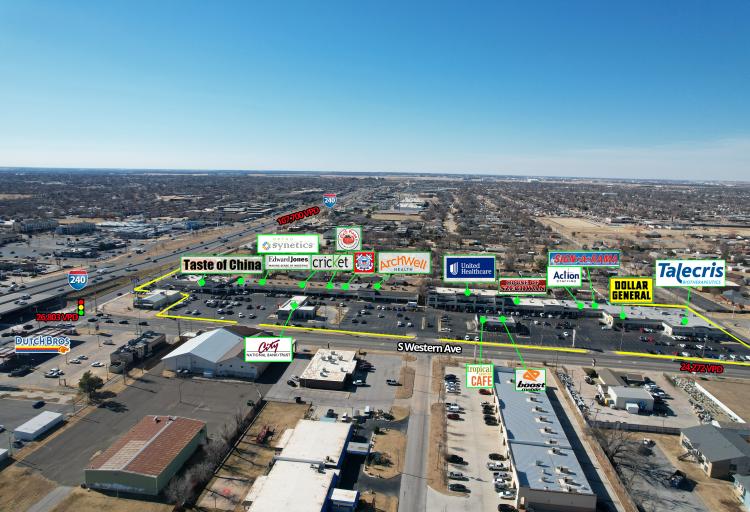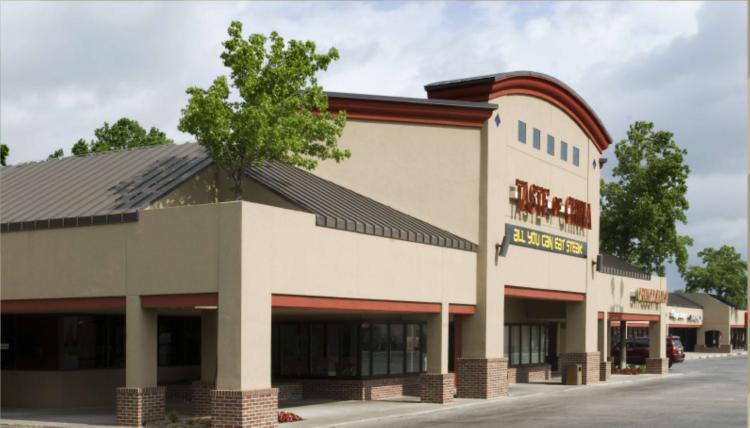 Available Suites
Visit individual pages for additional details.

| Space | Price/Sq. Feet | Square Feet |
| --- | --- | --- |
| Suite 7249 - 200A | $1,000 per mth - Full Service | 650 |
| Suite 7249-200 | Negotiable Rate - Full Service | 1,150 |
| Suite 7123 | $12.00 psf NNN | 1,260 |
| Suite 7405 | $12.00 psf NNN | 1,274 |
| Suite 7129 | $12.00 psf NNN | 1,750 |
| Suite 7125 | $13.00 psf - $4.50 NNN | 1,762 |
| Suite 7249-201 | Negotiable Rate - Full Service | 1,800 |
| Suite 7249 - 203 | $13.50 psf - Full Service | 1,800 |
| Suite 7223 | $12.00 psf NNN | 1,883 |
| Suite 7249 - 202 | $13.50 psf -full service | 2,389 |
| Suite 7325 | $12.00 psf NNN | 2,840 |