Automobile Alley Redevelopment Opportunity | 2 NW 6th St
2 NW 6th St
Oklahoma City, Oklahoma 73102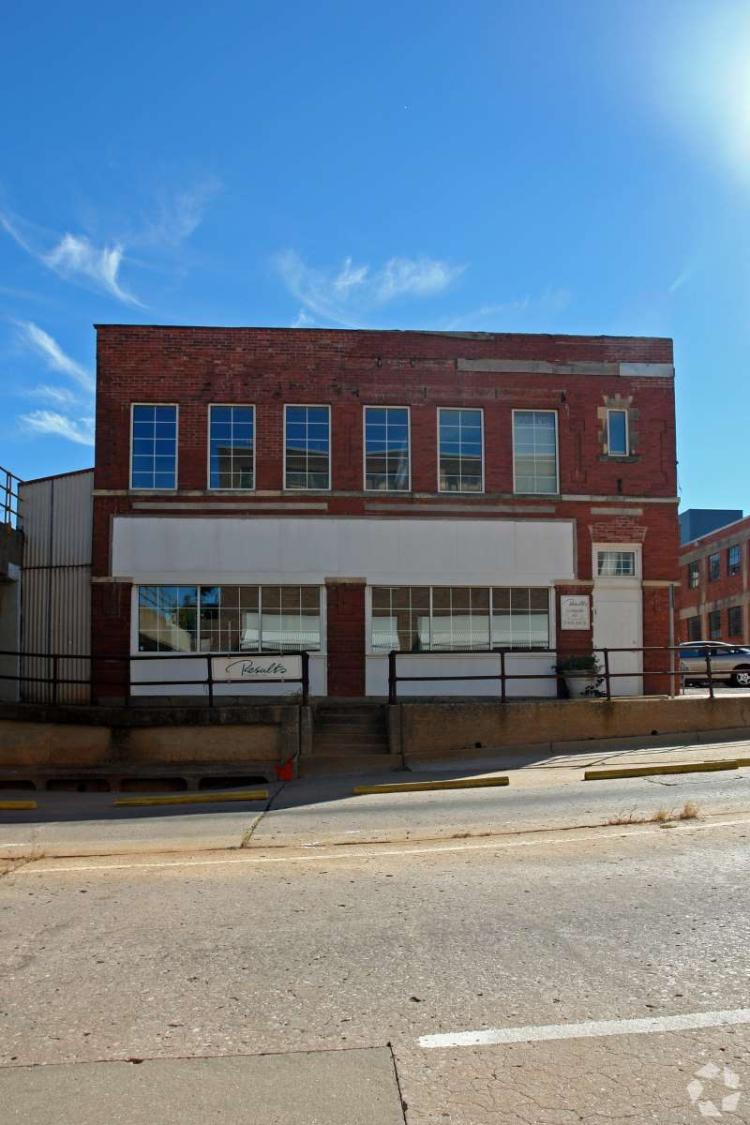 Contact
Office: 405.239.1270
Mobile: 405.657.7800
Office: 405.239.1220
Mobile: 405.226.5467
Description

The property, located in the vibrant Downtown OKC area within the highly sought-after Automobile Alley district, offers a total of approximately 22,500 square feet across three floors. Its strategic location, flexible floor plan, and numerous advantages make it a compelling prospect for various development and investment opportunities.
The property is ideally situated near thriving restaurants, nightlife, and attractions. Excellent accessibility is provided via convenient access to major transportation arteries, including I-235 (Broadway Extension) and I-40, enabling seamless connectivity throughout the Oklahoma City metropolitan area.
Each floor plate spans approximately 6,000 square feet, offering versatile space suitable for office, retail, or a combination of uses. The property presents a unique opportunity to create a captivating rooftop patio, providing an attractive amenity that sets it apart from the competition and offers breathtaking views of the cityscape. Abundant natural light and expansive windows enhance the interior spaces, creating an inviting and inspiring environment that appeals to both tenants and customers.
Quiet Zone approval for the adjacent railroad minimizes noise disturbances and enhances the overall quality of the property. Ample parking is included, offering convenience and ease of access for tenants, customers, and visitors.

Prime downtown Oklahoma City development and investment opportunity
Approximately 22,500 square feet (MOL) across three floors

Located in the vibrant north Downtown OKC Automobile Alley district

Close proximity to Court House, Core-to-Shore, NW 10th St. & Bricktown

Unique features include rooftop patio opportunity, high ceilings, tons of windows,elevator, and quiet zone approval for adjacent railroad