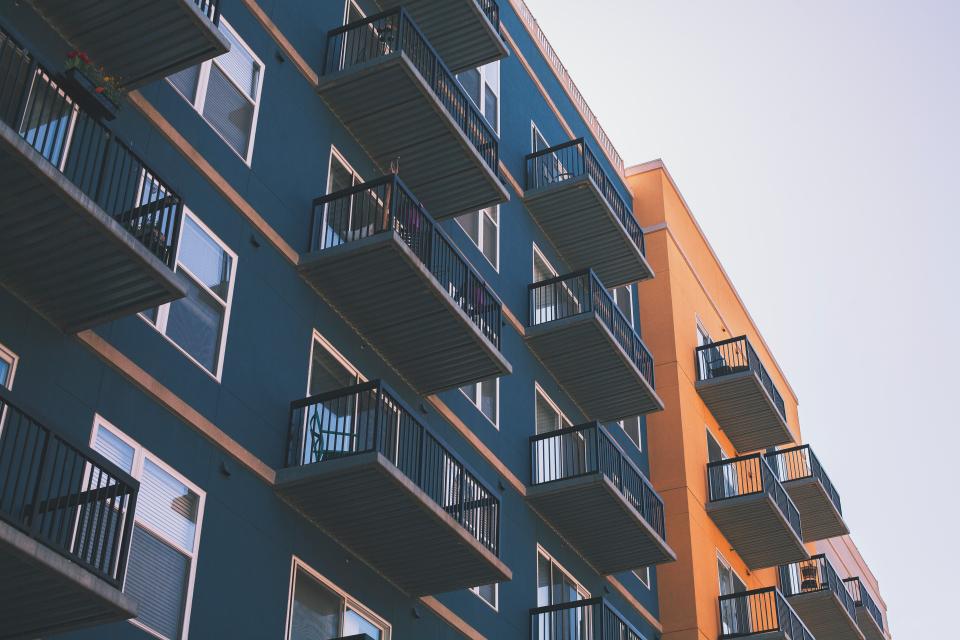 Not another blog about Covid!  Although I wrote about the potential uncertainty about the Covid induced economic crisis back in March, I am revisiting it in a different context this time.
It seems that everything you hear about today is Covid.  While there are plenty of things going on in the Multifamily world right now, it seems like we should at least touch on the topic of Covid (again), as it is here and has been with us maybe longer than we expected. 
I'm reminded of the Talking Head's song from 1979 called "Life During Wartime", which gives some clue about both my advancing age and my eclectic taste in music.  While this song was a tongue in cheek narrative about life being turned upside down, it seems to resonate a bit today.  Are we in a state of wartime right now?  Absolutely not, or certainly not in Oklahoma, but I can't help but think multifamily owners, operators and managers might sometimes feel like they are indeed in the middle of a war.  The airwaves are filled with bad news including increasing Covid positives tests, full hospitals, job loss concerns, and political unrest.  And more specifically, the multifamily industry is dealing with eviction moratoriums, inconsistency with the court systems, and the general mischaracterization as being greed driven.
All of this creates uncertainty.  In turn, buyers and sellers don't always know how to deal with these potential changes in the market.  But let's look a little closer at our market and see what is going on.  According to Costar's daily occupancy data, on properties 25 units and larger, the Tulsa Market started at 7.88% vacancy rate as of January 1, 2020.  Tulsa's vacancy rate peaked toward the end of January at 8.63%.  Currently it is even lower than the beginning of the year at 7.46%.  Oklahoma City's market vacancy was at 10.28% at the beginning of the year and has remained relatively flat throughout most of the year thus far.  It is up slightly now with the current vacancy rate at 10.62%. How do these numbers look historically?  Actually, not bad at all.  Tulsa's most recent peak in vacancy occurred in January of 2018 when we experienced an 11.1% vacancy rate.  Oklahoma City experienced its recent peak a year earlier in January of 2017, at 12.8%.  At this point our markets look stronger than they were a few years back. 
What about rents and concessions?  Asking rents per square foot remain on an upward trajectory in both markets.  Tulsa began the year at $0.894 and is currently at $0.923.  Oklahoma City went from $0.894 to $0.909.  Concessions remain at historic lows in both markets in the 0.85% range.
Oklahoma's unemployment rate was released yesterday, and June's unemployment rate was 6.6% versus 12.6% in May, which places Oklahoma as tied for the 5th best position among the states. There is concern that the additional federal supplemental unemployment insurance will go away at the end of the month, creating a large group of renters unable to pay rent.  However, the reality is that Oklahoman's are going back to work.     
Looking at the numbers, this should give owners, investors and buyers some reason to believe that the multifamily segment will weather this storm.