November 28th, 2016
Office, Retail, Industrial, Multifamily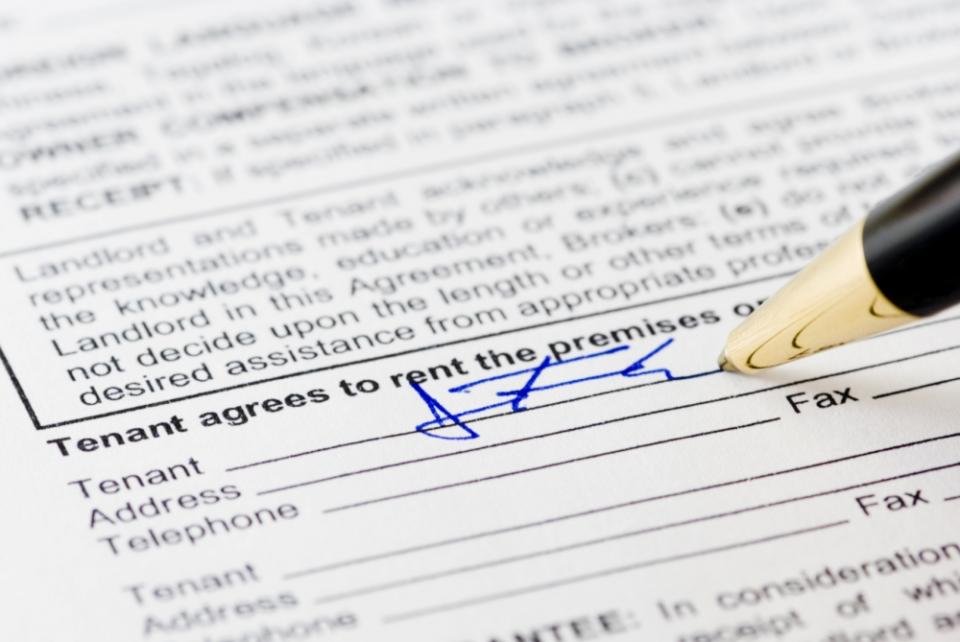 For many new businesses, negotiating a lease can be an overwhelming but very important task. Not only will your space be the first exposure to most of your customers, but will be a long-term fixed expense for your business. By following these tips your business will be set up for success for years to come.
1.  Use a Broker
Finding a space is a huge decision and one that will affect your business for years to come. So do not go it alone. Find a local broker with an expertise in your market and let them help you find the property that best suits your needs and get the best deal possible. They know the business and are there to negotiate the best deal for you.     
Don't think you can afford to pay one? You may not have to. Most tenant brokers are paid from the listing brokers commission so be sure to ask and include this in your listing agreement.  
2.  Manage Expectations
As a new tenant, it is important to know what you can afford and what a landlord will ask you. Often times a new tenant has little to no credit so a landlord will look at you differently than a business with a proven track record. Ask your broker to tell you about common practices for new tenants like signing a guarantee or receiving less money for tenant build out. This will help you identify the locations that fit your business budget.  
3.  Learn the Language
Even though your broker is there to explain anything you don't understand in the lease, it is helpful to know the terms yourself.  Understanding real estate terms will give you the confidence to negotiate and understand the legal language in your lease.  
4.  Get Legal Help
It is important to keep in mind that a lease is a legal contract and real estate brokers are usually not attorneys.  When you get the final proposed lease do not be afraid to have a real estate attorney look it over. They can make sure you are properly protected and that the terms are stated as you understood them.  
5.  Be Patient
Finding the right space for your business is a huge decision that should not be rushed.  Allow yourself plenty of time for the process to take place as this will help you get the best deal possible.  Keep in mind that you know your business better than the brokers or landlord ever will. If a lease does not make financial sense for you do not be afraid to walk away!