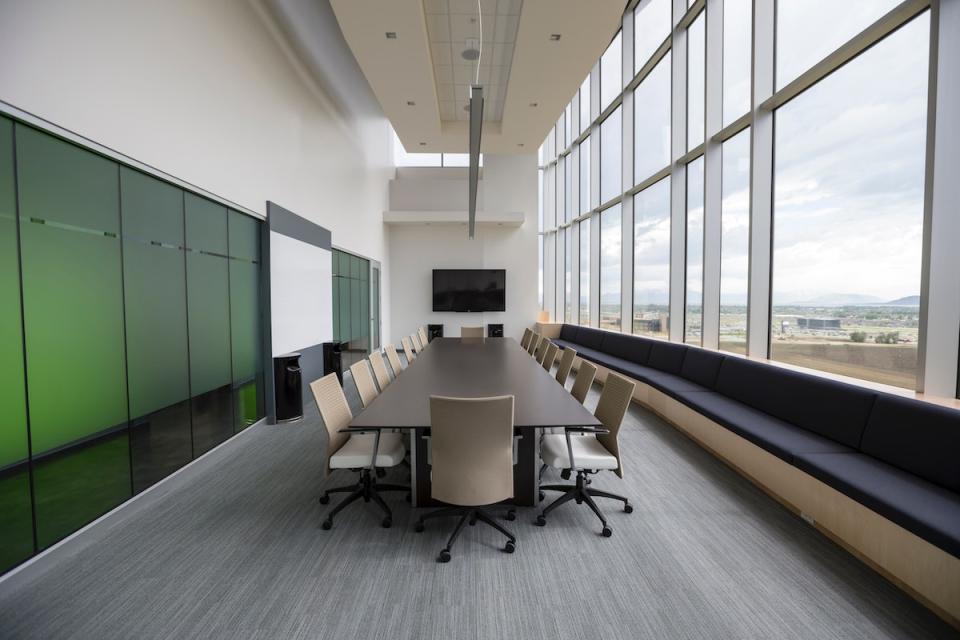 If you could hire a professional, an expert in their industry, AT NO COST to you why would you not?
Not many industries are set up to where you can engage the services of a professional and pay absolutely nothing. Simply put, a Tenant Representative is typically a licensed real estate person that represents your best interest in negotiating a leasehold interest in a commercial property. In the vast majority of lease transactions, the Landlord, not the Tenant, pays all the real estate commissions associated with the transaction.    
Most tenants will have, at best, a vague knowledge of basic commerical real estate terms such as:
-NNN (triple net) lease
-NN Lease
-Gross Lease
-Modified Gross Lease
-Operating expense pass throughs
-Additional Rent (and how it is calculated)
-Base year concept for pass through expenses
-Common Area Maintenance (CAM)
-Common Area Factor    
But, an experienced commercial real estate broker understands these terms and will make sure you understand the impact these could have on a lease. When hiring a Tenant Representative experience is very important. But even more important is your gut feeling and connection with that person. This may sound silly, but you should hire someone you like and with whom you are able to comfortably communicate. 
One thing to remember, the lease agreement is a legally binding document and will always be "landlord slanted". This is because the landlord has the most at risk involved with the lease due to owning the property. My observation, however, is if the tenant pays the rent on time the lease will more than likely stay in the file cabinet throughout the lease term. So do your research and make sure your tenant rep gets you in the right space, with the right landlord. More landlords are requiring auto-pay for monthly rent. In our ever expanding digital world, this removes the step of processing and mailing a check and eliminates late fees. So, a win-win for both parties.
Tom Fields has 34 years of representing both landlords and tenants in commercial lease transactions and has successfully negotiated over 1,600 lease agreements in the Oklahoma City Metro area.