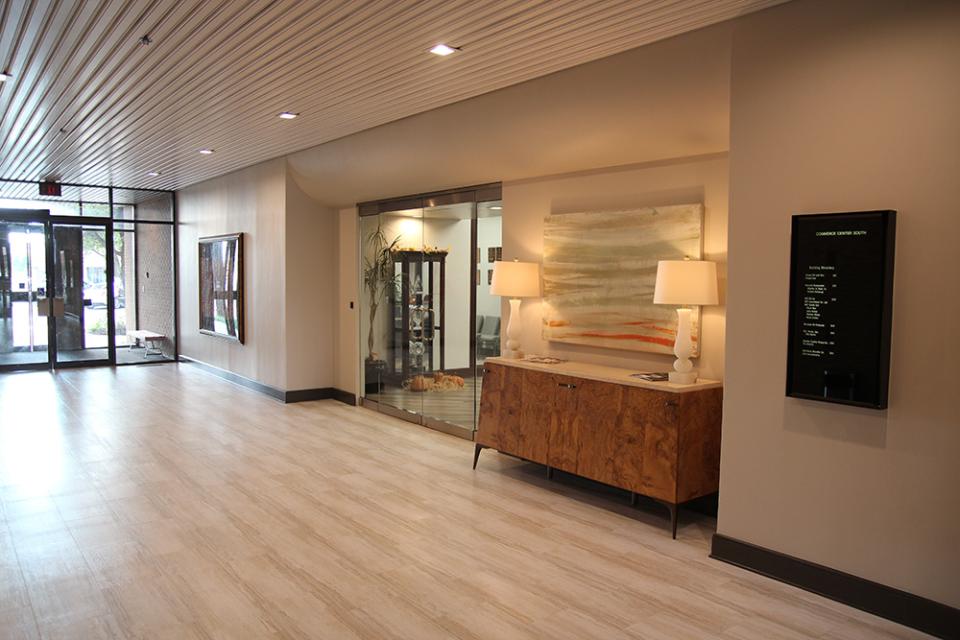 Are you looking to lease office space but don't know where to begin? Here are some essential tips.
I'm often asked from prospective tenants what the process looks like to lease office space. Although there has been a slew of changes in my over 30 years working as a leasing agent, there are still four main pillars that are essential to most property leasing transactions.
Give Yourself Ample Time
Allow yourself plenty of time for the process to take place as this will help you get the best deal possible. Most deals I come across can typically range a couple of months to over a year from start to finish. If you are looking for space that is larger than 10,000 square feet, it would be wise to give yourself up to a year to find a space that works for you. Even smaller office users 750-2,500 SF should allow a minimum of four (4) months to complete the process. In the event a company finds the perfect space four (4) months before their current lease expiration, most landlords will gladly sign the lease well in advance to secure a bird in the hand.
Permits for Construction

An essential piece of the leasing process that tenants sometimes overlook is the amount of time it takes to receive permits for construction. In most cases, an office space will require some level of construction (known as tenant improvements) before lease commencement. Cosmetic improvements do not require permitting but if walls are being torn down and new construction is needed especially when electrical or plumbing is involved permitting may be required. Permitting can easily add 4-6 weeks to the overall construction time frame.
Use a Local Broker
Finding the right space is a huge decision and one that will affect your business for years to come. So no need to go into it alone. Find a local broker with expertise in your market and let them help you find the property that best suits your needs. They know the market and are there to negotiate the best deal for you. They will also know what type of lease works best for you whether that be a gross lease or a net lease. And the broker commission is typically paid by the building owner. Thus the services are free.
Location, Location, Location
Don't be married to a particular location. Although location can be drivers in other market niches, this is not always the case in the Oklahoma City office market. A short five-minute drive could be the difference in paying over $20/SF a month compared to $15/SF a month. Let's say you lease a 5,000 square foot space at those different rates; you would be paying $125,000 less over a 5-year lease term on your rent if you went with the location just outside of your target area. Once again a local commercial real estate professional can perform all the leg work saving you valuable time/money.