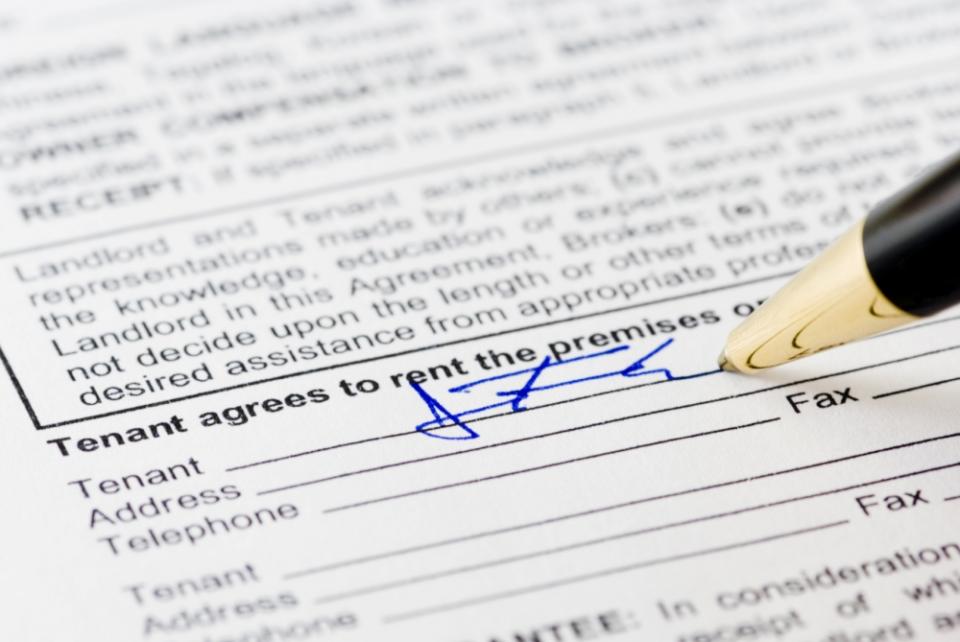 There are several different types of "lease agreements" being used today to lease/rent commercial properties. A thorough understanding of "who pays for what" is critical for both the landlord and tenant, alleviating future misunderstandings.  The three basic types of lease agreements are Full Service, Triple Net, and Modified Gross.
While terms may vary building by building, this basic overview will help you understand the different type of lease agreements widely used today.
Full Service
In a gross full-service lease, the rent is all-inclusive and used mostly in larger office properties. The landlord pays all expenses associated with the property, including taxes, insurance, and maintenance out of the tenant's rent. Utilities and janitorial services are also included.  With that said, there could be the ability of the landlord to "pass-through" tenants pro-rata share of an increase in the operating expenses.  The term "Additional Rent" is often used in the lease document to pass through expenses.
Triple Net Lease
This is the most popular type of net lease for commercial buildings.  Commonly known as a triple net lease, or NNN lease, it is widely used in industrial warehouse properties and becoming more popular with single-tenant retail properties. This means the tenant pays virtually all of the operating expenses of the property including the three "nets"—property taxes, insurance, and CAMS (common area maintenance), on top of a monthly base rent.  To a large degree, a NNN lease basically allows the Landlords to shift the risk of operating cost increases to the tenant.
Modified Gross
As the full-service lease is more tenant-friendly, and the NNN lease tends to be more landlord-friendly, there exists a compromise lease for the benefit of both parties. The modified gross lease is similar to a full-service gross lease in that the rent typically includes any or all of the "nets"--property taxes, insurance, and CAMS. Utilities and janitorial services are typically excluded from the rent and paid for by the tenant. Tenants and landlords negotiate which "nets" are included in the base rental rate.
Working with a local experienced real estate broker will help you navigate the leasing process efficiently including negotiating the numerous business terms in the lease agreement, space planning, and construction estimates. An experienced real estate broker with local knowledge will make the entire leasing process run smoother with fewer hiccups.