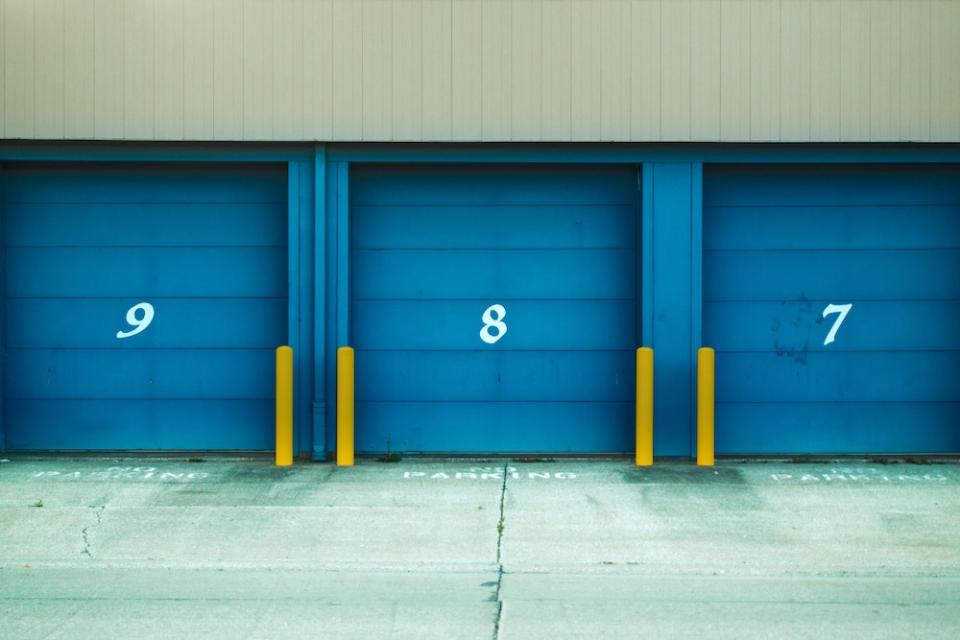 With another strong quarter in the Oklahoma City industrial market and the dramatic impact of medical marijuana on an already tight market, it can be frustrating for buyers/ tenants. Attempting to lease or purchase a property in this type of market can be stressful so here are some tips that can help you get the property you need.
Do your homework - When the market is tight properties can go fast so it is important to do your homework ahead of time. The more you understand your own needs and budget the easier it will be to narrow down your search and be able to act fast when the right option comes to market.
Know what is realistic- Knowing what you can realistically afford is very important. Know the comparable properties price for the location, budget and building features you need. This can help you narrow your focus to legitimate options.
Bid competitively- While everyone loves a good deal and it is tempting to submit a low starting offer it is important to bid competitively in a sellers' market. You don't want to miss out on the perfect property because you were too aggressive on your first offer.
Be Flexible- It is very important to understand your needs versus wants. While you may prefer a property be in a certain location or have certain features if they are not essential to your business you may have to go without.
Allow extra time- The earlier you begin your search the better chance you have of finding the perfect property. The sales/ lease negotiations can take some time so it is always better to air on the side of caution so you are not rushed into a decision.