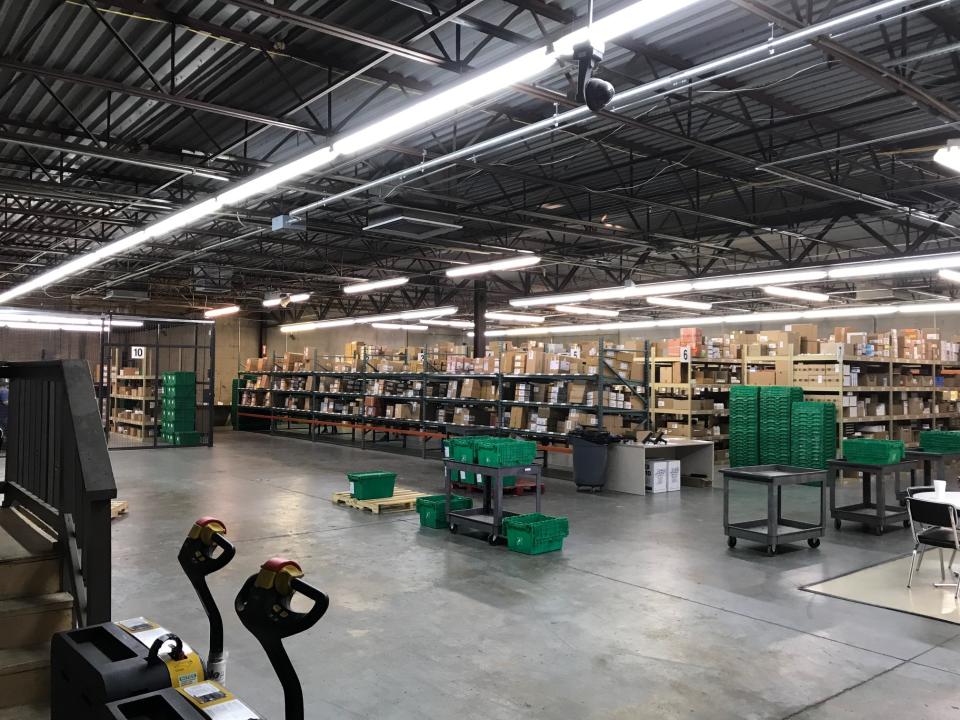 When considering commercial real estate as an investment it is important to understand what each property type has to offer. While all property types have the potential for income, there are other factors that are important to understand. These factors can affect the time, energy and costs needed for a successful investment. With that in mind here are a few pros and cons to industrial real estate as an investment. 
Pros 
Variety - Industrial real estate offers a variety of property types (warehouse, manufacturing, distribution, flex space). 
Strong Leases - Many industrial leases have stronger credit tenants, longer lease terms, fewer landlord responsibilities and have lower operating costs than other property types. 
Investment Stability - While all investments have risks industrial real estate tends to be more recession-proof than other property types and the properties themselves tend to hold value or appreciate over time. 
Dot Com Friendly - The rise of e-commerce has led to a demand for warehouse and distribution space all over the country. Many retailers are opting for fulfillment centers over traditional retail space. 
Cons 
Potential Holdover - Because spaces have more specific build out they can be more difficult to release when a tenant moves out. 
Less "Flipping" - For investors who are accustomed to quick profits and flips, the long-term nature of industrial real estate can be a drawback. 
Often Single Tenant - With most spaces being single tenant occupied rental incomes can be all or nothing. 
Less Glamorous - Unlike the newest retail developments most industrial deals are done without much attention or media coverage. 
Less Availability - Current market vacancy of around 4.2% means the obvious, cap-rate deals are tough to find and you must be willing to find "value add" investments.