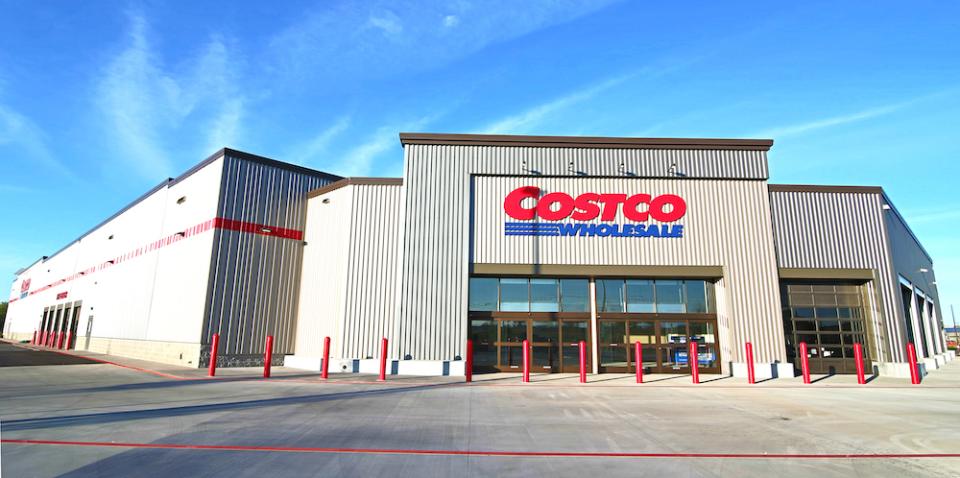 As with the recent opening of the large and luxurious Lifetime Fitness at Quail Springs, the highly anticipated opening of Oklahoma City's Costco will have a significant impact on the sales of other retailers throughout the  Oklahoma City metropolitan area. 
Of course, Sam's Club is likely to take the most significant hit, but because of the number of Sam's Clubs in the metro, they will be able to absorb the anticipated sales reduction. 
With Costco being one of a kind in our market, we would expect to see shoppers driving greater distances to shop and browse than people do with Sam's. Sam's market presence is more widely spread across the city, but that also means that the ripple effect of Costco could impact almost every trade area of the metro.
Sam's will not solely feel the wallop from Costco. Grocery stores from Edmond to Northwest OKC and Nichols Hills can expect to feel some repercussions. Value grocers such as Aldi and Winco will most likely avoid the most significant sales loss. However, food stores with a more high-end selection such as Homeland, Crest, Uptown Market, and even Whole Foods will feel the effect of Costco's opening.