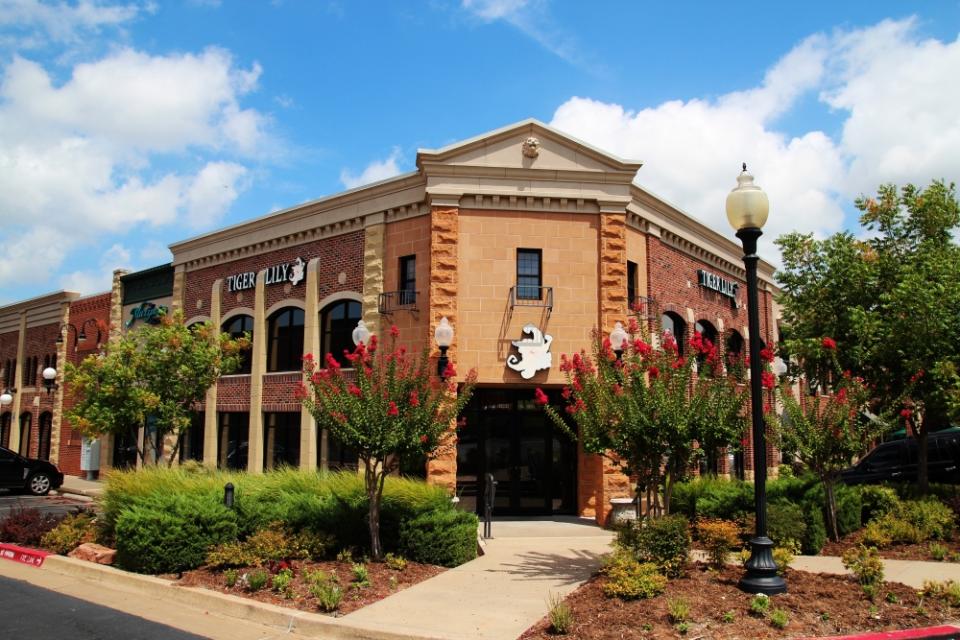 As demographics, consumer spending habits and behaviors change, shopping center owners and developers must reevaluate their strategy when it comes to retail tenants. In years past developers preferred centers anchored by "big box" retailers. That strategy worked because big-box anchors had strong credit, drove traffic to the center, and added a level of clout.  Often, these anchor tenants were given preferential deals given what they would bring to a development.
Lately, we've seen a trend where retailers, particularly some of these anchor tenants, are closing underperforming stores, shrinking store footprints, or relocating to more favorable locations. Store closings run the spectrum from department stores and apparel to electronics. Affected retailers include Walmart, Office Depot/Office Max, Macy's, Sears, and Barnes & Noble to name a few. Big box retailers pose a challenge as those vacancies are much harder to fill. There are fewer replacement options plus many tenants that remain in the center have co-tenancy provisions which allow tenants certain concessions from the landlord if anchor tenants leave their space. 
The benefits of leasing to smaller tenants include the ability to charge higher rental rates and allows for a more diverse tenant mix which can lead to a better overall shopping experience – often a preference for younger consumers. Plus the fast casual restaurant industry, services, and medical tenants are growth markets which allows for vacancies to be backfilled much faster.
The outlier in this trend may very well be grocery-anchored shopping centers which still seem to be in favor, both from the perspective of smaller retailers which see them as a draw and to investors who see them as being more stable. In our market, with the dominance of Walmart in the grocery sector, there are very few grocery-anchored centers compared to other markets.
As the retail market continues to change, retail owners and developers must adapt to find the right balance between big box and small shops in order to withstand the retail market cycle's next fluctuation.