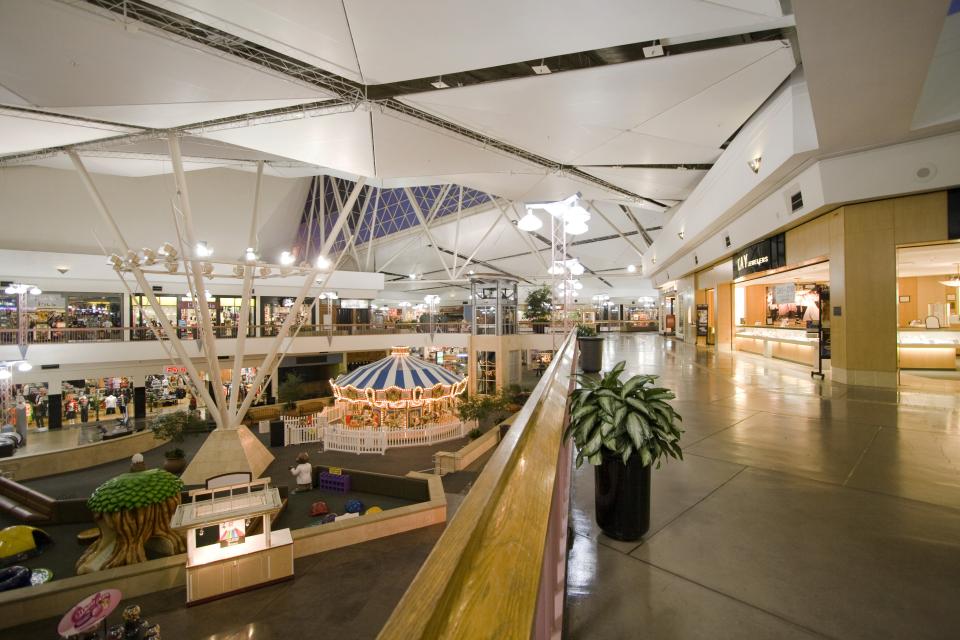 Price Edwards & Company is pleased to offer Oklahoma's largest shopping mall for sale.
It is a vailable for purchase for $24 million. The 941,745 square foot regional mall, located at the intersection of Interstate 35 and Interstate 240, covers 84 acres.
The offering includes the main mall; two anchor buildings; the AMC theater building; and the ground leases for the Fairfield Inn by Marriott, the Residence Inn by Marriott, and the Texas Roadhouse Restaurant. The mall may be purchased as one property or by parcel.
In addition to the theater, hotels, and restaurant surrounding the mall, over 90 stores operate within the primary mall, including Finish Line, Victoria's Secret, Hot Topic, Champs, Game Stop, EyeMasters, Foot Locker, American Eagle, GNC, and Hallmark to name a few.
Given the heavily trafficked, highly visible location, size of the property, and ongoing income from existing tenants, the opportunity exists to revitalize or redevelop the mall given the pricing.
Paul Ravencraft is handling the sale for Price Edwards & Company.
For more information, please contact Paul Ravencraft.
(405) 843-7474
http://www.priceedwards.com
pravencraft@priceedwards.com