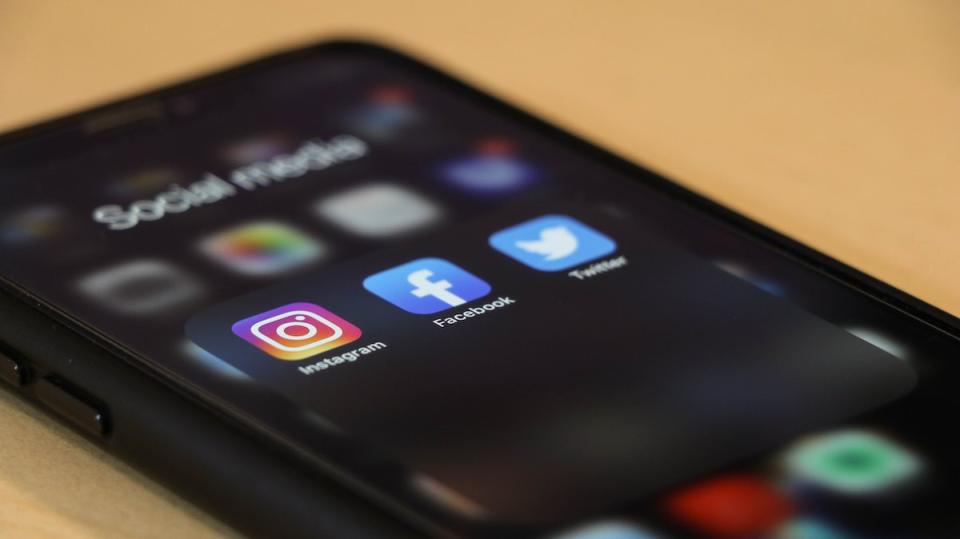 Becoming Tech Savvy
One thing 2020 has taught me, or rather forced me to do, is think differently about my business and how I market myself and my properties. I've never been one to say that I was a very "tech savvy" person.  I've primarily used social media to share family pictures and to keep in touch with distant relatives and friends, but now I'm recognizing a major shift in how I use these platforms. If anything, these shut downs have definitely changed our view on how we do business. We see more virtual meetings, Vlogs, Virtual Tours, Zoom Calls, and the list goes on! The ones who have not caught on to this new way of business, I've seen truly suffer. Several businesses have crumbled due to their lack of an online presence and it's been heartbreaking to see. Who knows if having that online presence could've possibly helped keeps these businesses doors open.
Putting Yourself (& Your Company) Out There on Social Media
We all want to set ourselves apart, build relationships and grow our business but several of us are unsure how and where to even begin! Also, let's be honest, some of us find putting ourselves out there a little intimidating or chalk it up and say, "social media is just not my thing".  If you're a business owner and you want to expand your business, build your brand, target the right buyers and prospects, then I encourage you to take the leap into digital marketing. I've done a lot of research and have found these articles below to be really useful and informative, not to mention I have a family member who specializes building your social media presence, so you know I'm already locked in and ready to grow! We have 3 months left of 2020, so what are you going to do with what's left of this year? How are you going to set yourself up for a great start for 2021?
3 Ways to Stand Out From All The Other Salespeople
https://www.forbes.com/sites/dangingiss/2018/04/24/3-ways-to-stand-out-from-all-the-other-salespeople/#64de56a349e1
2020 Marketing Trends What to Focus on What to Avoid
https://www.inc.com/tanya-hall/2020-marketing-trends-what-to-focus-on-what-to-avoid.html
2020 Trends to Lookout for in Digital Marketing
https://www.entrepreneur.com/article/344242
The Social Bloom – Lael Ewing Facebook Page
P.S – Check out this Book: To Sell is Human by Dan Pink