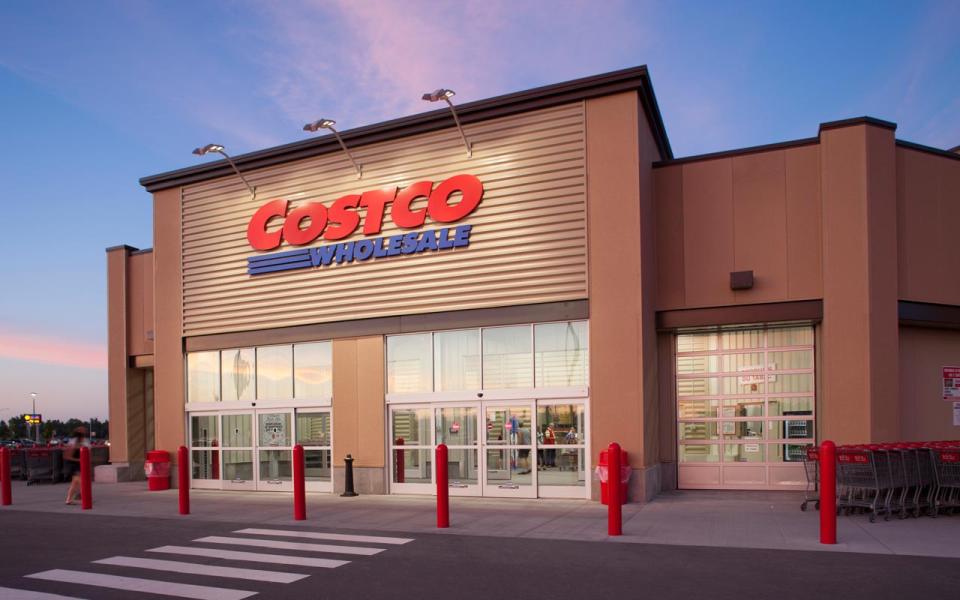 News is out that Costco has plans to open its second location in Moore, Oklahoma with construction set to begin in the fall of 2020. You would think the Moore residents would be thrilled about the idea of having a Costco, as I know I love having them here. When I lived in California some time ago I remember how impressed I was with its layout, wide array of healthy food choices, the experiences I had with customer service, and the aesthetics itself just made you feel like your membership was definitely worth the cost of a whopping $60 per year!
However, the majority of the local residents have expressed quite a bit of push back and I would even say anger. Their concern? Traffic. With Telephone Road and SW 19th already experiencing quite a bit of congestion, and in my opinion too many signalized lights too close together which I'm sure doesn't help, it's only a matter of time they'll endure even more issues with Costco making its way. With the new bridge that's been built I think the city is hopeful that some of the traffic will divert away from SW 19th, however only time will tell how it will all pan out once the work is done.
I do admit that exiting Western to get to Costco in the City, especially on the weekends, can be a nightmare at times, but it's worth it in my opinion. Hopefully the residents of Moore will find some relief soon as it seems with the amount of growth happening, there definitely needs to be a plan to have the infrastructure to support it.
Update: Read our latest on the new Costco in Moore