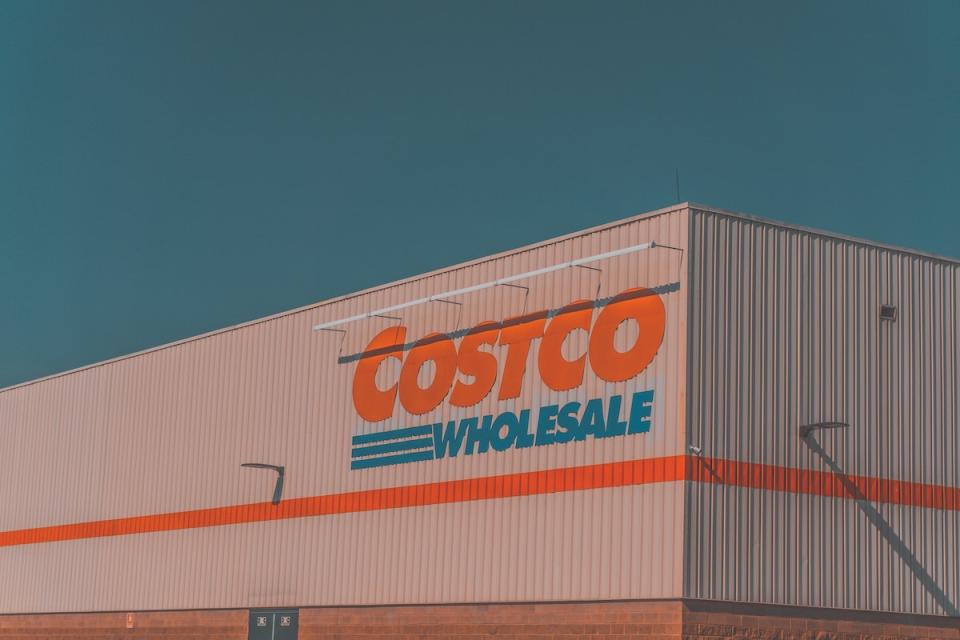 The Fritts Farm Costco, just off Telephone Road and Southwest 149th street, is now under construction. This will be the metro areas second Costco after the opening of the Memorial Road location in May 2019. No opening date has been set for the Moore store, but an early fall opening is a good guess. Costco became even more entrenched in Oklahoma City early this year when they purchased the former Hertz building off Memorial road for one of their operations centers that is expected to create over 1500 jobs over the next few years.
Oklahoma has always been die-hard Walmart/Sams territory, but Costco has definitely found a customer base here and by all accounts is doing well. Costco has always been a dominant player in the mass merchandiser category and is very well regarded for both their management and performance. The average Costco store is around 146,000 square feet and generates $1,145 square feet in sales….that's $167 million dollars for those of you counting at home (Credintel). No wonder cities, particularly cities in Oklahoma who rely on sales taxes to fund much of their operations want them and compete to get them. Both Oklahoma City and Moore gave significant incentives to land the metro's two stores.
Costco was doing well prior to the pandemic, but pandemic sales have been even better. Costco reported that their third quarter sales, for the 3 months ending November 22, 2020, increased 16.9 percent over the same period in 2019. December's sales were up 12.3 percent.
The Moore store, once it's up and operating, will further cement 149th street (19th in Moore) as a powerful retail corridor. It was a bit of a coup to land the store over, arguably, a better location in Norman. Through the years, Moore has aggressively – and successfully – recruited national retailers the area. In addition to Target, Ulta, Dick's and Burlington in Fritts Farm, there's a nearby Walmart Supercenter and, across the street, Costco's direct competitor, Sams. Nearby is Lowe's, the Warren Threater, numerous restaurants and JCP, Ross, Bed, Bath & Beyond, Hobby Lobby and Best Buy at Shops at Moore. The addition of Costco will pull even more traffic from a further distance to the area. So, lots of people will be happy, including the other retailers (except maybe Sams, although Sam's sales tend to hold up pretty well when a Costco opens nearby); consumers given the popularity of Costco; and the City of Moore tax coffers. Although, a strong drink may be in order for the Moore traffic engineers.