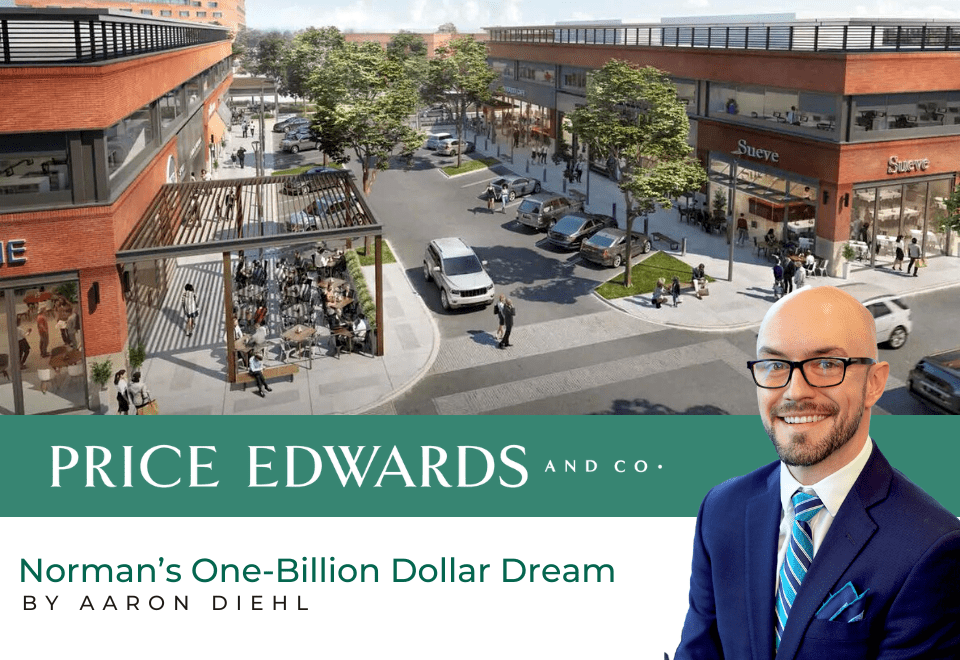 Norman, Oklahoma, has long been a city brimming with potential. With a planned $1 billion investment in University North Park, is the dream about to become reality?
The result of several years of behind the scenes planning, Norman has become the focal point of a $1 billion development initiative anchored by the University of Oklahoma's planned new arena. This investment transcends the realm of collegiate sports, encompassing a multifaceted development that includes a live performance venue, retail spaces, hotels, offices, and residential housing for thousands. This initiative represents not merely a windfall but a strategic investment in sustainable growth.
Unified Vision: The Power of Collaboration
The development is the brainchild of "Team Norman," a synergistic alliance comprising the Norman Economic Development Coalition, the University of Oklahoma, the City of Norman, and a broad spectrum of local businesses and community stakeholders. This collaborative effort hopes to elevate Norman's economic and social landscape as part of its push to not only grow the city but also to cater to the University's entrance into the Southeastern Conference. The development serves as a confluence of opportunity, innovation, and community spirit, all underpinned by the promise of economic growth.
The Implications: Why This Matters
Economic Transformation - The billion-dollar investment is not merely a substantial financial influx; it's a transformative force that promises to reshape Norman's economic fabric.
Investment Horizons - For savvy investors attuned to the nuances of "value-add" opportunities, this development is a step forward: new inventory, new developments, new jobs, new community investment.
Community Enrichment
Beyond the allure of sports and entertainment, the project aims to create vibrant spaces that resonate with the community, thereby enhancing the quality of life. It a marriage of the more common model of retail power centers with outparcels and components of urban placemaking.
A Toast to Norman's Resilient Spirit
Norman's latest development initiative is more than a mere commercial project; it stands as a testament to what can be achieved when a community unites in pursuit of a shared vision. As we look forward to a future punctuated by fewer obstacles and more opportunities, let us raise a toast to Norman and its promising new chapter.