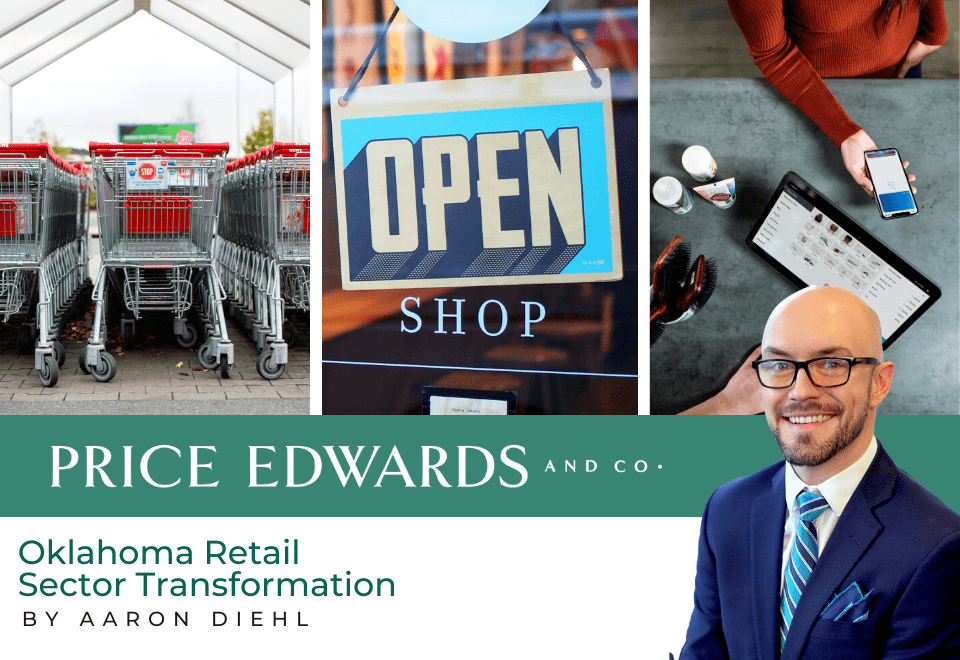 Oklahoma is currently witnessing a transformation of its retail sector, with numerous national brands poised to enter the state. This retail renaissance encompasses an assortment of businesses, ranging from high-end retail stores to healthcare facilities, thereby reshaping the city's commercial landscape and solidifying its status as a burgeoning hub in the Midwest region. Let us delve into some of the notable developments scheduled for 2023 and beyond.
A noteworthy addition is the arrival of SCHEELS, at Woodland Park Mall in Tulsa,  an employee-owned, privately held sporting goods business, which is slated to open a new store in the fall of 2024. This expansion forms part of a broader growth strategy, with SCHEELS aiming to establish new outlets across multiple states such as Idaho, Arizona, and Oklahoma.
A captivating mixed-use development known as Oak is currently under construction at Northwest Expressway and Pennsylvania Avenue in Oklahoma City. Spanning 20 acres, Oak is expected to unveil its grand opening in the fall of 2024. This development promises a vibrant urban lifestyle, boasting over two miles of sidewalks, first-of-its-kind retail establishments, restaurants featuring rooftop dining, luxurious residences, a boutique hotel, and a central green space. The advent of luxury retail brands is a prominent feature of Phase I with first to Oklahoma names including RH, Arhaus, and Capital Grille, reflecting the city's allure for more upscale retailers.
Significant strides are also being made in the healthcare sector. Walmart, a major player in the industry, plans to inaugurate four new Walmart Health centers in Oklahoma City in 2024. This expansion initiative is part of Walmart's broader strategy to more than double its health center footprint nationwide by the end of 2024, highlighting their commitment to enhancing access to healthcare services.
These aforementioned developments merely scratch the surface of the exciting prospects that lie ahead for our retail economy. With 2024 on the horizon, there is much  to anticipate. In the meantime, these upcoming openings continue to underscore Oklahoma City's potential, attracting a diverse range of retailers and fostering economic growth. As a city on an upward trajectory, Oklahoma City consistently proves its resilience and appeal as an ideal destination for businesses seeking to expand their operations.