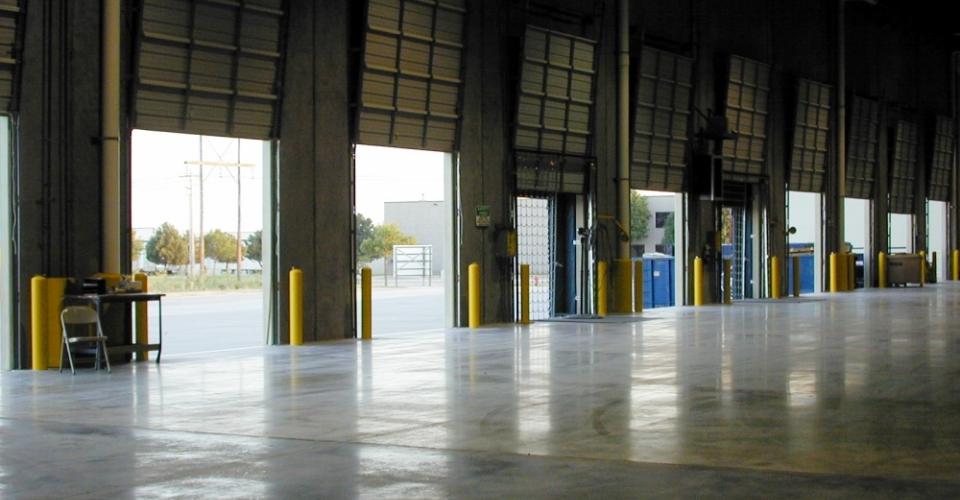 So, it's here. In June of 2018, a statewide ballot measure was approved legalizing the production and sale of medical marijuana in Oklahoma, the 31st state in the nation to pass such a law. This law is one of the most liberal in the country regarding licensing requirements, and there has been a flood of local and out-of-state license applicants seeking to lease industrial facilities for cannabis "grow" operations. Price Edwards & Company has followed developments and consulted with real estate professionals in areas of the United States where medical marijuana has been legal for several years.
There is no doubt that this is a booming industry and will continue to be so. Canada legalizes recreational marijuana nationally this October. Grow facilities having more than 1,000,000 square feet are under construction in several locations. A similarly sized facility is under construction in Massachusetts. There are industrial buildings across the United States leased to growers and processors, but there are potentially severe pitfalls for landlords unprepared to do business with this industry.
Cash Industry

Medical marijuana has been legalized at the state level but remains illegal at the federal level. This presents obstacles to the industry and potential landlords. Most banks and many credit unions are federally insured and will not provide account services to cannabis customers, an industry-wide problem. This means no checks, no wire transfers, etc. Marijuana at every level is a cash industry without access to the financial system. Rent will generally be paid in cash. Sounds like fun, until your bank asks where it came from.
Real Estate Transactions

Similarly, lenders will not finance properties with cannabis tenants, and title companies will not write title insurance for these properties, making leased investment projects difficult if not impossible to sell.
Insurance

Before signing a lease, review your property insurance policy to ensure that a cannabis-related business does not void any of the endorsements of the policy.
Tenant Credit Risk

Grow operations require carefully controlled environments with sophisticated HVAC, water and lighting systems, requiring as much as $5 to $6 million to equip a 20,000 square foot facility. Many divide the "grow" into separate rooms so different rooms can be timed to be ready for harvest each month of the year. Reports from other states indicate that as the market matures, the price of the product will drop significantly (in Denver as much as 48%) resulting in consolidation and business failures. Expensive buildouts often translate into expensive demolition projects if the building needs to be reconfigured for a non-cannabis tenant.