September 14th, 2023
Office, Retail, Industrial, Investment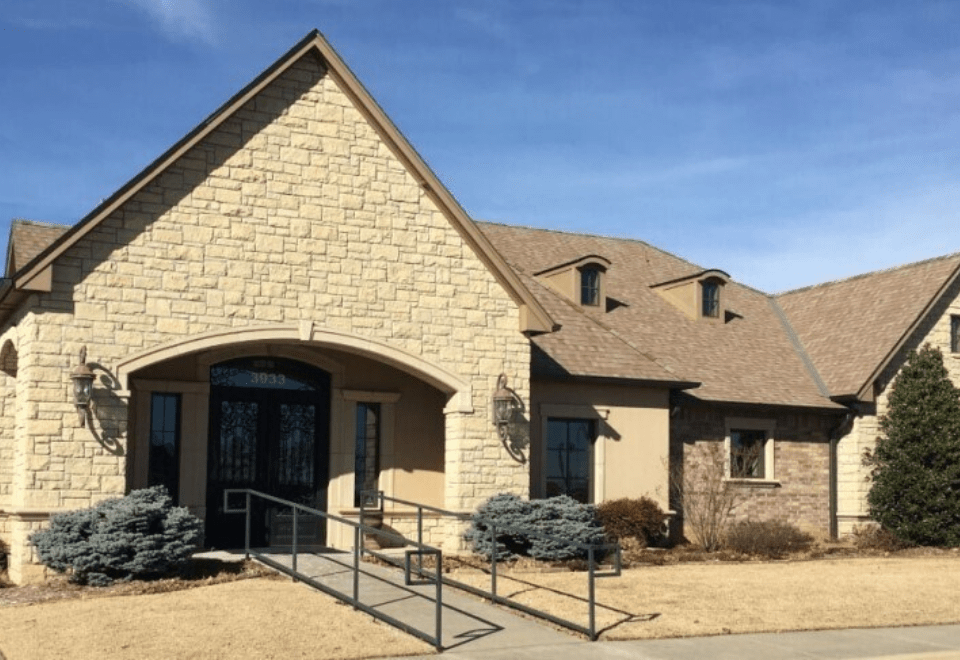 • A local investment group purchased 3933 E. Covell for the purpose of opening another Sensational Kids, Inc. center; this will be their fourth location. Sensational Kids, Inc. offers occupational therapy, Speech-Language Therapy, Physical and Feeding Therapy for children. This unique, beautiful building was built by Matt Wilson, a premier custom home builder who also owns a variety of investment properties in the Edmond area.  The property worked well for Sensational Kids with minimal alterations necessary. Tom Fields handled the transaction. 
• Lyric Theater of Oklahoma purchased 519 N Kentucky for $2,900,000. The property is 40,000 square feet and sits on 2 acres. Lyric will use the property to warehouse their theater set props, costumes, and supplies for their shows. Paul Ravencraft and George Williams, CCIM handled the transaction. 
• MS Management and Development paid ATC $950,000 for a 30,000 square foot industrial property at 1841 NW 1st, Oklahoma City.  Danny Rivera and Andrew Holder handled the transaction. 
• In August, Sharing Tree leased 14,400 square feet of retail space In Walnut Square at 2209 W I-240 Service Rd, Oklahoma City. Sharing Tree is an entity of Christmas Connections and will use the space as an appointment only community and crisis connection store to assist families in need.  Everest Ernst handled the transaction.