April 1st, 2023
Office, Retail, Industrial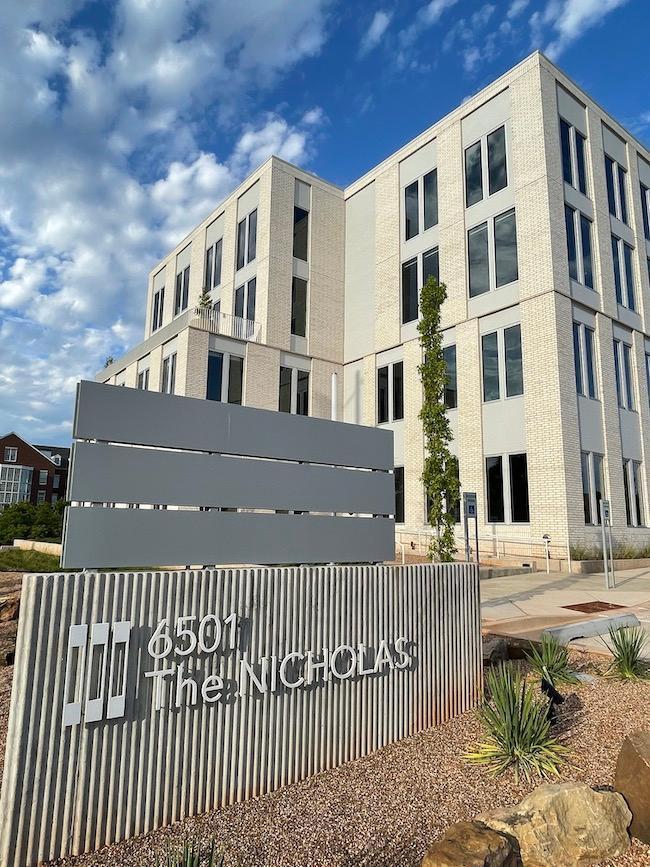 • Watermark Bank has leased 16,613 square feet of office space in The Nicholas at 6501 N Classen Blvd, Oklahoma City. Founded in 2018, Watermark is a boutique bank built on innovative technology and products delivered in a concierge manner. The bank will occupy the top two floors of the building which includes the exterior balcony. Craig Tucker handled the transaction on behalf of the owner, NHG, LLC, a group of OKC-based investors.. 
• Institute for Excellence in Writing, LLC, a book publisher based out of Locust Grove, Oklahoma, has leased 8,860 SF industrial space at Tulsa Business Park, 7314 E 38th St, Tulsa to warehouse and distribute some of their products. The combination of office / warehouse, as well as having both grade-level and dock-high doors, proved to be an ideal setup for the group's needs. Josh Love and Tanda Francis handled the transaction.
• Matador,LLC paid J2 Group $2,820,000.00 for a 28,670 square foot (5.37 acres) industrial property at 1635 SE 29th in Oklahoma City. As part of the transaction, Falcon Flowback (an Oil States International company) signed a 5 year lease on the property prior to close.  Danny Rivera and Andrew Holder handled the transaction. 
• Heartland Development, LLC paid BSF LAND PARTNERSHIP $975,000.00 for a 12,075 square-foot industrial property at 6725 Pat Avenue, Oklahoma City. The property will be utilized as a long-term investment holding for Heartland's expanding real estate portfolio. Cody Beat handled the transaction.