August 15th, 2023
Office, Retail, Industrial, Investment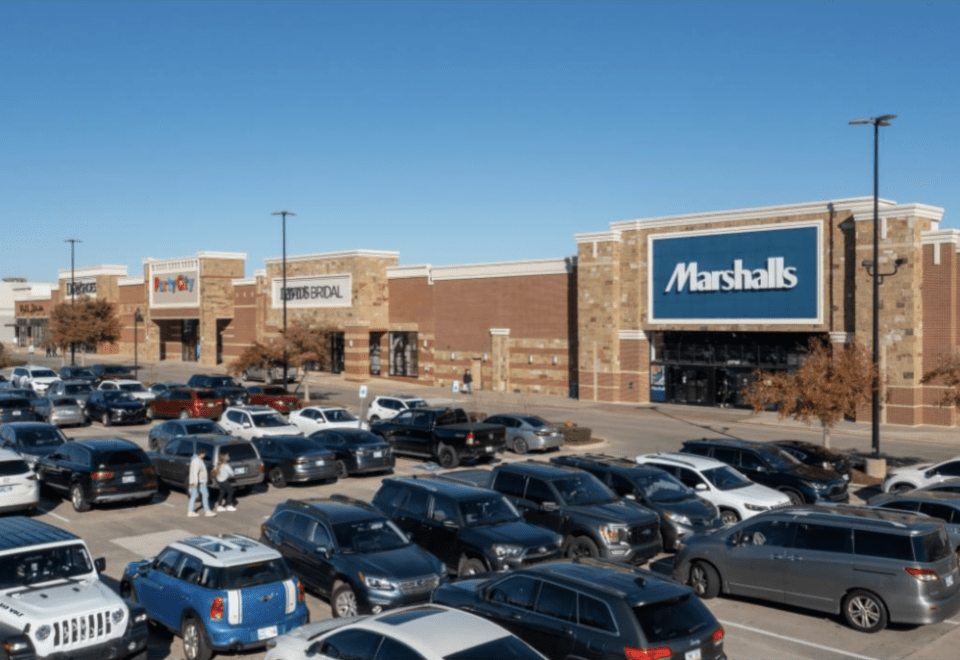 • Memorial Square Retail Power Center consists of 123,557 square feet situated on 14.52 acres of land. The buyers are working on finalizing a lease with a National Tenant for the former Bravo's restaurant space; which will bring the occupancy to 96.05% and CAP Rate to 9.32%. The Buyers are comprised of local investors, Fred Mazaheri, Champ Patel, and partners, who purchased the property from The Inland Real Estate Group of Companies, Inc. for an 8.04% CAP at $24,600,000. Phillip Mazaheri, CCIM, represented the Buyer in this transaction.
• State of Oklahoma Commissioners of the Land Office paid Shartel Associates, LLC $9,300,000 for a 64,213 square foot office property, Shartel Plaza, at 5120 N Shartel Ave, Oklahoma City. The buyer intends to operate the property as an investment, with proceeds benefitting Oklahoma Public Schools. Tre Dupuy and Ian Self handled the transaction. 
• One Corporate Plaza Partners, LLC paid One Corporate, LLC $4,275,000 for One Corporate Plaza, a 63,565 square foot office building located at 3525 NW 56th St, Oklahoma City. The property is a single-story garden office with an existing base of medical tenants. The property is directly west of Integris Baptist Medical Center and provides the opportunity for redevelopment into a mid-rise office tower. Craig Tucker, Paul Ravencraft and George Williams, CCIM, handled the transaction. 
• Multiple offers came in within hours of putting 1105 SW 30th Ct. in Moore on the market on. Orange Power Investments, LLC ultimately made the best and highest offer. The property was listed for $1,499,000 and sold for $1,506,000. The publicly traded tenant renewed for five years with a cap rate of 8.14% and annual increases. Tom Fields handled the transaction. 
• Champ Patel with Champion Hotels and Fred Mazaheri with Mazaheri Properties purchased the 2.36 acres near the south west corner of Covell and Interstate 35 in Edmond for $1,250,000. The property was purchased from Mercy Health Oklahoma Communities on July 31st, 2023. Patel and Mazaheri have plans to build an upscale extended-stay, a much-needed use for the area as east Edmond continues to expand. Phillip Mazaheri, CCIM, represented the buyer in the transaction.  
• R&D Truck and Trailer Repairs, Inc leased 11,000 square feet of industrial space at 5311 SW 11th, Oklahoma City. Danny Rivera and Andrew Holder handled the transaction.