January 21st, 2021
Office, Retail, Industrial, Investment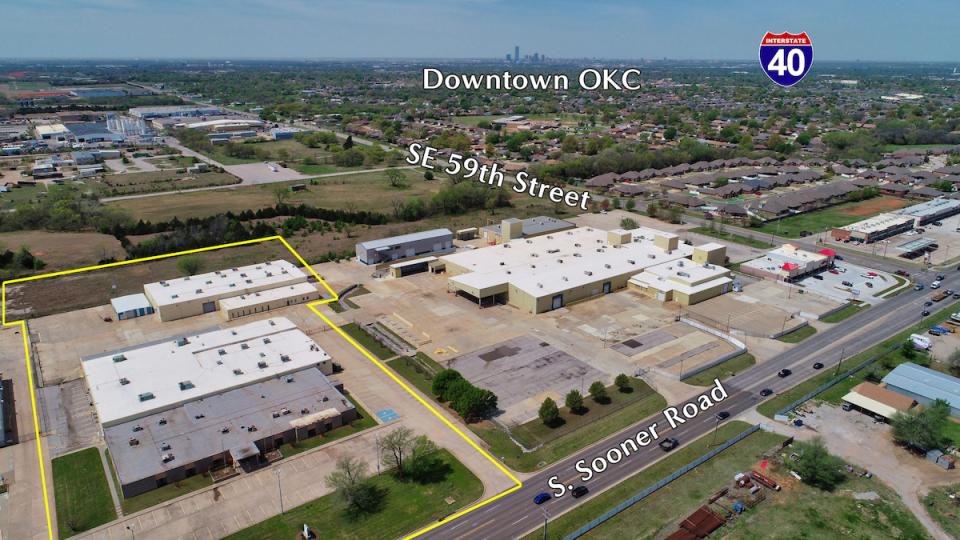 Price Edwards and Company November 2020 Transactions Announcement
The City of Oklahoma City Purchases Industrial Building for $3,275,000
The City of Oklahoma City has purchased 78,000 square feet at 6205 S Sooner Road in Oklahoma City for $3,275,000. The property consists of two industrial buildings situated upon 5 acres of paved concrete. The city intends to lease the property to EMSA (Emergency Medical Services Authority) for the relocation of their Oklahoma City office.  EMSA is Oklahoma's largest provider of pre-hospital emergency medical care. Mark Patton and Cody Beat handled the transaction. 

Ada Shopping Center Sells for $2,967,267.37
North Hills Shopping Center in Ada, OK is an 82,493 SF retail shopping center that sold for $2,967,267. North Hills Shopping Center is anchored by Tractor Supply with Dollar General and Newton Wall's Discount Store as co-tenants. The property was sold shortly after being listed. Paul Ravencraft and George Williams, CCIM, handled the transaction. 

Two Industrial Buildings Purchased for $1,640,000
M-D Building Products purchased 4017-4019 N Walnut Ave from Cooper Bros. LLC for $1,640,000.00. These properties were previously 2 separate buildings that have been combined to total approximately 41,200sf. The property is located just east of Broadway Extension and a few blocks north of NE 36th Street in the Santa Fe industrial district. This transaction now gives M-D over 12 acres of continuous land in this highly desired industrial area. Jacob Simon and Chris Roberts handled the transaction. 
28,000 SF of Land Sells for $1,475,000
Prairie Oak Investments, LLC paid Parallel Thirty Five, LLC $1,475,000 for 28,000 square feet (0.64 acres) of land at 820 - 830 NW 9th St, Oklahoma City.  The developer is working with a local architect to finalize a masterplan for the site that will include a dynamic mix of housing and amenities. Girma Moaning handled the transaction. 

Legal Firm Leases 20,854 SF of Space in BOK Park Plaza
Gable & Gotwals, P.C. recently executed a long-term lease with Block W, L.L.C. for 20,854 square feet at BOK Park Plaza, the only multi-tenant LEED Gold Class-A office tower in downtown Oklahoma City. The full-service law firm was founded in 1944 and maintains an office in Tulsa as well. The firm employs approximately 100 attorneys, ranking it as one of the largest in the state. Craig Tucker handled the transaction.