July 8th, 2021
Office, Retail, Industrial, Investment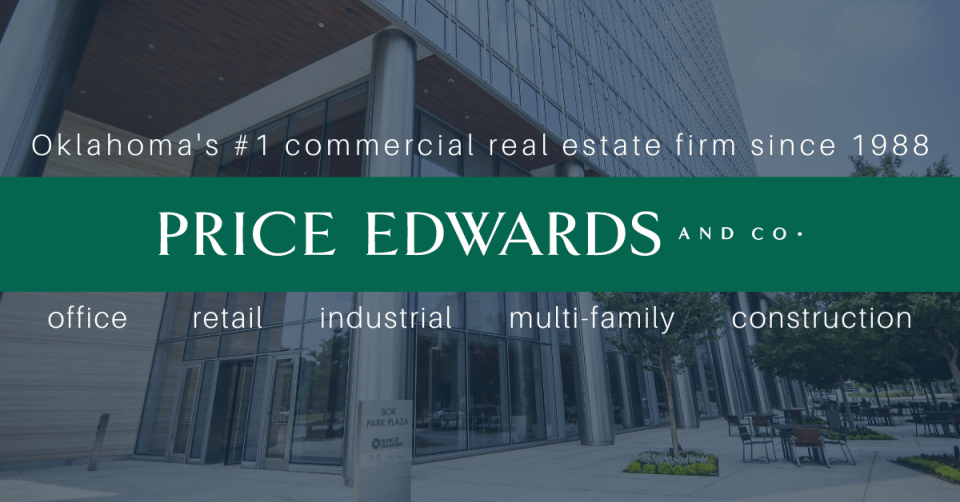 Public Strategies, Inc leased 13,324 square foot office space
Public Strategies, Inc leased 13,324 square foot office space in Atrium North at 3503 NW 63rd St, Oklahoma City.  Tom Fields handled the transaction.
Capitol Square Station sells for $1,100,000
Creighton Companies, LLC paid Thompson Ester Trs & Trust $1,100,000 for 4,081 square foot, 0.75 acres retail property Capitol Square Station at 950 NE 23rd St, Oklahoma City.  Jacob Simon and Girma Moaning handled the transaction.
Steward Management Building sells for $1,150,000
Valued Partners Investments, LLC paid Steward Management, LLC $1,150,000 for 5,566 square foot office building Steward Management Building at 4605 E 91st St, Tulsa.  Matt Surrett handled the transaction.
21,000SF Industrial Building - Gardner Denver sells for $4,100,000
Hugg and Hall paid Devron LLC $4,100,000 for 21,600 square foot industrial Gardner Denver building on 7 acres at 51 N Morgan Rd, Oklahoma City.  Danny Rivera handled the transaction.