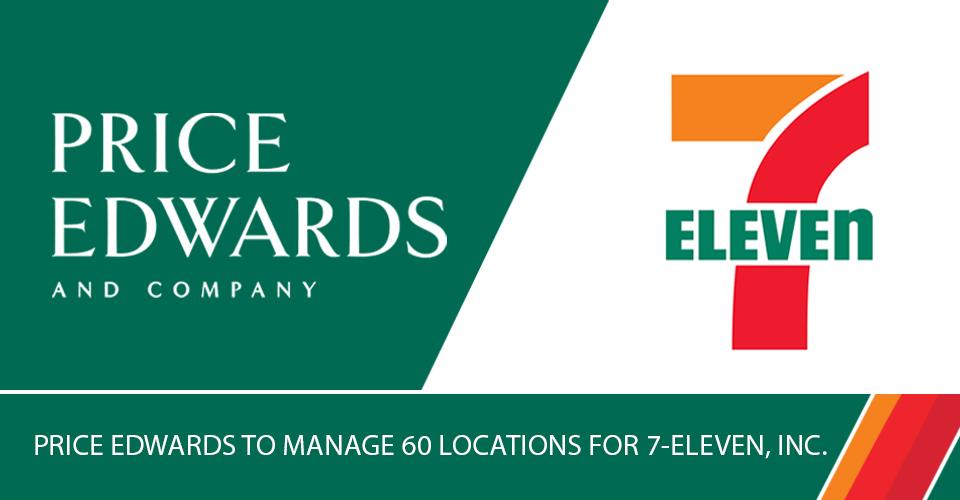 Price Edwards and Company has been awarded the management of roughly 60 strip center locations owned by 7-Eleven, Inc. Based in Dallas, TX, the retail operator purchased the 7-11 stores and adjoining strip center locations from the Brown family in February, 2020. The Brown family had self-managed the properties during its several decades of ownership; 7-Eleven, Inc. outsources the property management function for its assets across the United States. The strip centers contain 100+ tenants adjoining the 7-11's.
According to Ford Price, Managing Partner: "We are delighted to take on such a well known company as 7-Eleven as a client."
Kristi Adams will serve as Property Manager on the account.