January 25th, 2021
Office, Retail, Industrial, Multifamily, Investment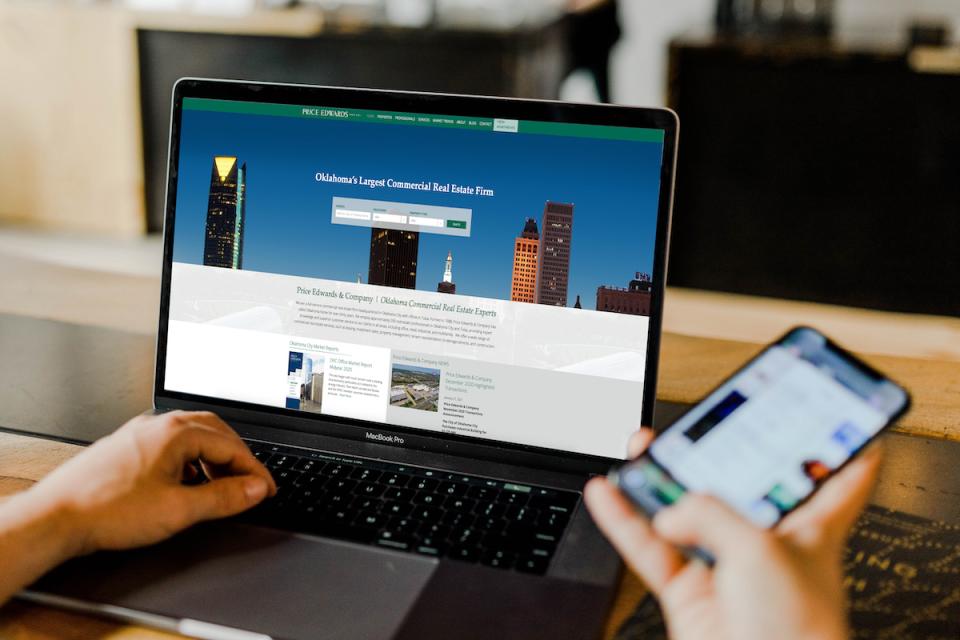 No matter the location, commercial real estate is a highly competitive industry. Having a competitive edge that helps you stand apart from the rest is important, and that is where marketing comes in. Unless you have a major tenant or buyer lined up prior to listing the property, you are going to need to market the property.
Effective marketing practices include social media, email marketing, website and signage.
Social Media
When most think of social media, they think of 'liking' their friend's pictures, commenting on posts that they are passionate about (or trolling on), or sharing personal news for their friends and family. But social media has an entire other side, its business side, and using this side can be an advantage.
Utilizing Instagram, LinkedIn, Twitter and Facebook to share information about listings, as well as sharing relevant articles that relate to the CRE industry, provides clients and prospects with a huge amount of value. While social media may never be the exact reason for selling or leasing a property, this platform allows the firm to remain relevant.
Email Marketing
Email marketing is an extremely great tool that all CRE firms should be using to reach prospective clients, get the ball rolling with conversations, and ultimately convert those conversations into deals. You can also provide your client with stats from a property e-mail campaign. Clients like to see how you are working for them, and email marketing is something you are able to present to them.
Commercial real estate is an industry that relies on referrals, word of mouth and powerful relationships. An email is one of the most successful and lowest cost ways to remain top of mind with your network and prospects alike. 
Website
Having an appealing and easy to navigate website is very important. Your firm and your listing's time to shine is on your website. Potential buyers and tenants view your properties, learn about your company and pass on the information to their network of collogues, friends, partners, etc. If your website is hard to figure out, too busy, or un-attractive, that tab will be closed faster than it was opened.
Signage
The original form of CRE marketing- signage. Placing signage on your listing allows everybody who passes the property to know that it is available for sale or for lease. Most times, signage is the first impression for a prospective buyer or tenant- for either the property or your firm. Therefore, creating signage that is appealing, easily readable from the road and eye-catching, without being too busy is an important part of successfully marketing your property.
Written by Madison Wedel, Marketing Coordinator