April 8th, 2020
Industrial, Investment, Multifamily, Office, Retail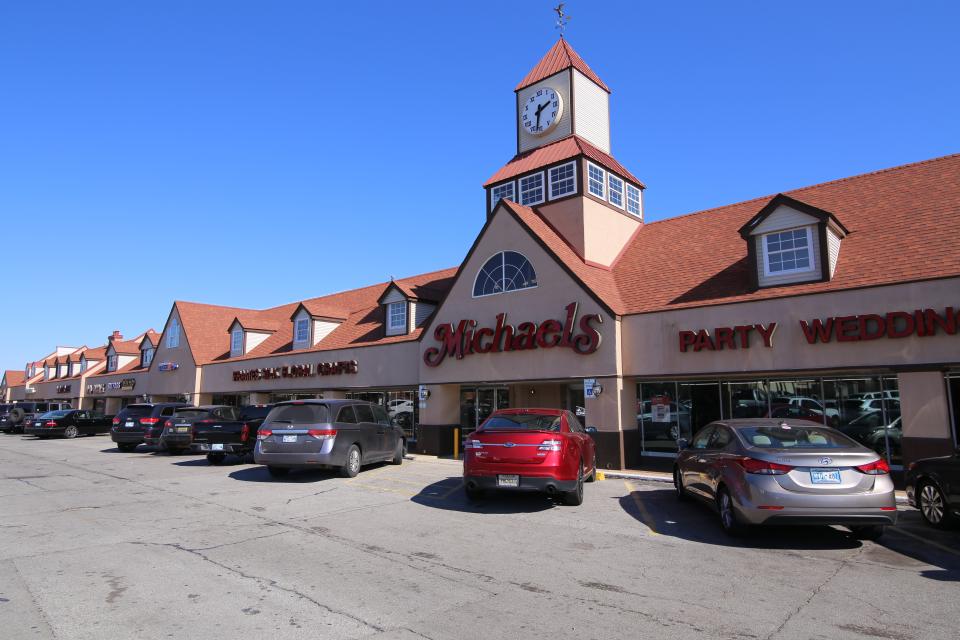 Price Edwards Brokers $5,500,000 Sale of Mayfair Village located at NW 50th and May Avenue, Oklahoma City, Oklahoma
$5,500,000 for Mayfair Village 
The Price Edwards Retail Investment Team is proud to announce the sale of Mayfair Village Shopping Center in Oklahoma City, Oklahoma. Mayfair HPR, LLC purchased the property from Mercer Street Holdings ONE, LLC for $5,500,000. The shopping center consists of 127,107 square feet situated on 10.47 acres of land. Mayfair Village sold for $43.27/SF. Paul Ravencraft, Phillip Mazaheri, CCIM, and George Williams, CCIM handled this transaction..

$4,560,000 for 98 Apartment Units
Villas on Meridian Apartments is a 98 unit community located along Meridian Avenue that had been owned for over ten years by the seller, Mapleleaf Ventures II. 1Sharpe Capital Paid $4,560,000 which is $46,530 per unit and plans to do an extensive interior and exterior renovation, to include new windows, paint and completely upgrading the interior units. Mike Marrara and David Dirkschneider handled this transaction.  
$2,600,000 for 81,438 of Retail Space
Bling Investments, LLC paid Wilmington Trust Company $2,600,000 for an 81,438 square foot retail property at 6000 NW 23rd St, Oklahoma City. Bling Investments plans to operate a bakery in the building and have moved management people to Oklahoma from California. Karleen Krywucki with Price Edwards & Company handled this transaction.  
$1,300,000 for 22.5 Acres of Land
KISR Properties, LLC purchased this 22.3 acres from Gayle Johnson for $1.3 million.  The buyer plans to construct a building on the site for their business.   Just off the Interstate 240 access road, this transaction involved Sante Fe Railroad easements and obtaining needed access points.  Rosha Wood with Price Edwards & Company handled this transaction. 
58,466 SF Leased of Industrial Space
BO'Connor's Supply leased 58,466 square feet of industrial space at 315 Hudiburg Circle, Oklahoma City.   O'Connor's is expanding from a former location off of N. Meridian. The distributes heating and air conditioning equipment. Bob Puckett handled the transaction. 

5,365 SF Leased of Office Space
Union Mutual Insurance Company leased 5,365 square feet of office space at 9400 Broadway Extension.  9400 Broadway's highly visible and easily accessible location at the corner of Britton and Broadway Extension played a role in the selection process.  This location is set to be operational by June 1, 2020.  Tre Dupuy with Price Edwards & Company handled this transaction.