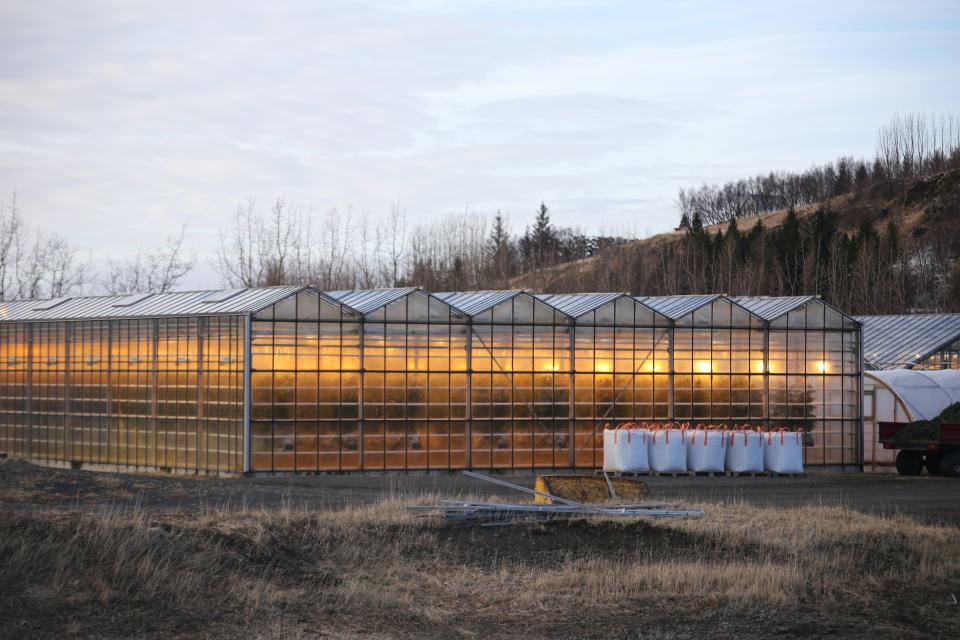 Now that we are a little more than 18 months into the legalization of medical marijuana for Oklahoma, we have seen a drastic change in the commercial real estate market - especially the industrial sector. As of March 31st, the state of Oklahoma has approved 272,000 patient licenses, 6,100 growing licenses, and 1,500 processing licenses. As more and more growers and processors acquire their business licenses, the need for space to set up operations will continue to grow.
So, what building specifications does a cannabis tenant need to operate?
Typically, these operations require heavy electrical power, ceiling height above 12 feet, and extensive air handling systems. Depending on the scale of their business, we are seeing licensees leasing out spaces in the range of 1,000 square feet to 40,000 square feet. Notably, the cannabis industry has increased the demand for 5,000 to 20,000 square feet of industrial space.
The most challenging part right now is finding spaces that meet these criteria. Currently, the industrial market is sitting at around a 4.5% vacancy rate. Of that 4.5%, we see only around 1% of landlords leasing out to the cannabis industry. Additionally, city zoning ordinances dictate where you can operate. For example, Oklahoma City allows growing within O 1-2, RC, NB, C 1-4, C-CBD, C-HC, TP, AA, and I 1-3. 
So, if you are in the cannabis business, what can help set you apart from other competing tenants?
-    Have your financials in order. Most landlords will require proof of financials. Tax returns, profit & loss statement, balance sheet, or a personal guarantee are some items to have ready when you find a space you want to lease.
-    Be prepared to build out space at your own expense. For the cannabis industry, most landlords will require that any building improvements are the responsibility of the tenant.
-    Be prepared to sign a Triple Net Lease. In a Triple Net Lease along with your monthly rental rate, you pay your proportionate share of utilities, real estate taxes, and insurance for the property. You will also be required to pay a deposit & first month's rent upon full lease execution. Typical lease durations range from 2 to 5 years.
Finding the right space is a crucial decision and one that will influence your business for years to come. We highly recommend finding a local broker with expertise in your market and let them help you find the property that best suits your needs. They know the market and are there to negotiate the best business terms for you.