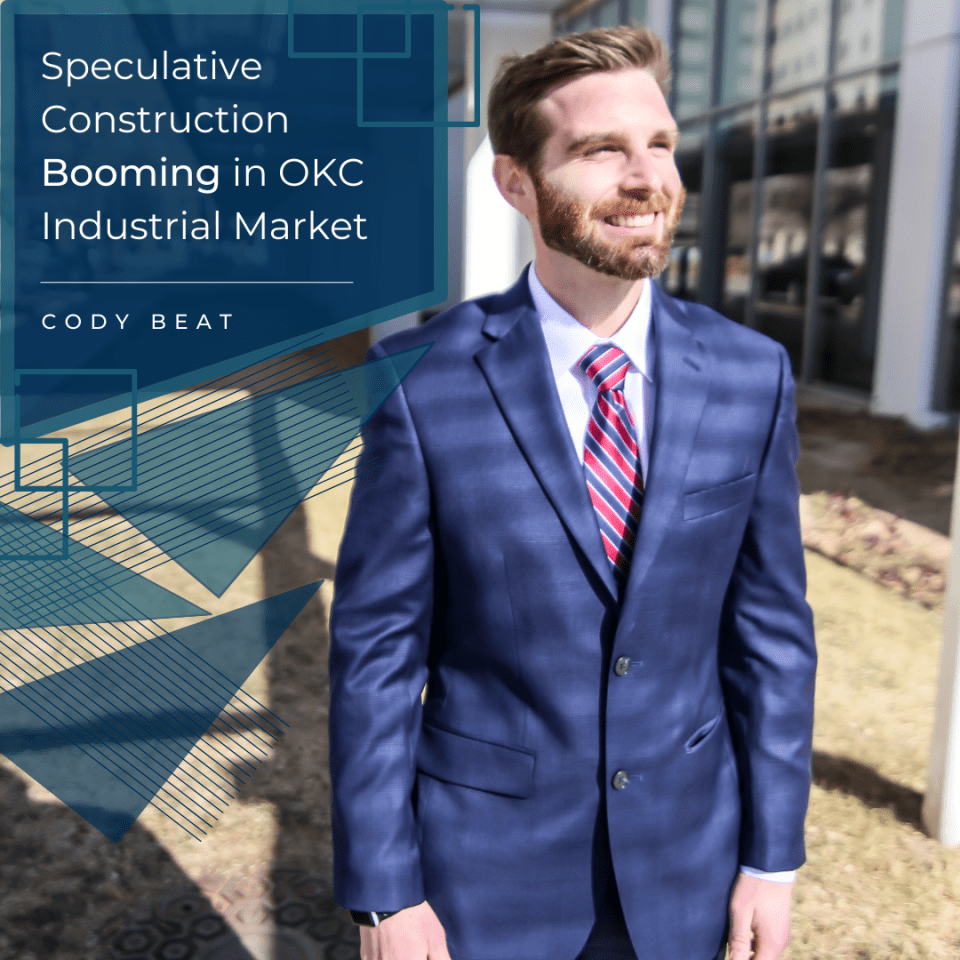 Like much of the rest of the country, the past few years have seen a tremendous amount of activity within the Oklahoma City industrial market. This flurry can be attributed to a multitude of factors – but key among them have been the legalization of medical marijuana and the continued rise of e-commerce. Given our geographical location and ready access to both the Interstate 35 corridor and Interstate 40, Oklahoma City is seeing more regional and national companies choosing to add locations or expand distribution and bulk storage operations here.  Within the past year, our market has experienced the greatest annual decline in the vacancy rate for multi-tenant industrial space in over a decade, from 14.9% to 8.4%.
Due to the lack of available quality space, speculative development of bulk distribution centers is taking off and centered along both our interstates. A few of the proposed and under construction developments are:  
8832 SW 15th Street: 300,000 square feet  

SE Commerce Park at SE 89th & Pole Road: 400,000 square feet in three buildings 

OKC Logistics Park at SW 29th & Council Road: 1.6 million square feet in four buildings 
These Class A industrial developments are scheduled to be completed over the next 12-18 months and will be met with high interest from both local and out-of-market users. As with many modern bulk warehouses they will feature: 32-foot minimum clear heights, cross dock capabilities, tilt-up or reinforced concrete construction, early suppression fast response (ESFR) sprinkler systems, and plenty of truck court space.  
A bit further off is the 577-acre development at Interstate 240 and Eastern Avenue that Newmark OKC 577 will build out primarily as bulk warehouse. This project gives OKC the opportunity to compete for larger scale tenants. 
It certainly is an exciting time seeing the footprint of our logistics and distribution sector expand and provide jobs for our economy. We are optimistic that our market will continue its upward trajectory for the foreseeable future.