July 19th, 2022
Office, Retail, Industrial, Investment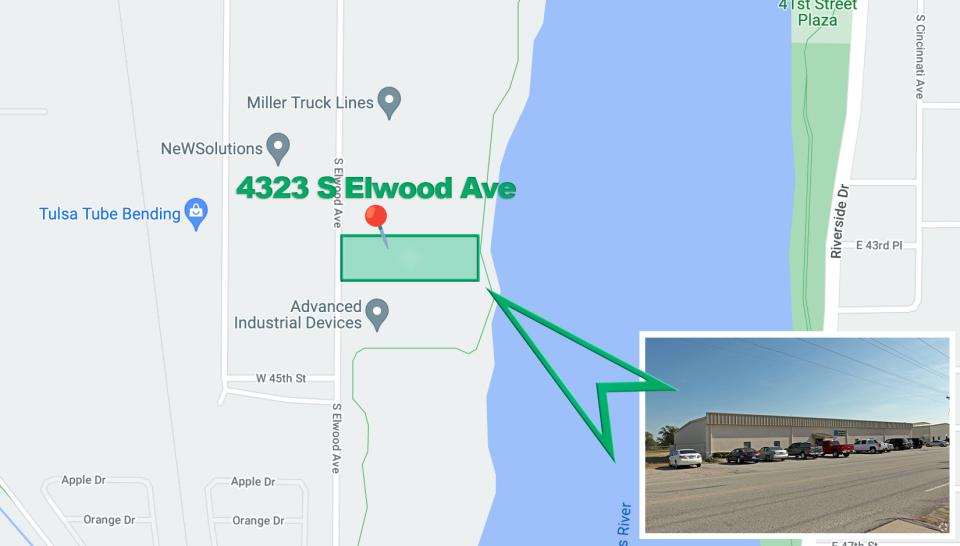 • Out of state investor, Flying Colors Group LP, paid local owner, Practical Products Corp, $5,600,000 (an off-market, investment sale) for seven industrial buildings totaling 81,000 square feet on approximately 12 acres at 4323 S Elwood Ave, Tulsa. The property is currently occupied by two tenants: Advanced Industrial Devices (AID) and DXP Enterprises. AID is set to occupy 100% of the property in 2023.  Josh Love handled the transaction. 
• The Bricktown Parking Garage consists of 206,598 square feet of an 8-story structure of office and parking garage structure located just north of the Chickasaw Bricktown Ballpark. The garage has approximately 537 parking spaces with leases in place with the Hampton Inn & Suites hotel, Hilton Inn, Homewood Suites and Springhill Suites. The Bricktown Garage also has monthly parkers consisting of office tenants in the area and daily parkers for nightlife traffic. The Buyer, Mobile Infrastructure based out of Cincinnati, Ohio purchased the property June 7th, 2022 for $17,250,000. This is MobileIT's first investment in the Oklahoma City market bringing their portfolio of Garages to 20 with 26 Lots, 16,350 Spaces and $5,834,162 Square Feet in 23 Markets. The Seller, Fred Mazaheri, a local developer with Mazaheri Properties (Bricktown Garage Parking, LLC) purchased the property in 2013 for $9,375,000. Phillip Mazaheri, Retail Investment Advisor with Price Edwards & Company, handled both sides of the transaction.
• Craft Lease Properties, LLC, paid Arcadia Hills Limited Liability Company $4,255,921.71 for 303 acres in Logan County, 1 mile of frontage along I-35 between Simmons and Charter Ok, Guthrie. The buyer is a well-established local developer that owns over 1,000 acres in Logan County. There are no immediate plans for development. The one mile of I-35 frontage was appealing to the buyer. Tom Fields handled the transaction.  
• COAIHC expanded their ability to service multiple tribal communities in central Oklahoma by purchasing a 6 story, 64,658 square foot hospital for $3,350,000. Along with the Hospital that was built in 1973 the COAIHC purchased a parking lot and seven undeveloped lots west of the Hospital for $700,000.  Derek James, Tre Dupuy and Ian Self handled both sides of the transaction.    
• Home Creations paid Shaz Investment Group LLC $2,717,520 for 79 acres of land at 149th and S Portland, Moore.  Cordell Brown handled the transaction.