March 11th, 2021
Office, Retail, Industrial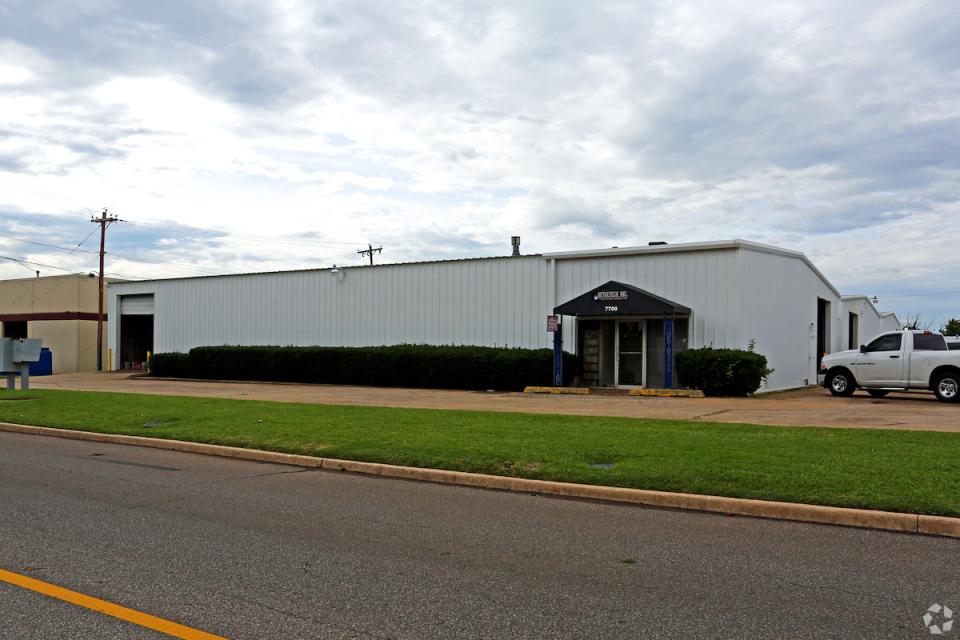 Another great month! Please see below for a selection of highlighted transaction from February 2021!
Two Industrial Buildings Sell for $5,100,000
SFO Capital Advisors, LLC purchased Canadian Pines Industrial Park totaling 61,758 SF which is located at 108 N Rockwell Ave, Oklahoma City from GQC, LLC for $3,100,000.  SFO Capital Advisors, LLC also purchased Melrose Metal A Industrial Park totaling 50,000 SF which is located at 7700 Melrose Lane, Oklahoma City from the David B. Gibb Trust for $2,000,000. The properties were fully leased at the time of closing. Danny Rivera handled both transactions. 

Guthrie Storefront Sells for $450,000
Kennedy Investments, LLC purchased 111-113 W Harrison Avenue from DCTS Enterprises Inc. for $450,000.00. This 2-story historic retail property is approximately 11,400sf and located in the heart of downtown Guthrie. The first floor has been occupied by a local restaurant called Stacy's Place and the upstairs has endless possibilities. This was the second property in downtown Guthrie that this buyer has recently purchased. Jacob Simon handled the transaction. 

Storage Facility Sells for $300,000
TH3, LLC has purchased an industrial property from Ryans Moving & Storage, Inc. for $300,000.  The subject property is located at 1701 SW Sheridan Road, Lawton, OK and was built in 1970.  This property included three (3) single story metal warehouse buildings totaling approximately 13,100 square feet and the three (3) buildings sat on approximately 2.25 acres of land.  The building was being marketed to owner/occupants but TH3, LLC purchased the property as an investment and plans to renovate the building and flip it.  Matt Surrett with Price Edwards & Company (Tulsa) provided brokerage services to the Buyer in the transaction. 

37,500 SF of Industrial Space Leased
Bimbo Bakeries USA, Inc renewed their 37,500 square feet industrial lease in Space Center East at 12027 E 51st St in south-east Tulsa.  Bimbo is a part of Grupo Bimbo, the world's largest baking company and has been a tenant at Space Center East for 25+ years.  This group distributes bread and sweet baked goods across NE Oklahoma, including product such as Sara Lee's, Oroweat®, Entenmann's®.  Josh Love and Tanda Francis handled the transaction. 

9,000 SF of Retail Space Leased
Keechan Industries LLC leased 9,000 square feet of retail space at 313 NW 23rd St, Oklahoma City.   The new tenant plans to open a tapas bar and lounge. George Williams, CCIM, and Paul Ravencraft handled the transaction.