February 12th, 2021
Office, Retail, Industrial, Multifamily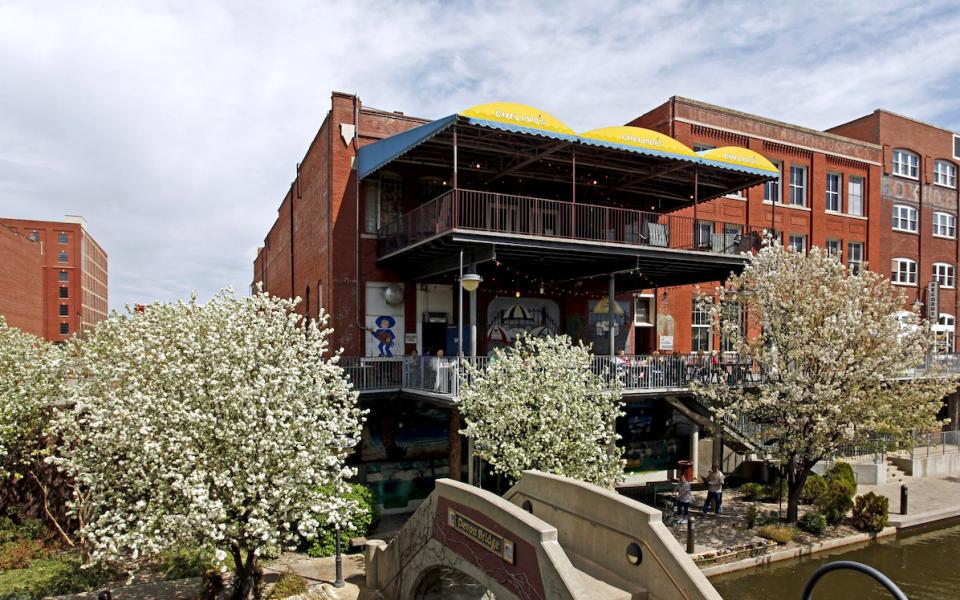 What a great January! See below for a few of our highlighted transactions from the month. We are looking forward to see what February has in store! 
Chelinos Bricktown Building Sells for $1,188,000
A new owner occupant purchased the building at 15 E California, known as the "Chelinos Bricktown" building for $1,188,000 in January 2021. This unique property has 4 patio spaces that we expect to be back in use following a renovation from the new owner. Allison Barta Bailey handled the transaction. 
16 Unit Apartments Complex Sells For $500,000
Knightsbridge Development Partners, LLC paid Freedom Ranch, Inc $500,000 for the Charmont Apartments.  Located in Midtown, Tulsa, OK, the 16-unit multi-family property will be leased back by Freedom Ranch, Inc (a sober living facility) for a period of 13 months to allow them time to transition their residents to a motel they are renovating into a sober living property. Josh Love handled the transaction. 
20,400 SF of Outlet Retail Space Leased
Burkes Outlet Stores, LLC leased 20,400 square feet of retail space in Elk Plaza at 1509 N Highway 81, Duncan. The brokers proactively notified the landlord that their existing tenant would be on an upcoming, unreleased store closure list.  This enabled the landlord to make strategic decisions and have multiple options in place to quickly backfill the space. Jacob Simon and Girma Moaning handled the transaction. 
8,860 SF of Industrial Spaces LeasedRS Hughes Co, Inc. has leased 8,860 SF in the 12-building Tulsa Business Park located in Central Tulsa, OK. They are an industrial supply distributor headquartered in Sunnyvale, CA with 50+ warehouse sites in the U.S. and Mexico.   The firm will be relocating from North Tulsa to this midtown location.  Josh Love and Tanda Francis handled the transaction.