June 3rd, 2021
Office, Retail, Industrial, Investment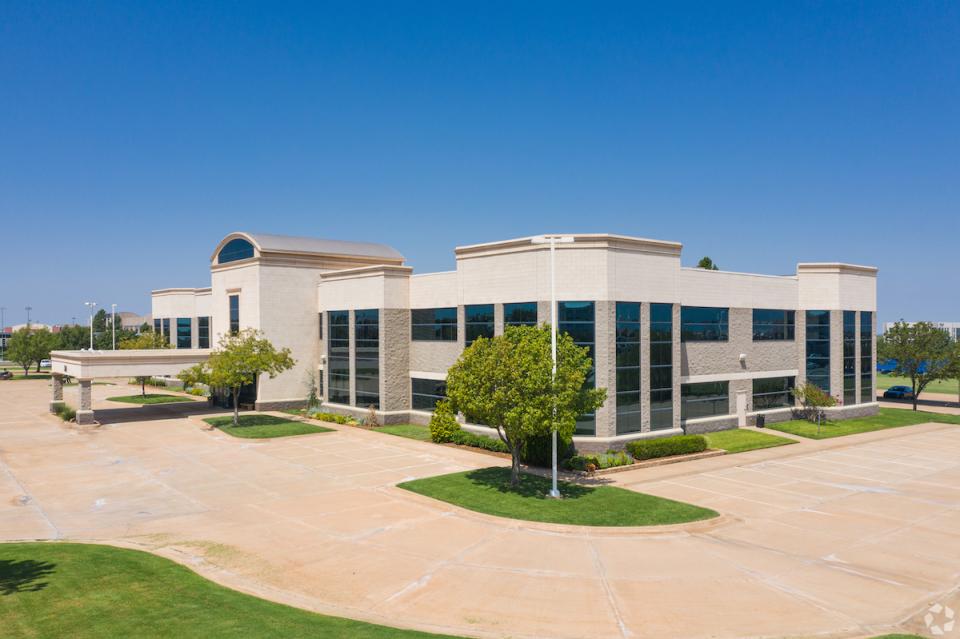 Associated Mortgage Company Purchases 3121 Quail Springs Parkway for $6,900,000
Associated Mortgage Company paid 929 Villas, LLC $6,900,000 for a 41,922 SF office building at 3121 Quail Springs Parkway, Oklahoma City.  Associated Mortgage Company plans to utilize a portion of the two-story building as their main Oklahoma City office location.  In addition to the building, the transaction includes approximately 65,000 sf of land immediately to the north of the building site.  Tre Dupuy and Ian Self handled the transaction.
 
Crossroads Mall sells for $6,500,000
Linn's Crossroads Plaza LLC paid CRM PROPERTIES GROUP LLC $6,500,000 for 800,070 SF retail property Crossroads Mall at 7000 Crossroads Blvd, Oklahoma City.  The 800,070 SF property consists of the in-line mall, the former JC Penny's and Dillard's spaces on approximately 60 acres of land. The new owner intends to repurpose the mall over the next year with plans to be revealed at a later date. Paul Ravencraft & George Williams, CCIM, with the Retail Investment Team handled the transaction.

46,566 SF Industrial Property Sells For $2,500,000
Local investor Mesa Investments LLC paid Houston based National Oilwell Varco, L.P. $2,500,000 for 46,556 SF industrial property on 18.99 acres at 3600 S Kelly Ave, Edmond.  The property is made up of 2 separate buildings, the first is a 37,144 SF warehouse that will be used by The Morrison Group, a locally owned custom branded cup and accessory wholesaler.  The second building is 9,412 SF and is currently listed for lease.  The new owners have future industrial development plans for the 18.99 acres.  Chris Roberts represented the buyers in a multiple bidding transaction.

Retail Land Sells for $975,000
Net Lease Development LLC paid SRI Real Estate Properties LLC $975,000 for 0.71 acres retail land at 2400 N Pennsylvania Ave, Oklahoma City.  The property was highly desired and Net Lease was chosen after 6 other offers were presented and a best and final determined the buyer.  Everest Ernst represented the seller and Girma Moaning and Jacob Simon represented the buyer.
17,200 SF of Industrial Space Leased
Lone Star Overnight leased 17,200 square foot of industrial space which accounts for 1 of the 12 buildings in Tulsa Business Park at 7370 E 38th St, Tulsa. The location and cost were both key elements in their selection process. Josh Love and Tanda Francis (Tulsa) handled the transaction. 

8,000 SF of Retail Space Leased 
Norman Regional Hospital Authority leased 8,000 SF at 200 Norman Center Court, the former Pier One Norman Location. Pier One filed for chapter 11 bankruptcy in February 2020 and permanently closed down brick-and-mortar operations in August of the same year.  Norman Regional Home Medical Equipment has been a subsidiary of the Norman Regional Health System for over 20 years and is relocating to expand operations.  The Tenant intends to use the site for retail operations and administrative offices. Aaron Diehl and Jim Parrack handled the transaction.