November 11th, 2020
Office, Retail, Industrial, Multifamily, Investment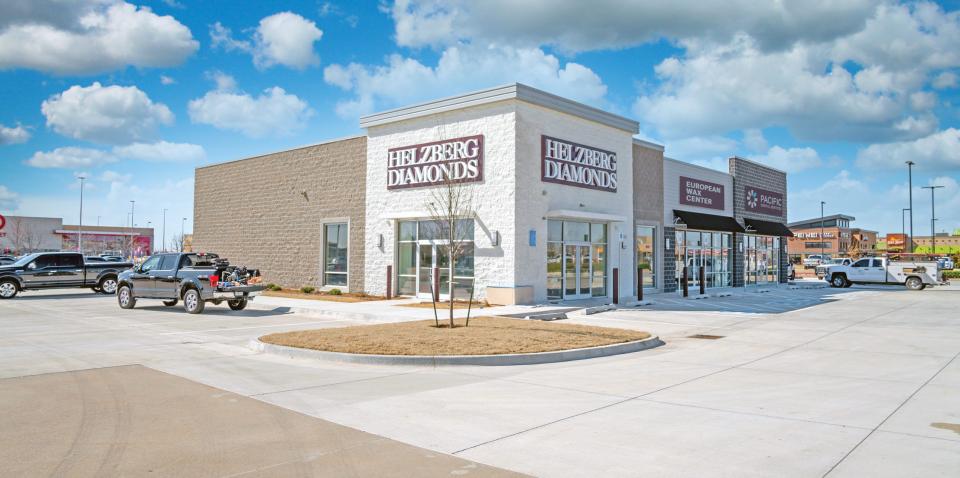 For October, Price Edwards and Company had a total sales value of $15,143,000 and leased a total of 161,364 square feet. We are excited to see what November has in store! Below are a few highlighted transactions. 
Local Buyer Purchases Moore Strip Center for $4,275,000 
Berkshire Developments, LLC purchased a 7,514 SF strip center in Fritts Farm from Moore Retail Management, LLC. Fritts Farm is a major retail center in Moore, Oklahoma anchored by a Super Target. The outparcel strip center is anchored by corporate leases with Helzberg Diamonds and Pacific Dental. The sales price equated to a 7% capitalization rate with all leases on 10-year primary terms. Phillip Mazaheri, CCIM represented the buyer in the transaction.

Senior Living Site Purchased for $3,725,000
Naples SV Apartments, LLC paid Far Wespen, LLC $3,400,000 and Snake Alley, LLC $325,000 for the full block between Classen & Western on 10th. Chris Roberts handled both transactions. The buyer recently announced it will construct a senior housing project on the site, including 176 affordable independent senior living units and 140 assisted living units with completion set for late 2021. Naples is working in partnership with the Oklahoma City Housing Authority. The project will, in part, replace the Towers public housing project at 9th and Robinson which will then be repurposed. 

Former Walmart sells for $2,750,000
Century Investments LLC paid Tramlaw Remainderman, LP $2,750,000 for the 108,449 square foot former Walmart building at 2350 Kenosha in Broken Arrow.  The building sits on 9.5 acres just east of the Target anchored Shops at Broken Arrow. Karleen Krywucki handled the transaction. The building has been vacant for a number of years and is set to be redeveloped by the new owners.

Medical Office Building Sells for $1,680,000
Quail Creek 2007, LLC purchased a 12,000 square foot medical office building for $1,680,000. The property is located at 9101 South I-35 Service Road in Moore, Oklahoma. Cordell Brown, CCIM CIPS handled the transaction.  

17,200 SF of Industrial Space Leased
Valley Floral Company, Inc. has leased 17,200 SF in the 12-building Tulsa Business Park located in central Tulsa, OK. The tenant is a wholesale floral distributor headquartered in Wichita, KS, that is expanding their operations into Tulsa. The existence of a 4,000 sf refrigerator (former tenant was a candy distributor) and the central Tulsa location played a key role in the selection process. They are set to be operational by December 1, 2020. Tanda Francis and Josh Love handled the transaction.