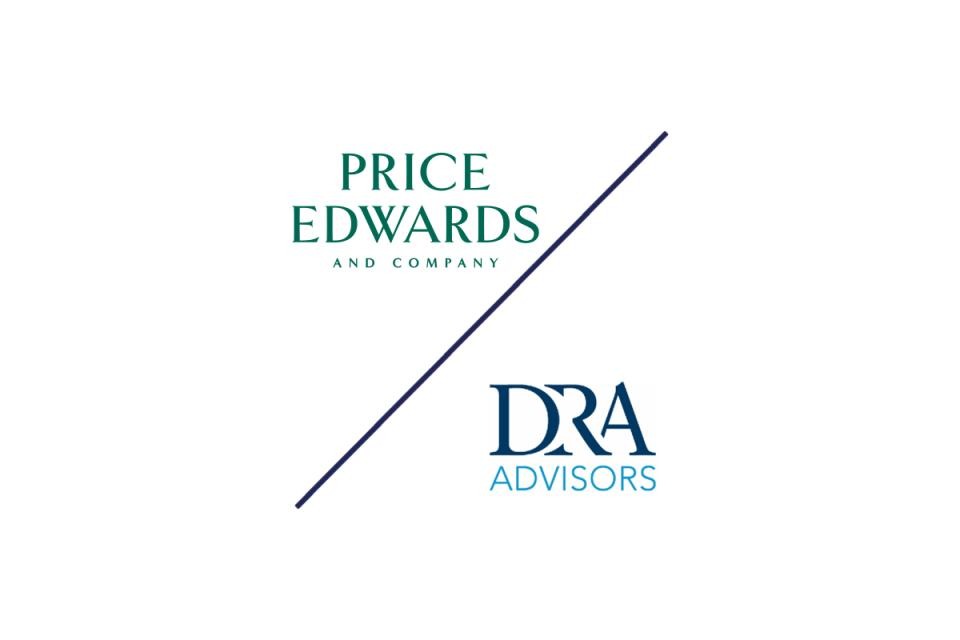 Price Edwards Awarded 2 Million Square Foot Management Contract
G&I X Industrial OKC, LLC, an affiliate of New York based DRA Advisors, has purchased multiple industrial properties in Oklahoma City. Comprised of 20 separate buildings and approximately 50 tenants, the portfolio comprises approximately 2 million square feet of Class A and B assets.
DRA Advisors is a large commercial real estate investor of industrial, office, retail and multifamily assets across the country.
Lacey Curry and Erin Tewell will serve as Property Managers for the portfolio